CRC Projects 5th Selection Round now open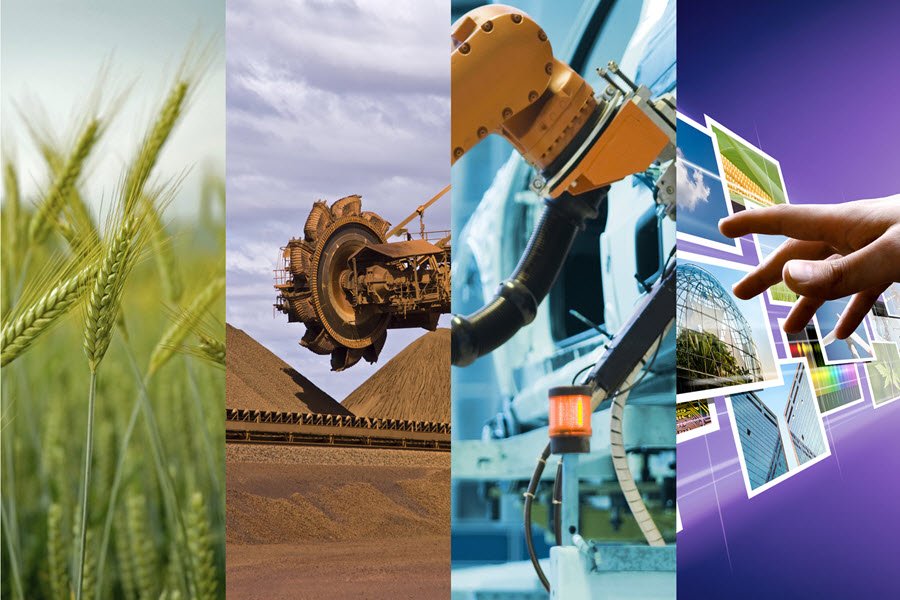 CRC Projects 5th Selection Round now open
Calling for new collaborations between industry and research organisations…
Are you developing a new technology, product or service? If so, funding from the Cooperative Research Centres (CRC) Program can help. Applications for the CRC Projects 5th selection round opened Thursday 8 February 2018.
What are the grants for?
Cooperative Research Centre Projects (CRC-P) grants support short term industry-led collaborations to develop important new technologies, products and services.
CRC-P grants aim to:
improve the competitiveness, productivity and sustainability of Australian industries, especially where Australia has a competitive strength to solve industry problems and deliver tangible outcomes
encourage and enable small and medium enterprise (SME) participation in collaborative research
foster high quality research to help solve industry specific problems through collaborative research partnerships between industry entities and research organisations.
Grants up to $3 million over three years are available for each eligible CRC-P.
The CRC-P collaboration must at least match the amount of grant funding sought through cash and/or in-kind contributions. In-kind contribution means non-cash resources provided by a participant to conduct the activities.
You can use the funding to support the costs of:
research
salaries
student placements
commercialisation
capital items, such as equipment.
Who can apply?
Collaborations from industry, research and community sectors can apply.
Applications that are industry-led and focused on practical outcomes to major industry problems are encouraged to apply.
CRC-P applications must be submitted by a lead participant on behalf of the collaboration, which must be an industry entity.
Key application dates
Selection round funding applications close 5:00pm (AEDT) Tuesday 27 March 2018.
To apply for funding visit the CRC-Ps Grants page.
What to do
Original article appeared first at Business.gov.au >
[wpseo_map width="100%" height="300″ zoom="-1″ map_style="roadmap" scrollable="0″ draggable="1″ show_route="0″ show_state="1″ show_url="0″] [wpseo_address hide_address="1″ show_state="1″ show_country="1″ show_phone="1″ show_phone_2="0″ show_fax="0″ show_email="1″ show_url="1″ show_logo="0″ show_opening_hours="1″]