Help start-ups succeed internationally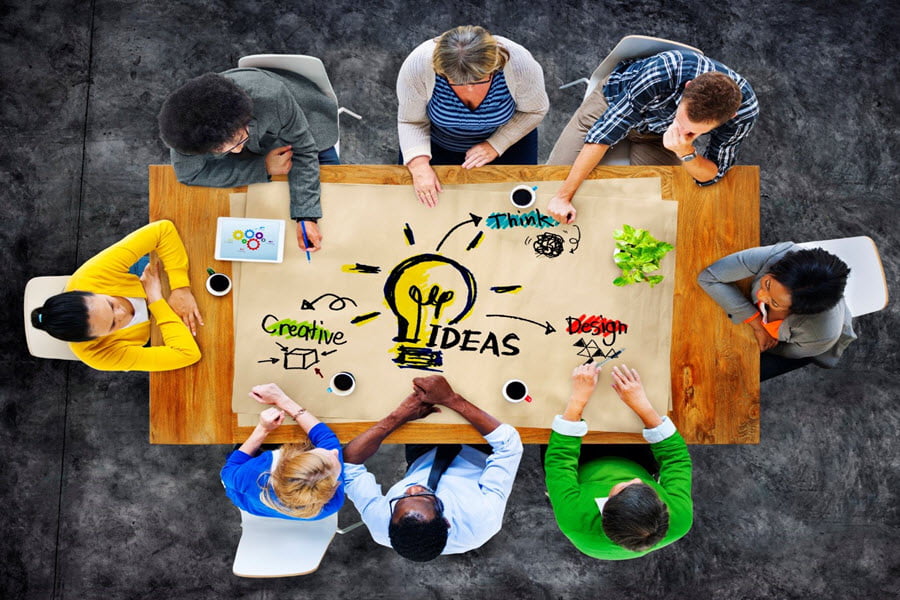 Help start-ups succeed internationally
Apply now for Expert-in-Residence funding…
Do you run an incubator that helps Australian start-ups achieve commercial success in international markets?
If you answered yes, you may be eligible for funding to second an Expert-in-Residence for up to 12 months.
About Expert-in-Residence
The Expert-in-Residence component of the Incubator Support Initiative provides matched funding of up to $25,000 to second a national or international expert adviser who can provide high quality research, managerial and technical expertise to your incubator's start-ups.
Examples of eligible activities:
a workshop where an expert provides start-ups business development advice, such as accessing international markets
engaging a national or international expert to assist start-ups address key challenges during an incubator or accelerator program.
More information
Original article appeared first at Business.gov.au >
[wpseo_map width="100%" height="300″ zoom="-1″ map_style="roadmap" scrollable="0″ draggable="1″ show_route="0″ show_state="1″ show_url="0″] [wpseo_address hide_address="1″ show_state="1″ show_country="1″ show_phone="1″ show_phone_2="0″ show_fax="0″ show_email="1″ show_url="1″ show_logo="0″ show_opening_hours="1″]