Free online courses to help Australians boost their digital skills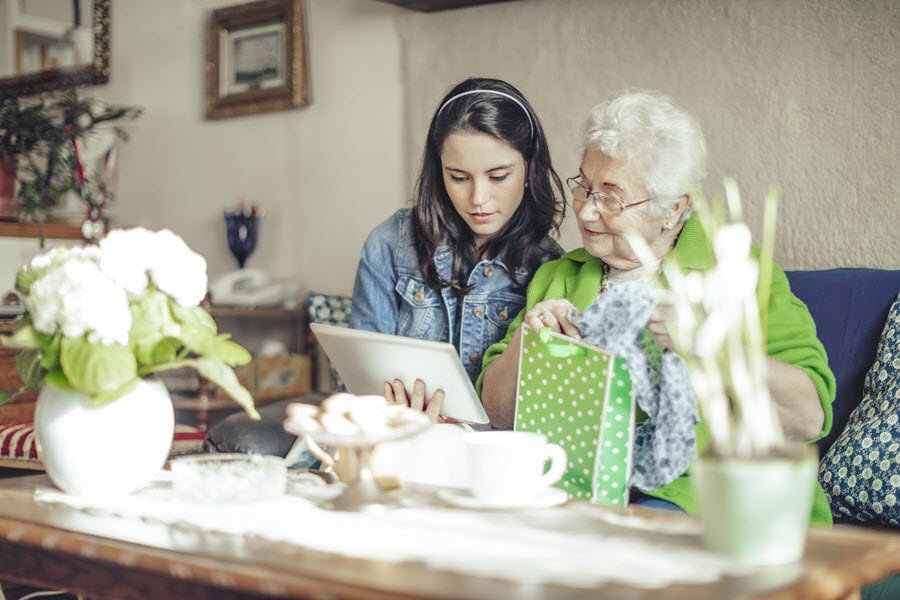 Free online courses to help Australians boost their digital skills
Is there someone in your business who'd like to get better at using computers and technology? Tell them about Be Connected!
Be Connected is a new program to help all Australians increase their skills and confidence with digital technology.
They have courses to cater for absolute beginners –so if you have someone in your life or business who could use some help with their digital skills, recommend Be Connected!
Be Connected courses
The website has a range of online courses to help anyone get started in using digital technology.
Some of the topics covered include how to:
understand the difference between a computer, laptop, tablet and smartphone
use basic functions on different devices
understand the internet and getting started online
stay safe online and tips to avoid being scammed
shop safely online
make video calls and engage on social media.
There are also new topics on the way, such as how to sell online and how to manage your data usage to avoid expensive bills.
Original article appeared first at Business.gov.au >
[wpseo_map width="100%" height="300″ zoom="-1″ map_style="roadmap" scrollable="0″ draggable="1″ show_route="0″ show_state="1″ show_url="0″] [wpseo_address hide_address="1″ show_state="1″ show_country="1″ show_phone="1″ show_phone_2="0″ show_fax="0″ show_email="1″ show_url="1″ show_logo="0″ show_opening_hours="1″]