Eight businesses share $3.1 m to support their innovative ideas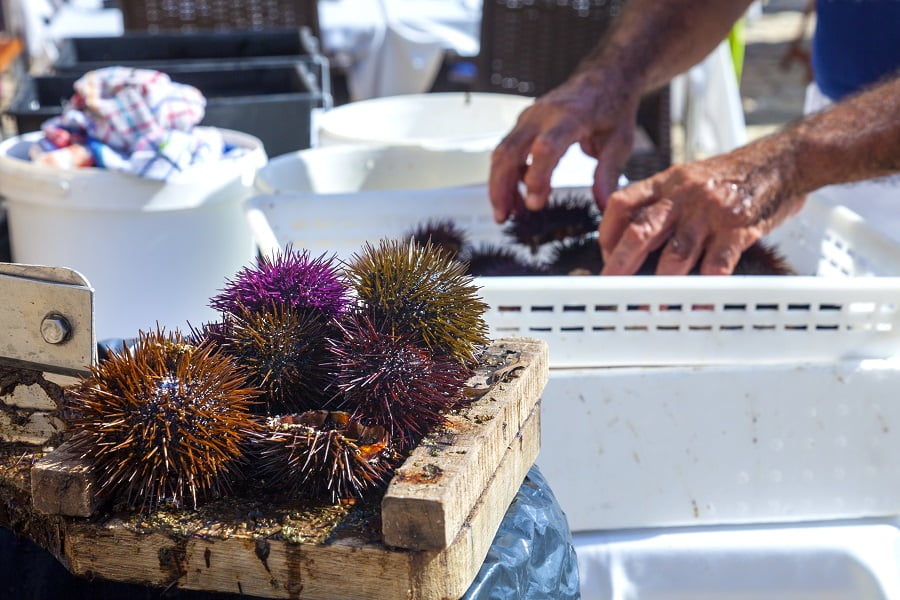 Eight businesses share $3.1 m to support their innovative ideas
The grants will help launch their products into the global market.
Eight businesses across the manufacturing, agriculture, healthcare, resources, aquaculture and legal services sectors will receive $3.1 million in funding. The grants have been provided the through the Accelerating Commercialisation element of the Entrepreneurs' Programme.
What projects are being funded?
The latest funding offers will assist:
Terra15 Technologies Pty Ltd (WA) with a grant of $947,412 to commercialise their vibration and acoustic sensing platform technology for the resources sector

Hermetia Biosystems Pty Ltd (HATCH) (VIC) with a $500,000 grant to commercialise their sustainably produced protein-rich livestock feed – made from food waste using insects
MicroTau Pty Ltd (NSW) with a $484,847 grant to commercialise their technology to print microscopic patterns found in nature, with potential applications in aviation to reduce fuel consumption and furniture manufacturing for matte or antibacterial finishes
Lachesis Biosciences (VIC) with a $438,000 grant to commercialise their nasal spray for the treatment of dementia associated with Alzheimer's and Parkinson's diseases
Blenktech Pty Ltd trading as Hyra iQ (QLD) with a $253,410 grant to commercialise their high-volume contract negotiation software using artificial intelligence for the legal and commercial real estate industries
Mugenuni Research Pty Ltd (SA) with a grant of $249,997 to commercialise their innovative process for sustainably farming sea urchin without wild catch inputs
Additive Assurance (VIC) with a $205,000 grant to commercialise their novel quality assurance process for metal 3D printing
Cardiovascular Technology Services Pty Ltd (SA) with a $101,481 grant to commercialise a device to enable doctors to implant permanent pacemakers more safely and accurately
What are the grants for?
The grants help businesses turn good ideas into marketable products through activities such as trials, upscaling and connecting with new markets.
Experienced Commercialisation Advisers work with the businesses through the different stages of their business building process to guide and provide advice.
Since the launch of the Accelerating Commercialisation grants in 2014, more than 410 grants worth $200 million have been offered to Australian businesses.
What to do:
Original article appeared first at Business.gov.au >
[wpseo_map width="100%" height="300″ zoom="-1″ map_style="roadmap" scrollable="0″ draggable="1″ show_route="0″ show_state="1″ show_url="0″] [wpseo_address hide_address="1″ show_state="1″ show_country="1″ show_phone="1″ show_phone_2="0″ show_fax="0″ show_email="1″ show_url="1″ show_logo="0″ show_opening_hours="1″]