Consolidated cargo clearance now available to Trusted Traders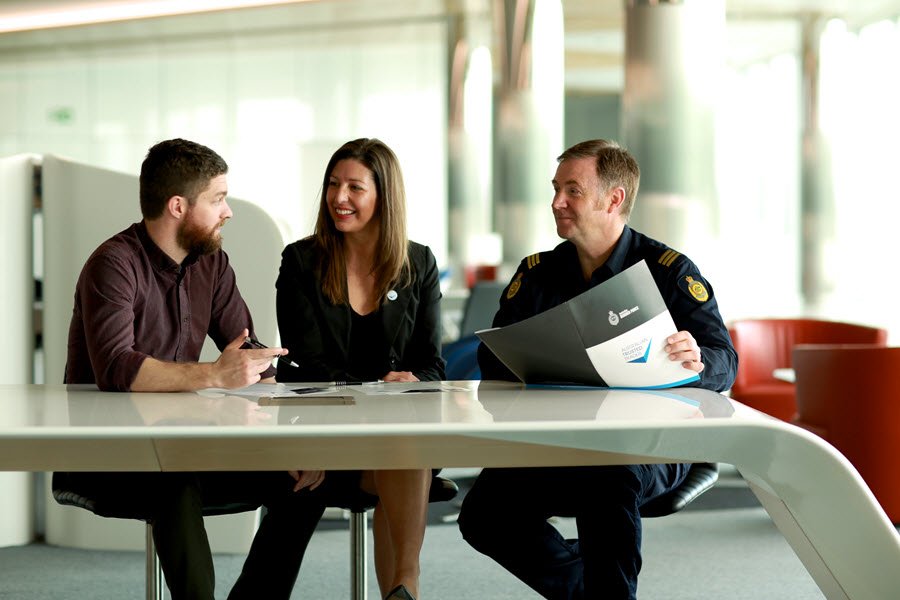 Consolidated cargo clearance now available to Trusted Traders
Now there's a single import declaration for consolidated cargo…
Consolidated cargo clearance is now available to Trusted Traders in the Australian Trusted Trader programme (ATT).
What is the consolidated cargo clearance?
The consolidated cargo clearance benefit means that Australian Trusted Trader importers, or their licensed customs brokers, can lodge a single import declaration for consolidated cargo for all sea cargo types and air cargo.
The new clearance reduces the amount of charges for processing imports, helping you save time and money. Analysis of Integrated Cargo System data shows that, on average, there will be a reduction in import declarations of more than 10% for ATT importers.
You will not need to formally 'opt in', or change your agreement to access it—you can choose to access on a consignment by consignment basis.
Only businesses in the ATT programme are eligible.
What is the Australian Trusted Trader programme?
ATT is a voluntary trade initiative that has been developed in consultation with industry, to deliver real trade facilitation benefits to businesses who meet international supply chain and trade compliance standards.
There are a range of benefits available to accredited Trusted Traders which will save them time and money, including:
A dedicated Australian Border Force Account Manager
A lighter touch on importations at the border, meaning faster customs clearance
Access to streamlined Accredited Sponsor process for Temporary Work (Skilled) Visa (subclass 457) programme to help you get the right people for your business
Consolidated cargo clearance declarations that allow businesses or their licenced brokers to lodge a single import declaration
Mutual Recognition Arrangements (MRA) provide reciprocal facilitation arrangements with foreign countries
Find out more about the benefits of the programme. You can also contact the ATT Helpdesk at Trustedtrader@border.gov.au or by calling 1300 319 024.
How do you apply?
Check your eligibility and apply to become a Trusted Trader.
More information
Original article appeared first at Business.gov.au >
[wpseo_map width="100%" height="300″ zoom="-1″ map_style="roadmap" scrollable="0″ draggable="1″ show_route="0″ show_state="1″ show_url="0″] [wpseo_address hide_address="1″ show_state="1″ show_country="1″ show_phone="1″ show_phone_2="0″ show_fax="0″ show_email="1″ show_url="1″ show_logo="0″ show_opening_hours="1″]