Searching for a business grant from the government?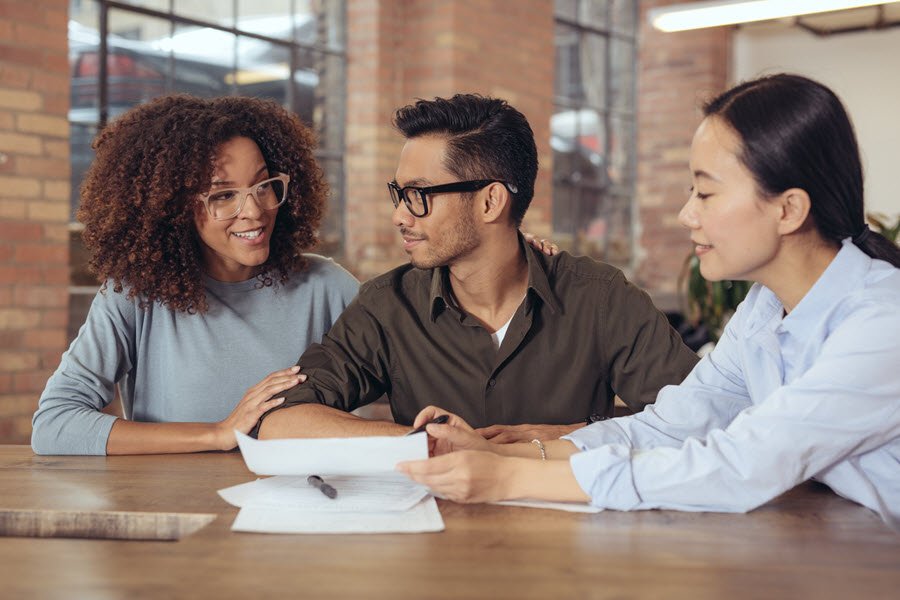 Searching for a business grant from the government?
Why not start with business.gov.au's new grant categories search!
Looking to import products? Or maybe you're looking for financial assistance to help promote your business or sell your products to new customers?
If you've been searching for a business grant from the government, you might like to try our brand new grant categories search.
Grant category search
The new search groups together financial assistance from government based on the needs of your business.
Now you can start your grants search by clicking on a category that matches your intended business outcome, instead of searching from scratch.
And it's not just cash-boosting grants that we've listed in this new tool – it's also things like low-interest loans, tax and tariff concessions and rebates.
I can't find a grant that suits my business – what other support am I eligible for?
Although there are some grants available, most government programs help businesses by boosting their skills and knowledge – it's not always with cash and money.
For example, the government doesn't generally offer funding or grants to help you start a business – however there is plenty of other support on offer!
Business experts and advice
The government backs experienced business advisers from different organisations around Australia to provide business advice services for less than what you'd usually pay.
Search using your post code to find an experienced business adviser near you.
Events and training sessions
There are also plenty of free or low-cost events, webinars and training sessions available to help you boost your business knowledge.
Find an event, or search for your own:
Be aware of grant scams
Did you know that there are some websites that want business owners to pay for access to government grant information? Don't get caught out.
Remember that all information about government grants is free from business.gov.au.
Read up on government grant scams.
Got some feedback? Tell us all about it!
We're always aiming to improve the business.gov.au website to give you the best possible experience.
So if you've used our new grants category search, we'd love to hear about your experience!
Original article appeared first at Business.gov.au >
[wpseo_map width="100%" height="300″ zoom="-1″ map_style="roadmap" scrollable="0″ draggable="1″ show_route="0″ show_state="1″ show_url="0″] [wpseo_address hide_address="1″ show_state="1″ show_country="1″ show_phone="1″ show_phone_2="0″ show_fax="0″ show_email="1″ show_url="1″ show_logo="0″ show_opening_hours="1″]