Are you paying too much for your business's energy?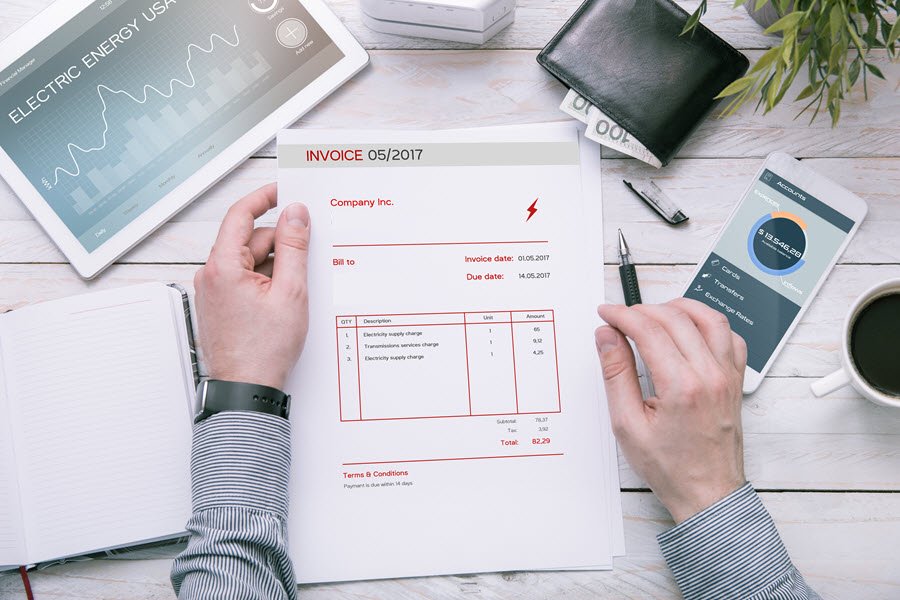 Are you paying too much for your business's energy?
These tips could help you could negotiate a cheaper option on your business's energy contract!
Did you know that there can be as much as $400-$500 difference in the best offers for electricity between energy providers?
It's no secret that energy costs can be a strain on your business's finances—and often it's money that could be better spent on growing your business.
The good news is that there are ways you can manage your electricity and energy usage without a large upfront cost.
Four tips on saving energy in your business
Our new section on energy management has a range of ways that will help you reduce your energy costs:
Understand your energy bill – your energy bill is likely to include both fixed and variable charges, so there will be areas of your bill where you might be able to negotiate or change your habits to help you save money.
Review your energy contract – it's possible to negotiate a better deal from your energy company if you do your homework and understand what you can negotiate on.
Choose energy efficient options – although switching to energy efficient technology can cost money up front, it can save you in the long run. See our page on manage your energy use for more information.
Choose the best contract period – the length of your energy contract is another way you can save money. By understanding the market you can adjust your market contract period to suit.
Find out more:
Original article appeared first at Business.gov.au >
[wpseo_map width="100%" height="300″ zoom="-1″ map_style="roadmap" scrollable="0″ draggable="1″ show_route="0″ show_state="1″ show_url="0″] [wpseo_address hide_address="1″ show_state="1″ show_country="1″ show_phone="1″ show_phone_2="0″ show_fax="0″ show_email="1″ show_url="1″ show_logo="0″ show_opening_hours="1″]