13 Aussie businesses get more than $6.6m to support innovations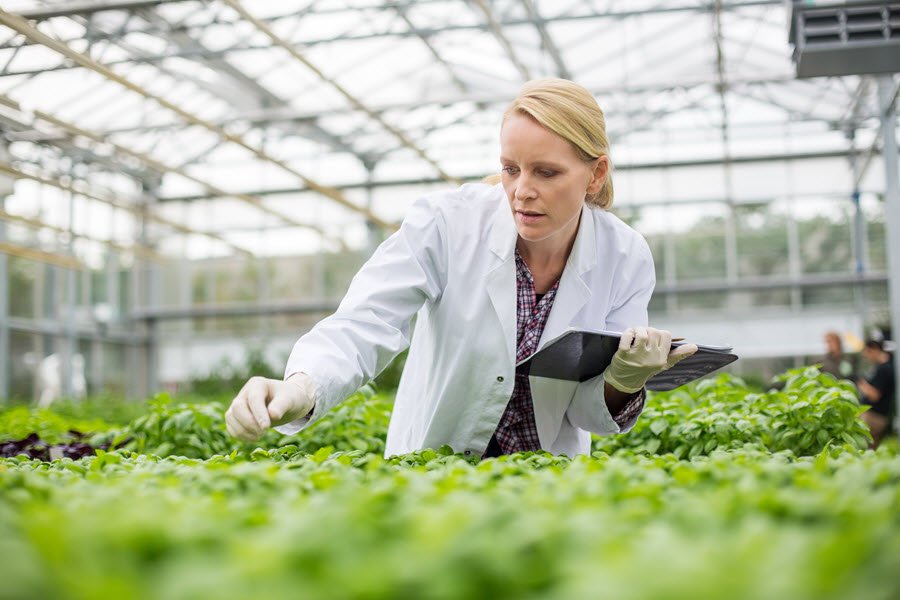 13 Aussie businesses get more than $6.6m to support innovations
The funding will help get their innovations into domestic and international markets.
Grants worth more than $6.6 million will support 13 businesses to take their innovations through commercialisation activities to test how viable their products, processes or services are and help them prepare for the marketplace. The funding has been provided from the Accelerating Commercialisation element of the Entrepreneurs' Programme.
What are the grants for?
The grants will help businesses turn good ideas into marketable products through activities such as trials, upscaling and connecting with new markets.
Commercialisation Advisers from the Programme work with the businesses through the different stages of their business building process to guide and assist and provide advice that is right for their situation.
So far 311 Australian businesses have benefitted from commercialisation funding through the Entrepreneurs' Programme.
What projects are being funded?
The latest funding offers will assist a:
Victorian company's virtual reality experience for children undergoing needle procedures. The experience alleviates distress and helps doctors perform procedures more quickly, safely and successfully.
New South Wales company's innovative process that rapidly measures crop nutritional quality and composition. The process improves crop breeding and productivity, providing higher quality food products to consumers at a lower cost.
Queensland company which is developing a real-time collaboration and management platform (RADAR) for the emergency services and disaster recovery agencies. The platform enables fast collection of information for rapid damage assessment and disaster recovery interventions.
Queensland company that has developed an advanced robotic structural steel processing system to enable steel fabrication to compete favourably with low value/low quality imported fabrications.
What to do:
Original article appeared first at Business.gov.au >
[wpseo_map width="100%" height="300″ zoom="-1″ map_style="roadmap" scrollable="0″ draggable="1″ show_route="0″ show_state="1″ show_url="0″] [wpseo_address hide_address="1″ show_state="1″ show_country="1″ show_phone="1″ show_phone_2="0″ show_fax="0″ show_email="1″ show_url="1″ show_logo="0″ show_opening_hours="1″]