11 Aussie businesses get $3.5m to innovate for the future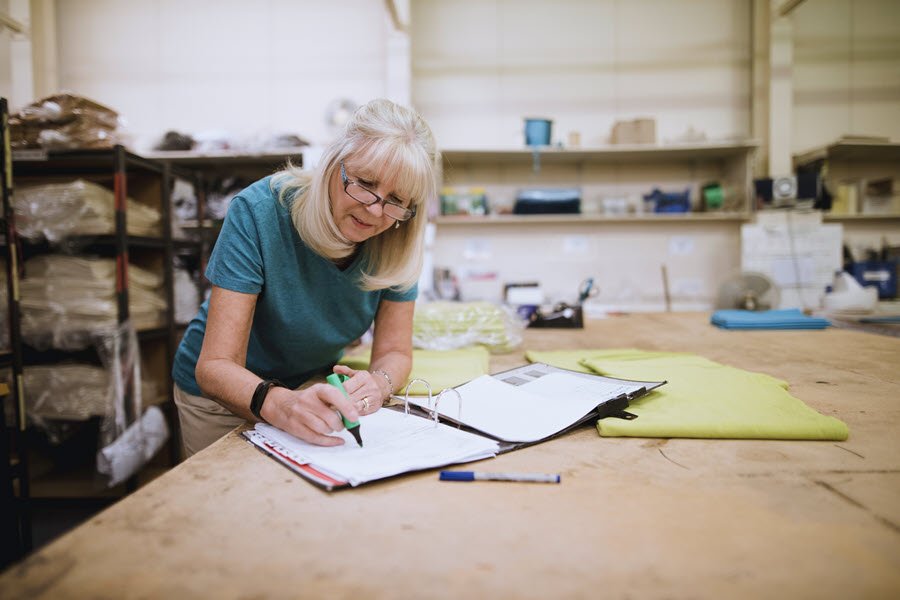 11 Aussie businesses get $3.5m to innovate for the future
The funding will help get their innovations into domestic and international markets.
Offers for grants worth almost $3.5 million will support 11 businesses to help launch their innovative products, processes and services into domestic and international markets.
The funding has been provided from the Accelerating Commercialisation element of the Entrepreneurs' Programme.
What projects are being funded?
The latest funding offers will assist:
Buymestuff in Winston Hills to conduct commercial trials with Okkular; its' cloud-based Artificial Intelligence service for Online Retailers.
Champion Life Education in Sunshine Beach to commercialise its "virtual mentoring" platform to motivate & support school students to complete physical & health challenges.
Designer Shakes in Netley to develop a manufacturing plan to refine their smoothie product and related packaging process for the food sector to enable nationwide distribution.
InnovEco in Ingle Farm to validate their process for the adaptive and cost- effective hydrometallurgical method of copper extraction, and to demonstrate the technology to customers and potential investors.
Hygiene Australia in North Ryde to finalise the design and conduct trials for a device for cleaning, storing and protecting removable oral appliances (such as dentures and mouthguards).
Lumi Co in Adelaide to commercialise their collaboration platform for the screen content, film and event markets.
Preventure in Pyrmont to initiate large scale deployment of its wearable product for manual workers that collects data about the stresses and strains of physical work tasks.
Provectus Algae in Peregian Springs to commercialise their revolutionary algae lighting system for the global aquaculture market.
Scalamed in Bondi Junction to develop its app for the USA market. The app enables medical prescriptions to be sent directly and securely to a patient's phone.
ShadePower in Lonsdale to bring to market its innovative multi-functional rail system for the installation and operation of commercial solar panel structures.
Unattended Technology in Noosaville to conduct trials and secure IP rights for their cloud-based software platform which enables a smarter way of managing unattended "internet of things.
What are the grants for?
The grants help businesses turn good ideas into marketable products through activities such as trials, upscaling and connecting with new markets.
Commercialisation Advisers from the Programme work with the businesses through the different stages of their business building process to guide and provide advice.
So far 328 Australian businesses have benefitted from commercialisation funding through the Entrepreneurs' Programme.
What to do:
Original article appeared first at Business.gov.au >
[wpseo_map width="100%" height="300″ zoom="-1″ map_style="roadmap" scrollable="0″ draggable="1″ show_route="0″ show_state="1″ show_url="0″] [wpseo_address hide_address="1″ show_state="1″ show_country="1″ show_phone="1″ show_phone_2="0″ show_fax="0″ show_email="1″ show_url="1″ show_logo="0″ show_opening_hours="1″]