5 simple ways to protect your business from scammers this tax time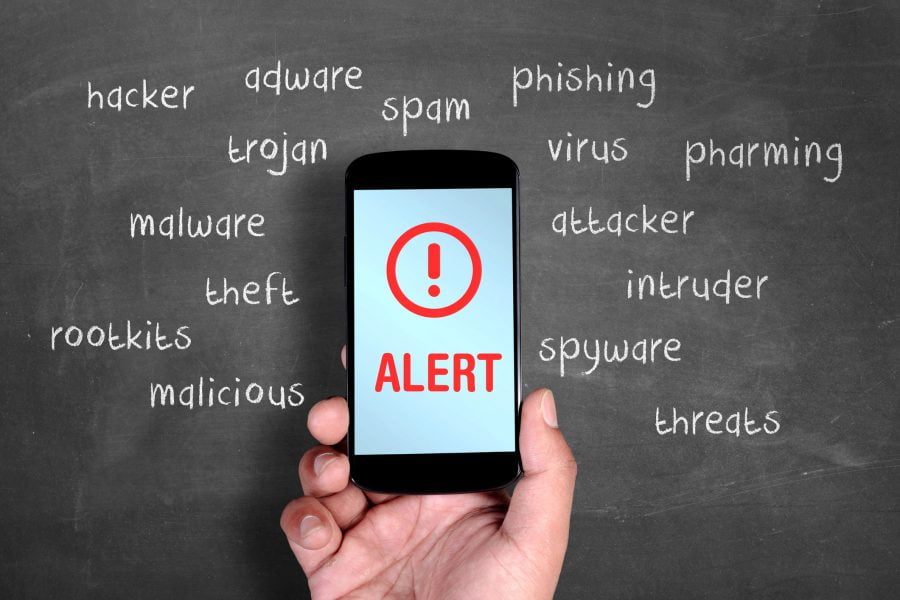 5 simple ways to protect your business from scammers this tax time
The end of the financial year isn't just a busy time for businesses – it's also a prime time for cybercriminals who try to steal your information and money.
It's a good time to stop and remind your employees of the increased risk and the simple steps you can reduce the risk to your business.
Know the status of your tax affairs
Sometimes it can be hard to tell if a message is really from the Australian Taxation Office (ATO) or a scam. You're less likely to fall victim to a scam if you're aware of the details of debts owed, refunds due and lodgements outstanding. You can check these regularly by logging into your myGov account or by contacting your registered tax professional.
Monitor your accounts for suspicious activity
Keep an eye on your accounts for suspicious activity. If you notice transactions you didn't make, contact the organisation immediately to confirm the transaction. Remove system access
Unauthorised access to systems by past employees is a common security issue for business. Immediately remove access including AUSkey, from people who don't work for you anymore or have changed roles and no longer require access.
Keep your business information safe
Cybercriminals can use information such as your AUSkey to commit tax fraud in your name. Beware of anyone asking you to 'confirm' your details. And don't share your details unless you've checked the person you're dealing with is who they say they are.
Be smart with social media!
Much like your personal profile, consider what business information you're sharing publicly. Scammers use information from social media to impersonate you and send emails to your clients requesting information or money.
Where to get help
How scam savvy are you?
Take this short quiz from the ATO to see if you and your business are ready this tax time to beat the scammers at their own game!
Original article appeared first at Business.gov.au >
[wpseo_map width="100%" height="300″ zoom="-1″ map_style="roadmap" scrollable="0″ draggable="1″ show_route="0″ show_state="1″ show_url="0″] [wpseo_address hide_address="1″ show_state="1″ show_country="1″ show_phone="1″ show_phone_2="0″ show_fax="0″ show_email="1″ show_url="1″ show_logo="0″ show_opening_hours="1″]