Changes to business.gov.au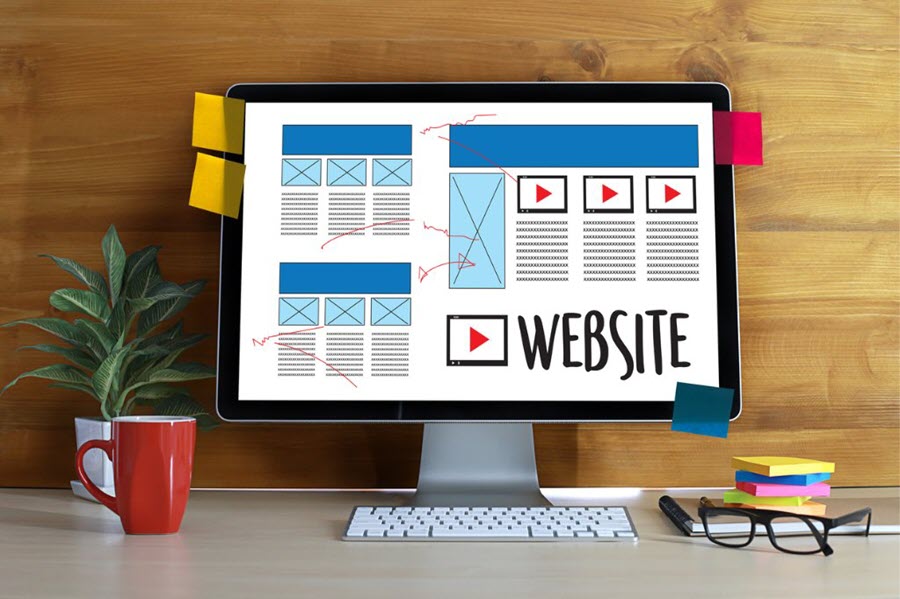 Changes to business.gov.au
Check out our fresh new look and feel!
Are you a regular visitor to our site? If so, you may have noticed some changes to business.gov.au!
What has changed?
To make our site easier to use, we have introduced:
Why have we made the changes?
The business.gov.au team conduct regular research into how people use our site by:
talking to businesses
seeing how people use our site
analysing our website statistics
reviewing the feedback that we receive from you.
Through our research, we found that:
you struggled to find information on our site because it wasn't labelled or categorised in a way that was easy to understand or navigate
our homepage didn't display the key tasks for businesses
you were overwhelmed with the amount of content and unsure of what the next steps to take were.
How do we know the changes will make the site easier to use?
Over the past few months, the team have run 13 different tests with 895 people to develop a new website structure.
Our results showed that the new structure substantially increased how quickly people are finding information on our site.
We want to thank everyone who was involved for their time, support and patience. Your feedback helps make business.gov.au a better website for everyone!
What to do:
We love to hear from you! Provide feedback to us through our feedback form, or on the pop-up at the bottom of your screen (desktop computers only).
Subscribe to our newsletter – we announce opportunities to get involved with user research of our website through our newsletter.
Original article appeared first at Business.gov.au >
[wpseo_map width="100%" height="300″ zoom="-1″ map_style="roadmap" scrollable="0″ draggable="1″ show_route="0″ show_state="1″ show_url="0″] [wpseo_address hide_address="1″ show_state="1″ show_country="1″ show_phone="1″ show_phone_2="0″ show_fax="0″ show_email="1″ show_url="1″ show_logo="0″ show_opening_hours="1″]