If you're getting started shipping physical goods with WooCommerce, and you're based in the United States or Canada, try WooCommerce Shipping – a free service, built into WooCommerce itself, with shortcuts like live postage rates and at-home label printing to make order fulfilment easier.
Getting started with WooCommerce Shipping
WooCommerce Shipping enables you to:
Display live rates, currently available for USPS and Canada Post
Buy discounted USPS shipping labels within your dashboard and print them at home
Access discounted shipping rates
Get instant fixes and improvements without having to update a plugin
Activate WooCommerce Shipping for a new or existing store
If you are setting up a new store, the WooCommerce onboarding wizard, built into core, now includes prompts about live rates, and will set up WooCommerce Shipping if your geo-location indicates you are eligible for the service: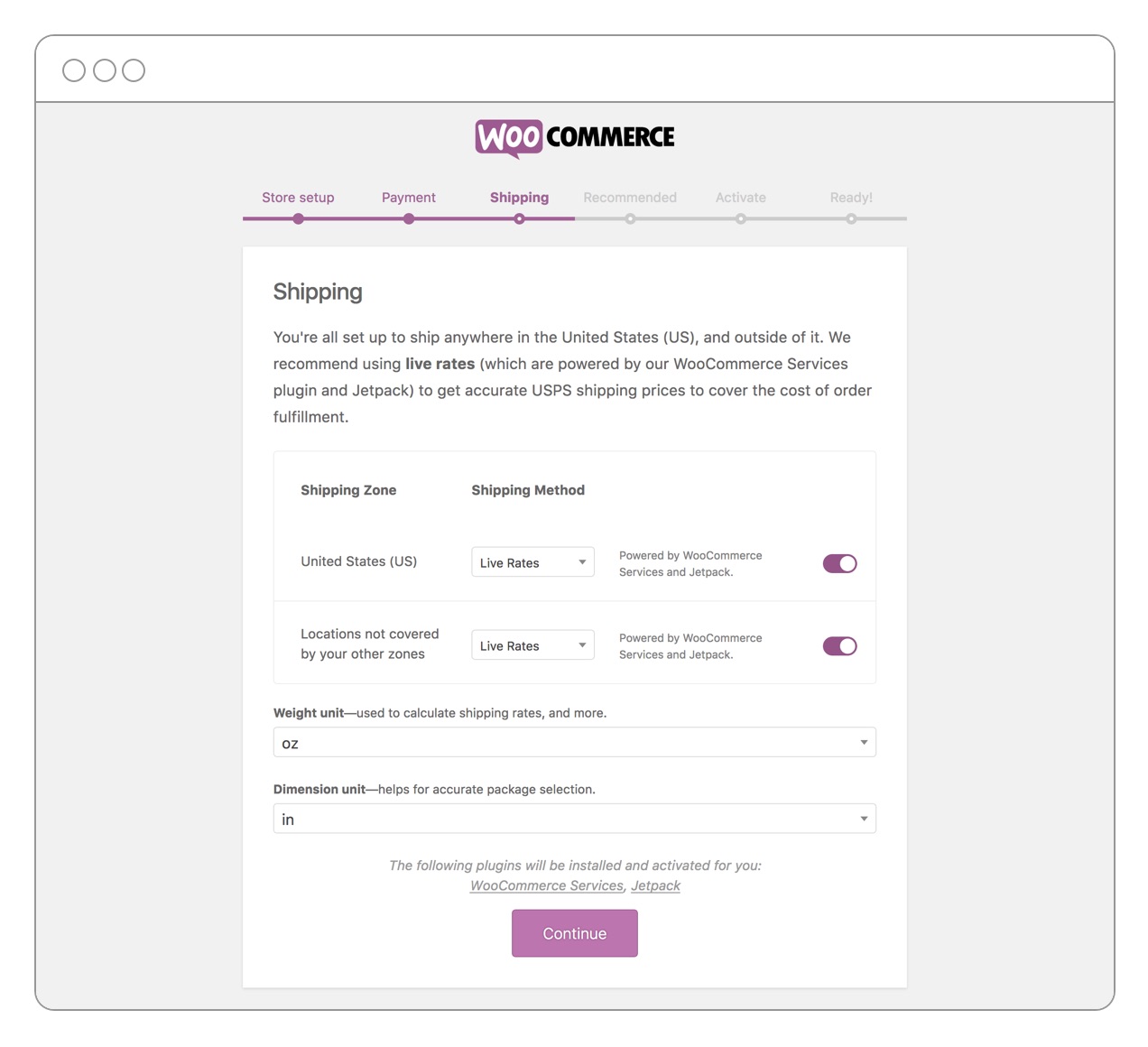 If you're currently using USPS or Canada Post to ship orders, or have an existing store – download and install the free WooCommerce Services extension, then follow the prompts to set up WooCommerce Shipping. Read the documentation here.
Once configured, and if necessary synced to shipping zones, the user will see clickable prompt in their cart to Calculate Shipping  – at which point they will fill out fields for county, city, and zip / postal code. Once they hit Update Totals, the rate will be added to the total to pay. Hey presto!
"I really like the WooCommerce Shipping features, they've definitely saved me money."
– Kevin Neilson-Hall, The Freckled Farm Soap Company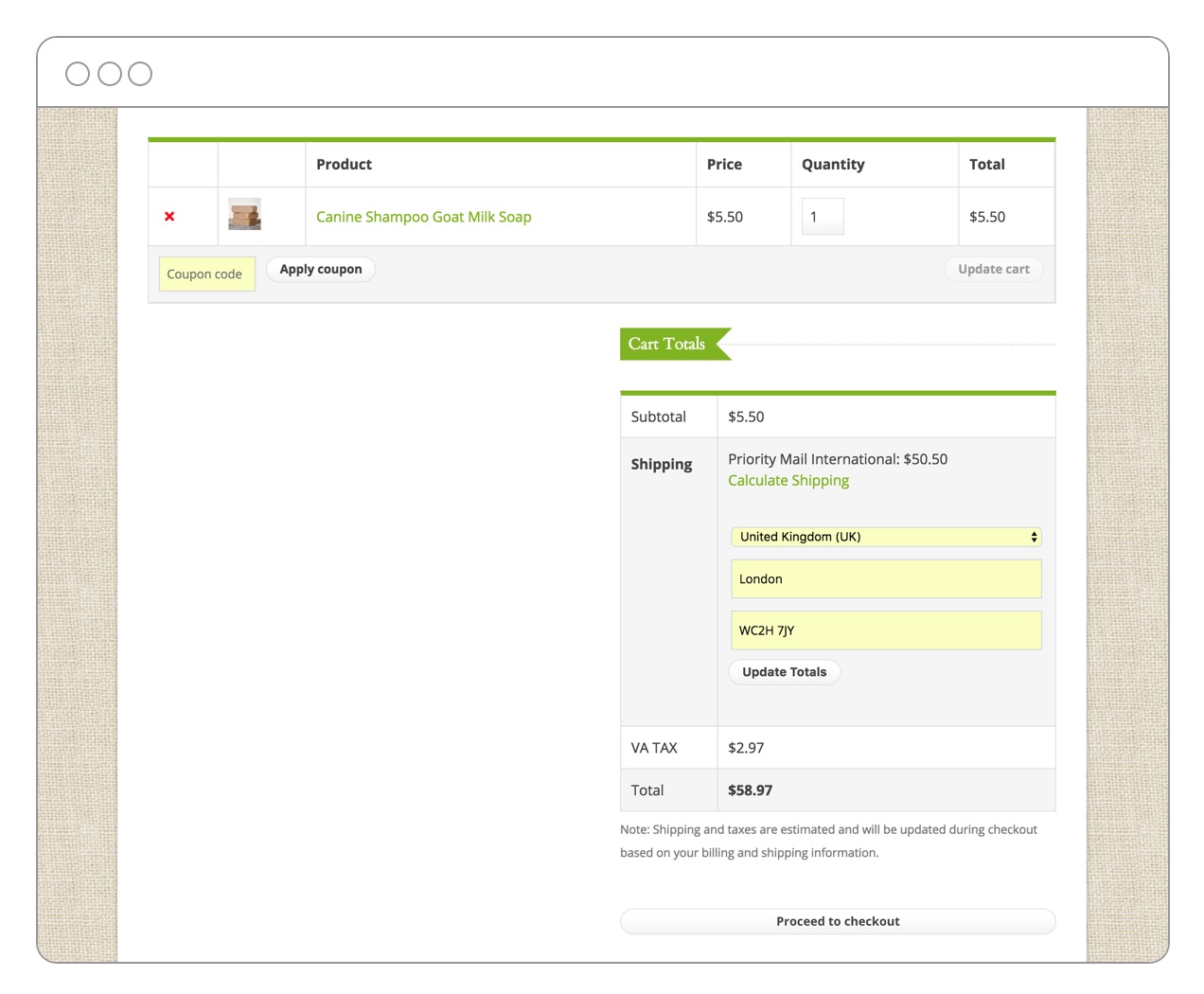 Invest in the right hardware: Get a label printer
It will greatly aid your endeavours if you have the right shipping hardware, namely a label printer. We recommend the DYMO Label Writer Thermal Printer, which is a neat plug-and-play option that spits out labels in seconds. Once the print dialog appears, remember to select your label size as 4×6.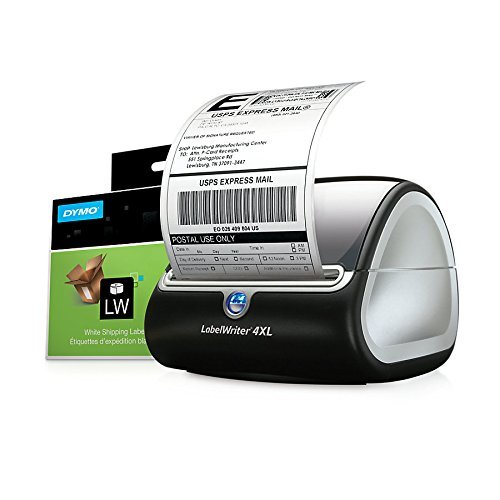 From eco-friendly confetti, to honey, to sonic pet toys
Feast your eyes on the beautiful stores below, all powered by WooCommerce Shipping: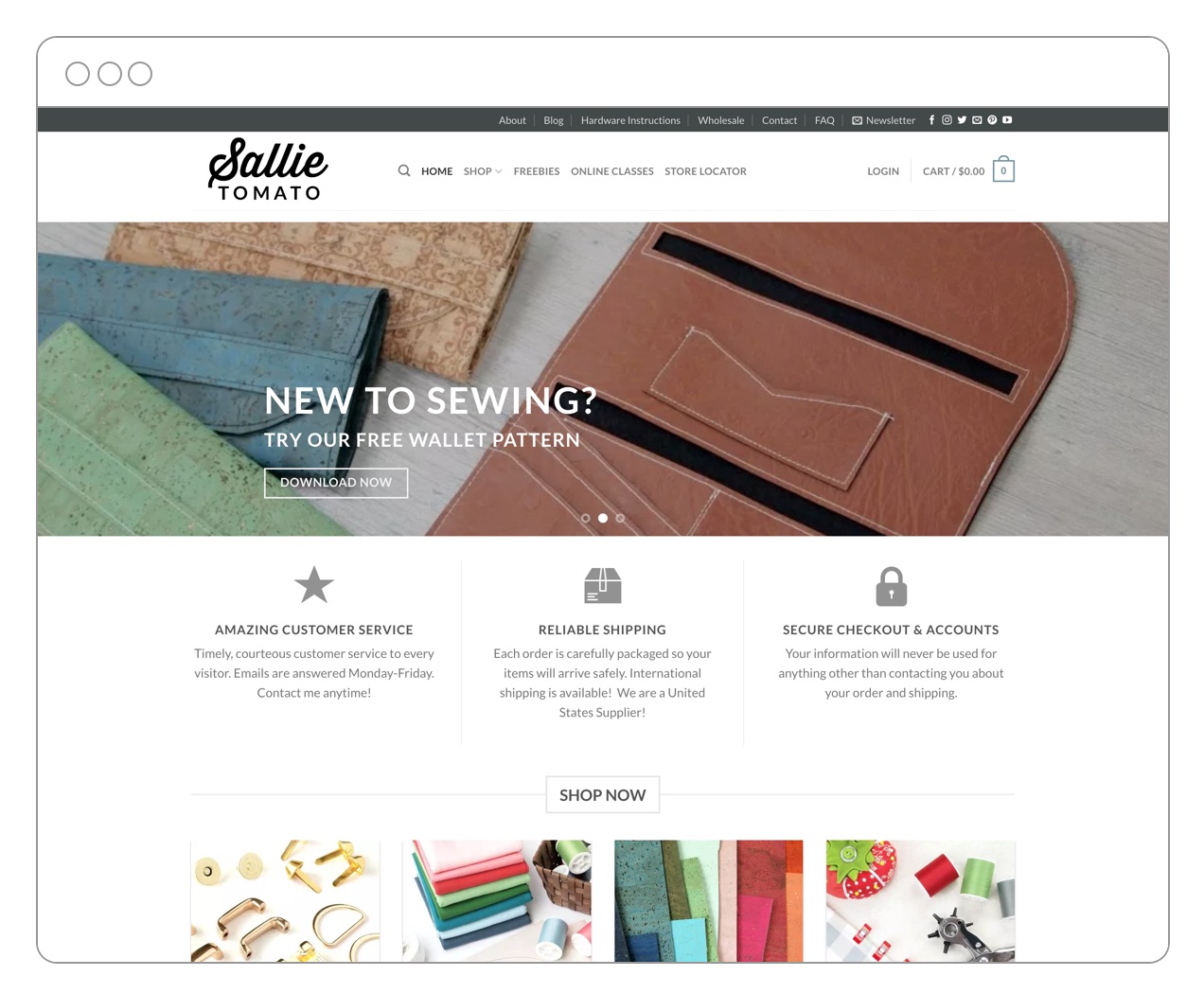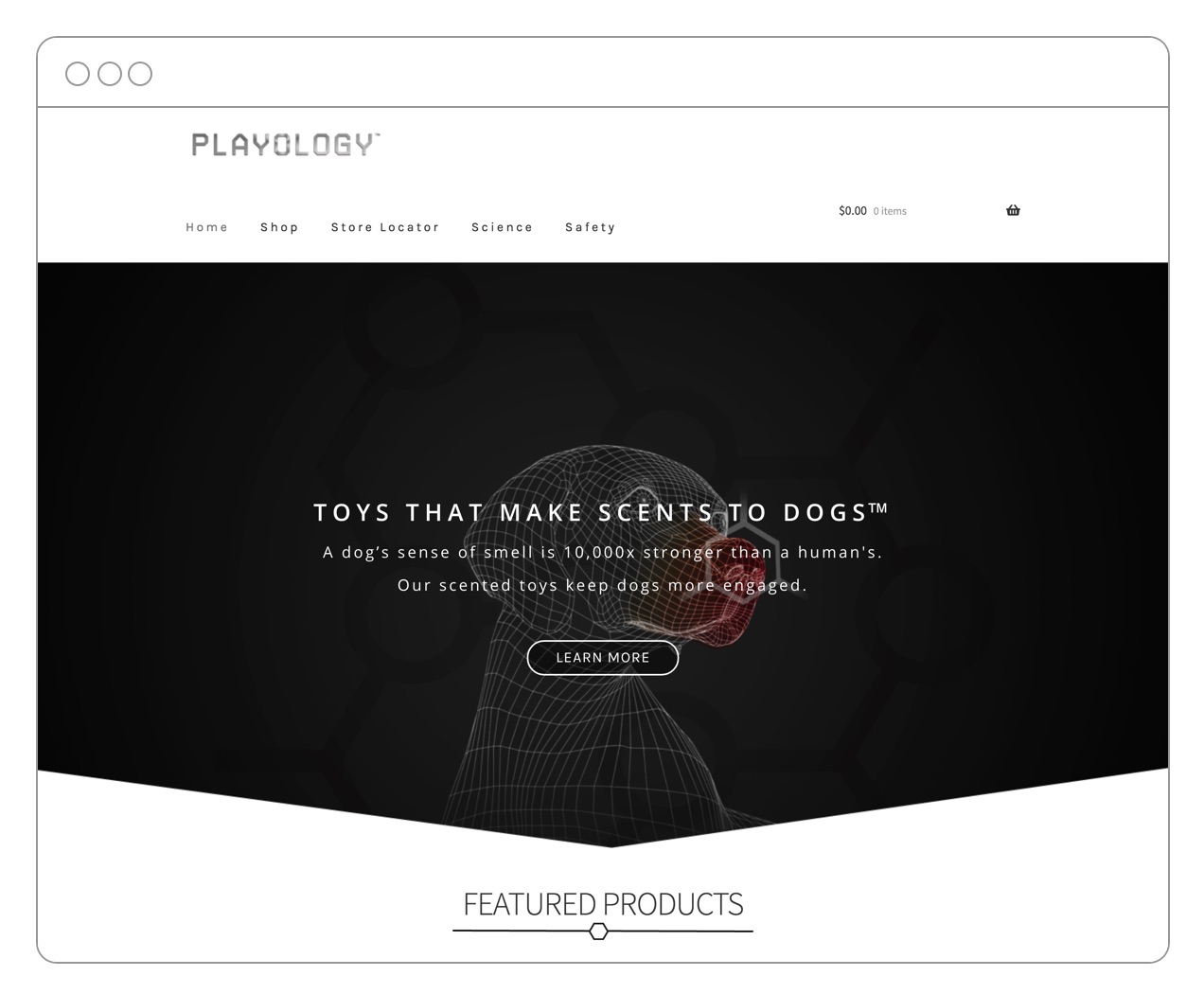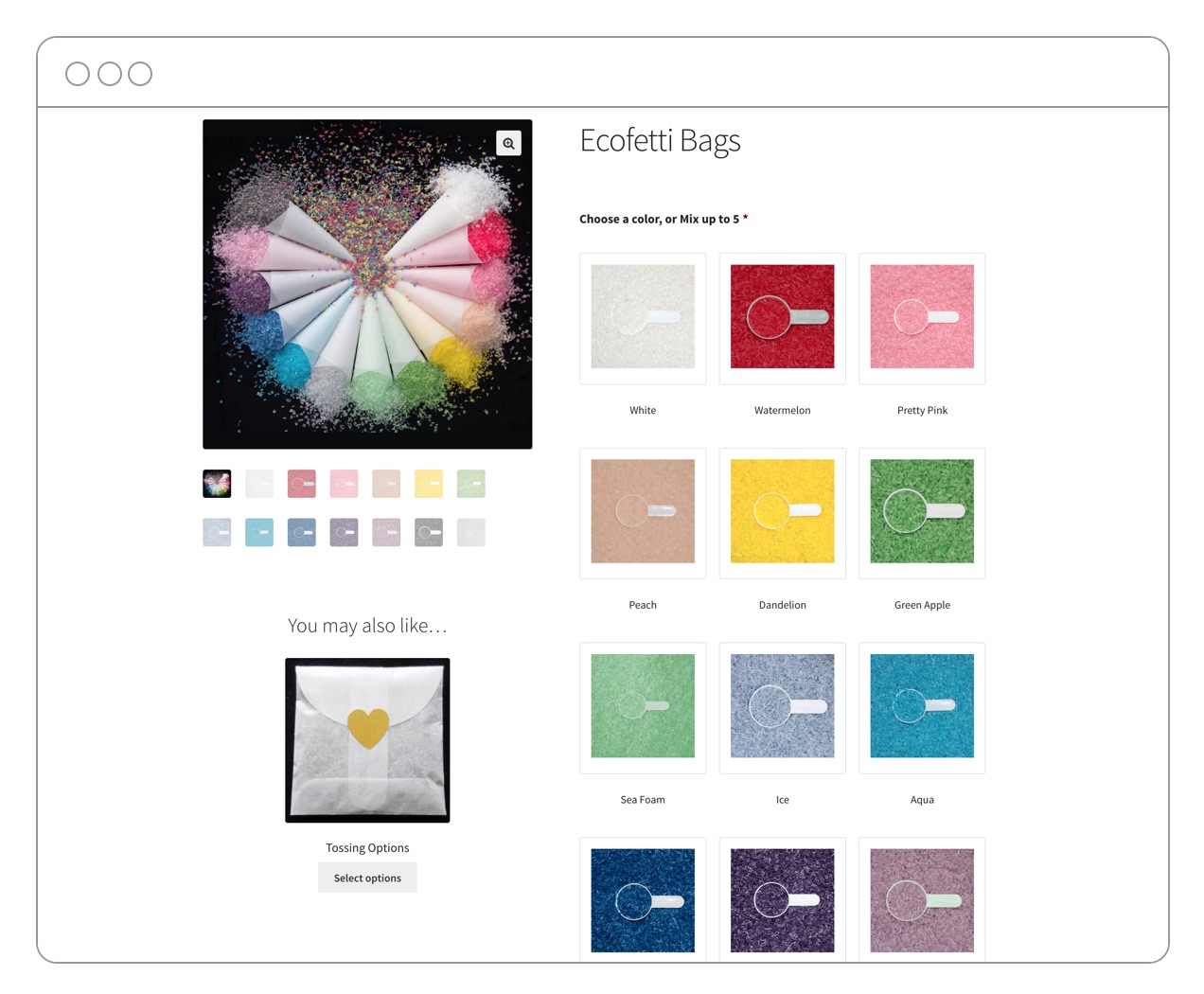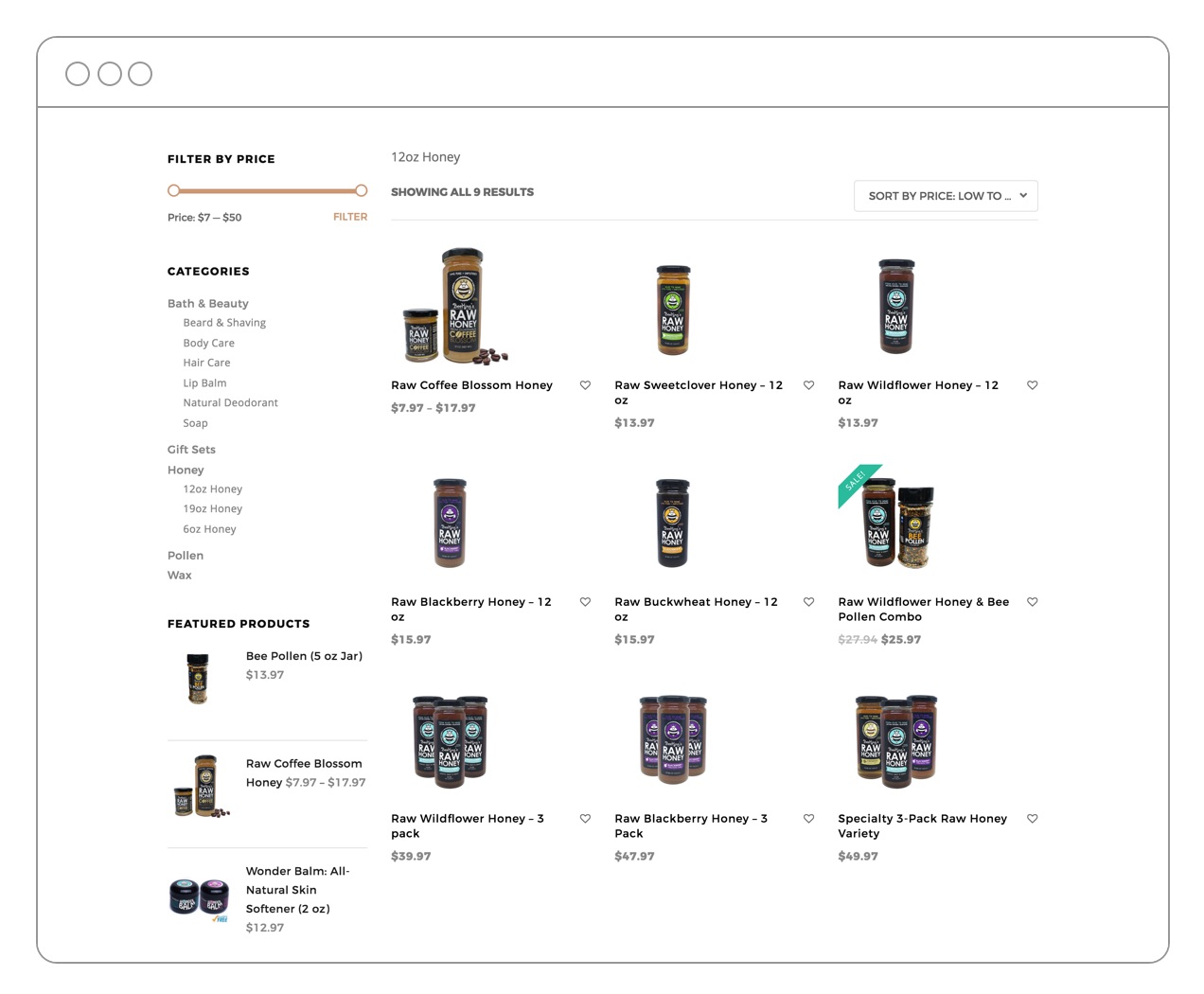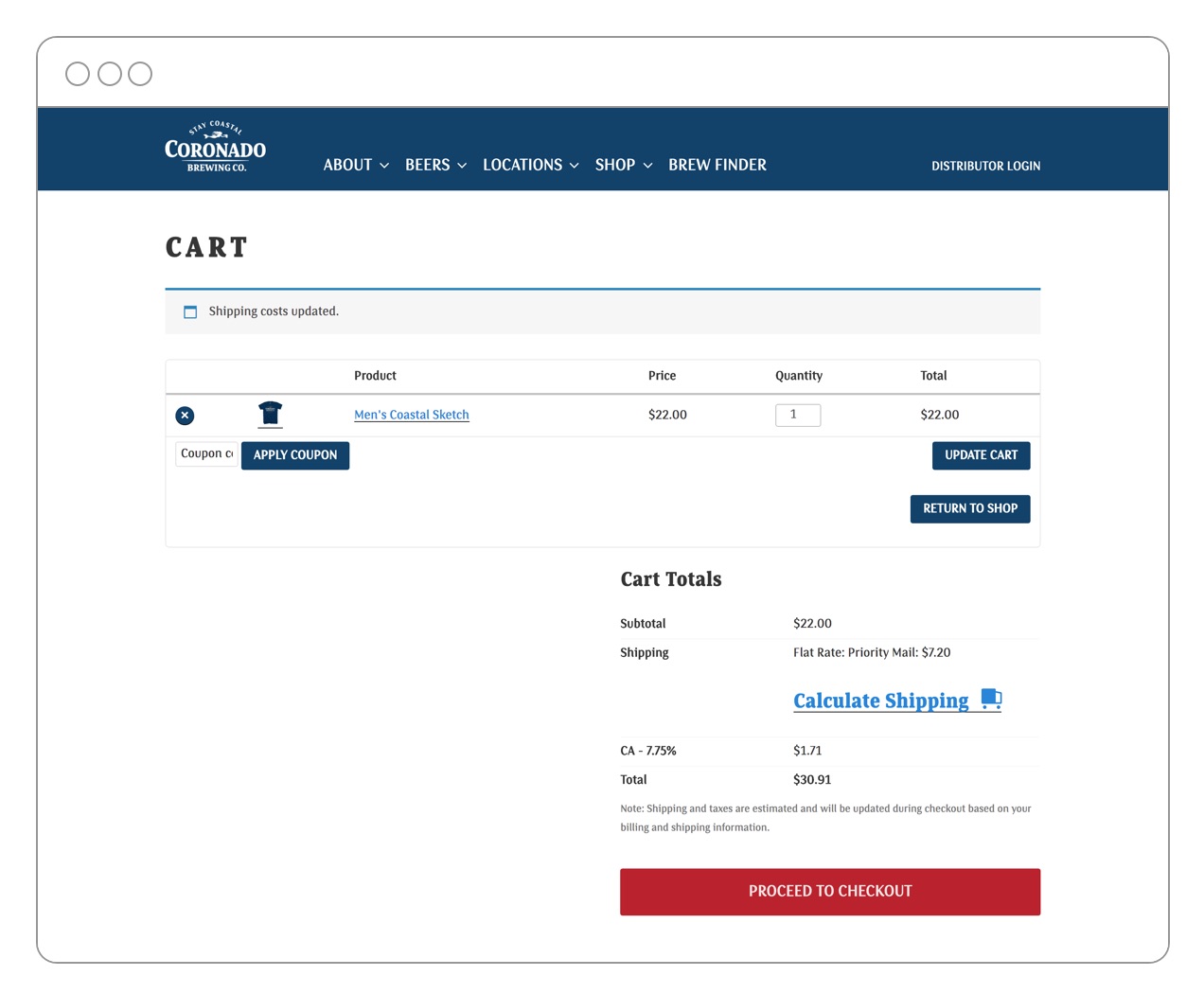 WooCommerce Shipping to infinity and beyond
How do you ship orders for physical products on your WooCommerce store? What challenges would you like WooCommerce Shipping to solve? Let us know in the comments.