It's tempting to focus solely on your WooCommerce store rather than expand to other marketplaces.  You can retain control, connect with people who love your products, and not worry about additional fees and third parties.
But you're missing out!  
Using marketplaces like eBay and Amazon in addition to your WooCommerce store allows you to reach audiences you may not otherwise access and build an additional revenue stream. Plus they offer tools that are particularly useful to new store owners.
Why You Should Use eBay and Amazon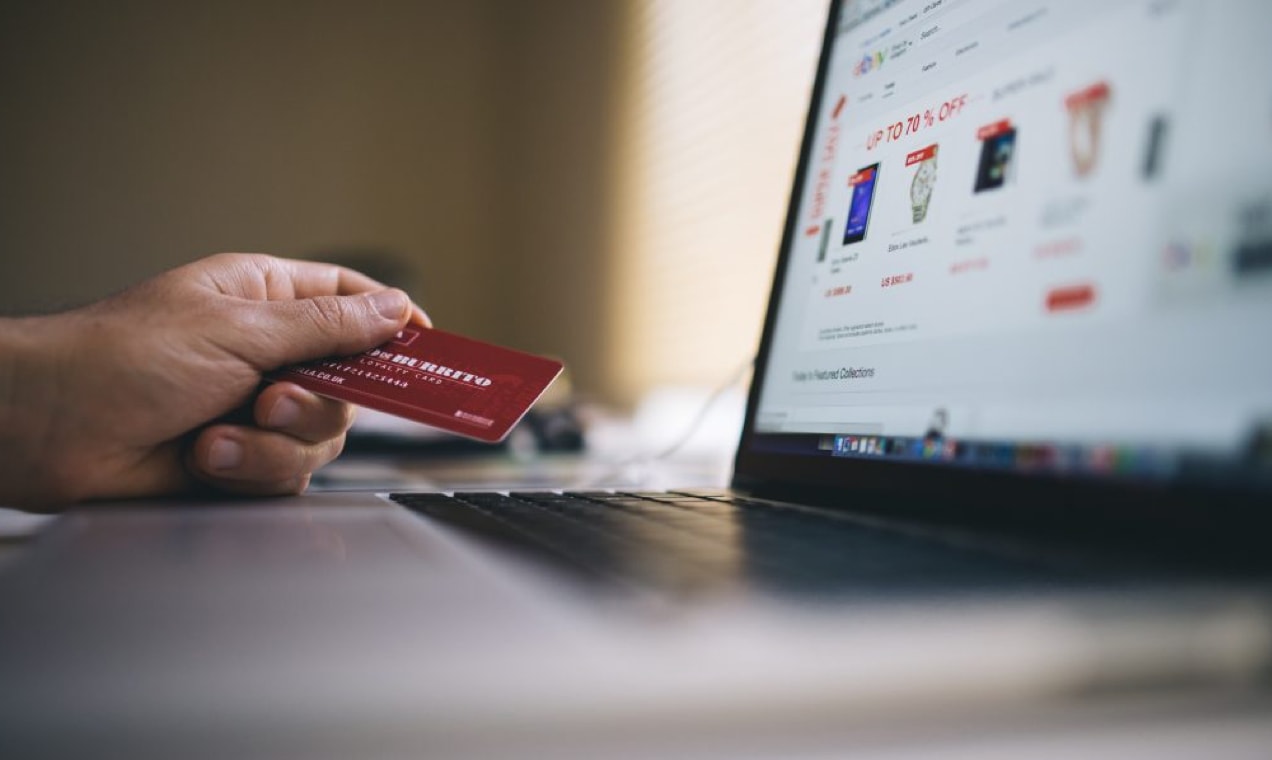 1. Reach a built-in audience.  
It can take time to find an audience online, especially if you're a new store.  It requires spending time and money on marketing, developing content, and building a reputation. Utilizing a platform like Amazon or eBay that already has a built-in audience can help you start creating a customer base and making money right away.
What kind of built-in audience are we talking about? More than 40% of Americans buy something on Amazon at least once a month, and shoppers are more likely to start shopping on Amazon than anywhere else. And more than 250 million searches are performed on eBay every single day.
Since your audience is already shopping on those platforms, it can be easier to reach them than with a brand new website.  The people that find your products on eBay and Amazon are also searching for exactly what you have to offer, so they're more likely to make a purchase than a cold lead that you reach through advertising.
Why encourage customers who might otherwise shop on your WooCommerce store to purchase a product on a platform that charges fees? Because, in many cases, they're two entirely different audiences.
According to a survey conducted by CNBC, 57% of Amazon searchers buy on their platform either all or most of the time. That audience is extremely unlikely to shop on your store, so make sure you're still able to reach those customers!
2. Add an additional stream of income.  
Author of Rich Dad Poor Dad, Robert Kiyosaki, recommends building multiple sources of income to increase overall revenue and help mitigate risk. It can also be faster to create multiple, smaller streams of income than one large stream.
There are a variety of ways that you could use additional income:
Pay off business debts
Save up for a major business purchase, like equipment or a new facility
Invest in more inventory to fulfill wholesale orders
Hire a new employee
Keep in mind that your margins will be lower on income that you make through Amazon or eBay due to the seller's fees.
3. Take advantage of additional tools.  
eBay and Amazon both come with tools that are especially helpful if you're just starting out, such as:  
Shipping calculators. Both Amazon and eBay provide shipping calculators that help you determine the correct shipping rates to charge. For example, when listing a product on eBay, you can add the weight and dimensions, then compare shipping rates across carriers and methods.
Price recommendations. It can sometimes be hard to figure out the right pricing for your products. For many product categories, eBay provides pricing recommendations based on recently sold items that are similar to yours. Of course, you can also search sold items to see even more data and filter based on condition, model number, etc. to find the closest match. 
Fulfillment by Amazon. With Fulfillment by Amazon, you can store your products in Amazon's fulfillment centers, and they'll pack and ship them to your customers. This saves you a lot of time and hassle and even allows your items to qualify for Amazon Prime two-day shipping.
Shipping discounts. eBay has negotiated shipping rates with major carriers. You can save up to 25% by shipping through their platform and print discounted labels for your packages.  
Advertising opportunities. While you can quickly connect your WooCommerce store with Google Ads, Facebook, and other platforms, advertising on eBay and Amazon comes with its own set of benefits. eBay Promoted Listings help your products stand out amongst your competitors', and you only pay if your item sells.  With Amazon, you can promote your products, your brand or your store, and you pay per click.
4. eBay and Amazon have your back.  
Marketplaces like eBay and Amazon provide seller protection that help you handle unfair claims and unpaid items. 
eBay:
Unpaid items. If a customer doesn't pay for your item, simply file an Unpaid Item Case and eBay will refund the fees that you paid and allow you to relist the item.
Shipping protection. If a buyer claims that they didn't receive your item, eBay will stand by you if your tracking information shows that it was shipped on time and delivered.
Returns. If a customer returns an item, eBay requires that it arrive in its original condition. If all parts aren't included or if the item arrives damaged, sellers can refund part of the order instead of the full amount.
eBay also offers a variety of settings that you can turn on to protect yourself. For example, you can require immediate payment via PayPal or only allow buyers that have no history of unpaid item cases to purchase your products. 
Amazon:
Reasonable claims. Amazon customers must have a good reason to file a claim. These reasons include misrepresented item condition, a product that never arrived or arrived very late, or an item that arrived damaged or broken.
Remove inappropriate feedback. Amazon will remove reviews that use inappropriate language, include any personally identifiable information, or that review Amazon itself rather than your product or company.
Fulfillment by Amazon. Of course, FBA provides additional protection for sellers because they handle shipping and handling. They'll take the blame if a customer is unhappy due to a mistake on their end, like a lost or damaged product, and will also reimburse you.
It's important to note, though, that there are scammers that try to take advantage of these types of marketplaces and have learned to get around the rules. Learning how to keep an eye out for warning signs and how to handle unpleasant customer situations is critical.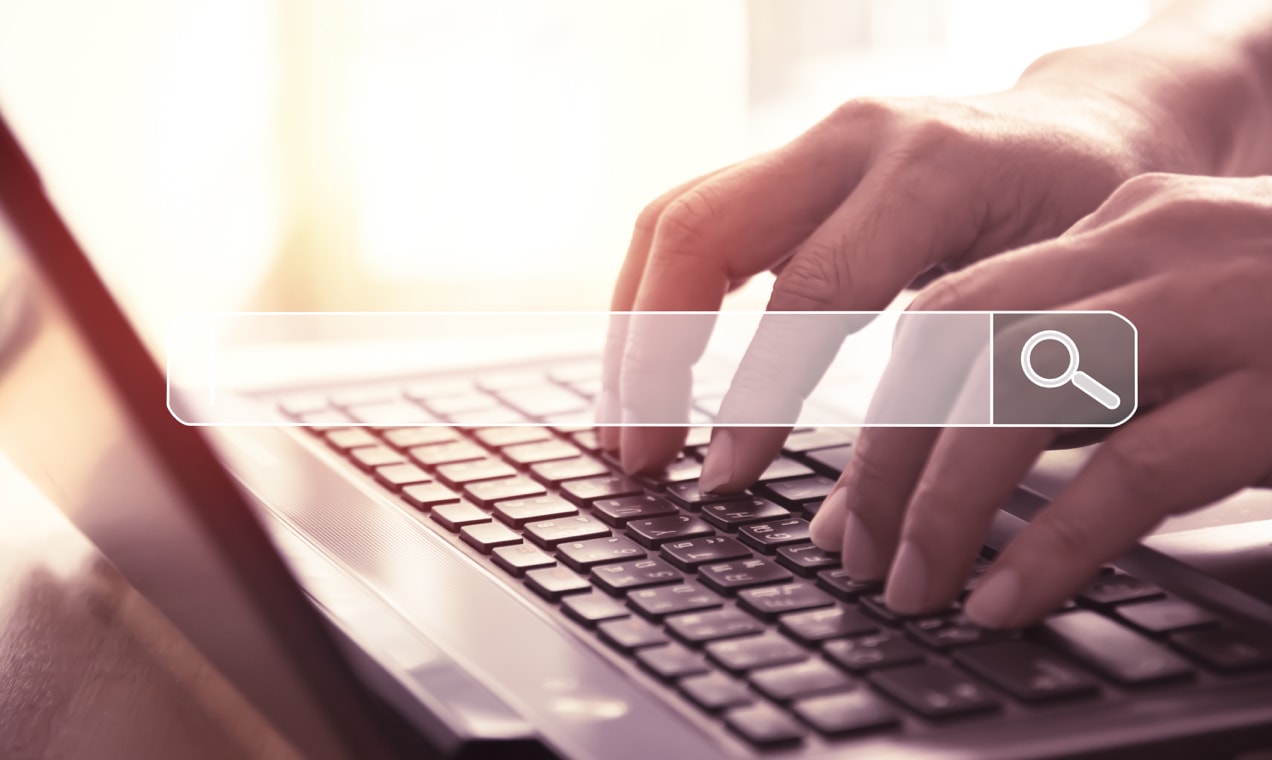 5. Many customers use marketplaces to check product prices.  
More customers are starting their product search on Amazon than Google, with about 55% of customers heading to Amazon first. Even if customers ultimately purchase your product from your website, they often price check on Amazon first.
According to a CNBC study, about 90% of customers compare Amazon's selection or pricing before making a purchase, often because of Amazon's excellent search and filter capabilities.  
And if your product isn't there? A customer may decide not to purchase or may even purchase a competitor's product that they find on Amazon.
6. Customers immediately trust the platforms.  
Soliciting first-time purchases can be tough if you're a new business, only located in a specific region, or don't have brand recognition.  Customers need to feel comfortable giving you their personal information (payment info, address, email, etc.) and money. This level of trust can take time to build! 
But the vast majority of your potential customers recognize and trust Amazon and eBay. They probably already shop there and have an account that makes checking out fast and easy.  And there's a certain level of security that many people have knowing that eBay and Amazon have their backs, too.  
Get Started with eBay and Amazon
We've made it easy to connect your online store with Amazon and eBay Integration for WooCommerce.
Not only is setup straightforward, this free extension:
Lists all of the products on your WooCommerce store on Amazon and eBay in minutes
Creates new Amazon and eBay listings individually or in bulk
Links existing Amazon and eBay products to items on your WooCommerce store
Sets pricing rules, fulfillment rules, and product details for Amazon and eBay listings based on existing WooCommerce products
Syncs inventory, orders, pricing, and product details in real-time
Install the extension, select the Amazon and eBay marketplaces you'd like to use, and follow the steps of our Setup Wizard. Then bulk list all of your existing products on your Amazon and eBay channels with the click of a button! 
Think of eBay and Amazon as tools that can help expand reach beyond your WooCommerce store. While you'll make the most profit and have the highest level of control on a platform you own, these marketplaces are a great way to find customers, build a reputation and eventually, attract a loyal following of repeat purchasers!
Begin the process today with our free Amazon and eBay for WooCommerce integration.