We've noticed that successful WooCommerce stores tend not to stay the same—they change, iterate, grow, and get updated over time.
It's the changing of the seasons in a lot of places around the world right now, and whether that means crunchy leaves and cardigans, or iced tea and sunshine, for you— perhaps your store is ready for something fresh?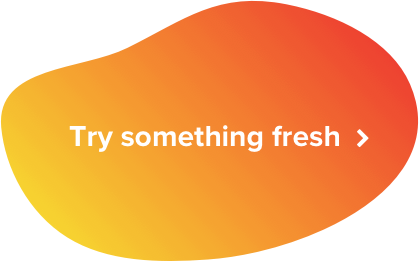 Sell a different type of eCommerce product
If you're selling one type of eCommerce product successfully, perhaps there is scope to introduce a new type of product to your store.
Some of our best-selling extensions on WooCommerce.com modify what is on offer. This lets you add different types of products (and grow your sales!) with minimal hassle:
 WooCommerce Subscriptions – Let customers purchase products on a recurring basis. Great for products that get used on a regular basis or to build a habit with a product (monthly book club, anyone?). Learn how to succeed with Subscriptions with these technical tips.
WooCommerce Bookings – Let customers book appointments or reserve sessions, space or equipment. Great for making the most of the resources (places, people's time or tool) around you. Check out three amazing things you can do with WooCommerce Bookings.
WooCommerce Memberships – Let customers pay for access to special products or content. A great addition if you're creating high-quality content and want to offer it to your loyal customers. Read more about how to build a membership site on WordPress.

Give your customers more options
Humans like choice—it makes use feel roomy. Once you have set up your products and basic checkout flow, look at how and where to give your customers more options as they browse. It's a great tactic for increasing basket size:
Product Add-Ons: 

Offer 

gift wrapping, special messages, and other special options

Product Bundles: Offer customizable bundles and assembled products

Composite Products: Create and offer product kits with configurable components

Name Your Price: Allow customers to define what they pay, or donate

Drive sales with flexible prices and payment options
There are a number of extensions that modify a customer's options when it comes to pricing: how they view prices, the range of shipping options, dynamic savings based on the number of items, and even what currency is displayed. All of these little changes are worth testing in your store:
Dynamic Pricing: Reward customers for bulk buying and add role-based pricing

Currency Converter Widget: Let customers see prices in the currency of their choice

Min/Max Quantities: Specify minimum and maximum product quantities for order eligibility

Optimize browsing and checkout experiences
We've been talking recently about conversion rate optimization and what that looks like for WooCommerce. Measuring and improving the sales funnel is an ongoing labor of love.
First and foremost: make sure you are measuring your sales funnel! Get Google Analytics Pro and then try some of the extensions below to up your conversions game:
Social Login: Make it faster and easier to create an account and checkout

Checkout Field Editor: Add, remove or edit fields on checkout to suit your flow

Checkout Add-Ons: Highlight extra products, offers, and more during checkout

WooCommerce Brands: Allow customers to view products by brand

Nested Category Layout: Add extra layout options on the shop and catalog pages

Smart Coupons: Go beyond coupons to offer gift certificates, and store credits

Save time with automation and integrations
There are some neat ways to save a bit of time running your WooCommerce store. Setting up automations, integrating with various third party services, and more. Here are some of our merchants top choices:
Zapier: Integrate your store with more than 1000+ cloud services

Customer CSV / Export Import: Quickly e

xport order and customer data to a CSV file

Follow Ups: Automatically email certain customers after they make a purchase 

Xero: Sync your store with your Xero account for seamless invoicing

EU Vat Number: C

ollect VAT numbers at checkout, and remove the VAT charge for eligible EU businesses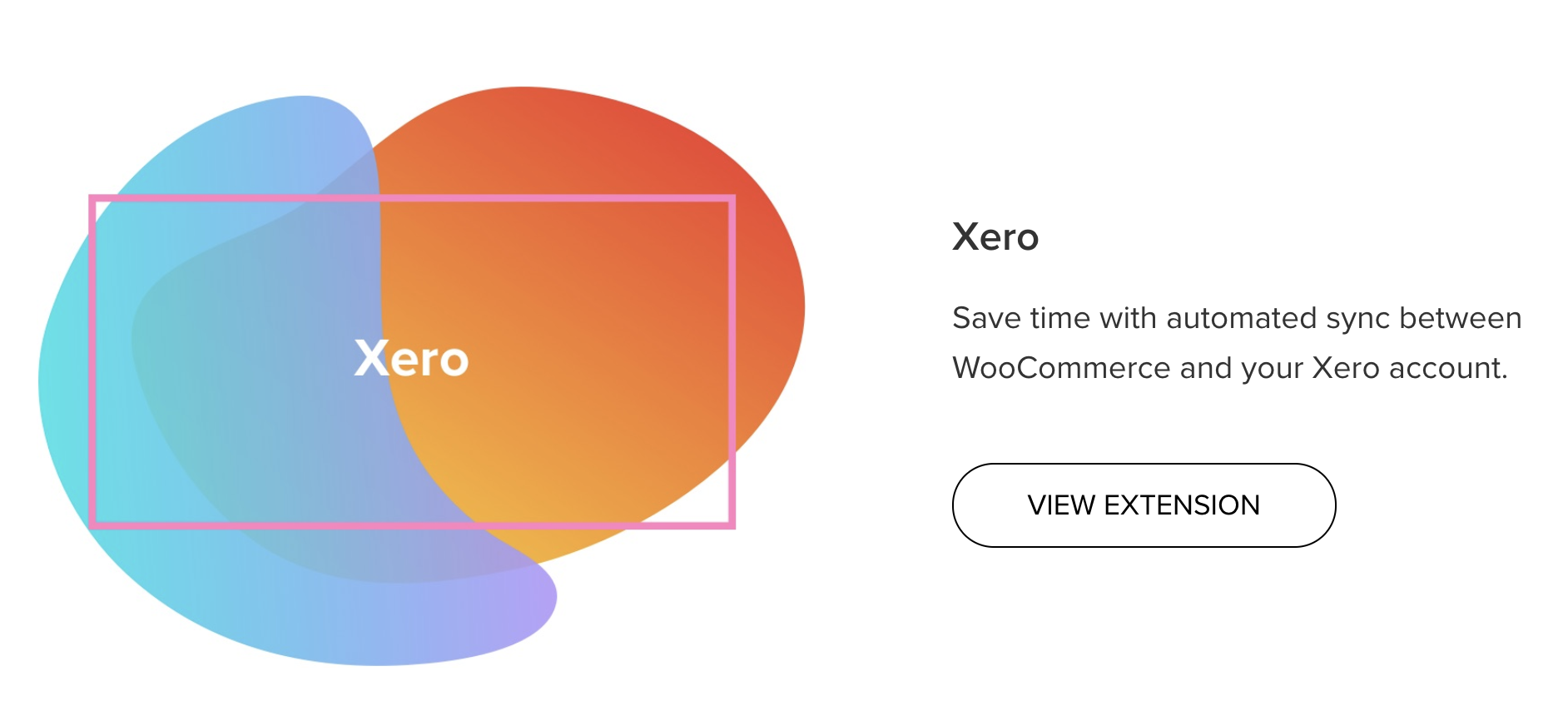 Offer best-in-class shipping and fulfilment
Setting up shipping can be a bit of a complicated thing! Choosing a carrier that will be appealing to and trusted by your customers can help with the final step towards a successful conversion.
Below are five popular carriers for shipping domestic and international WooCommerce parcels in Australia, the United Kingdom, and parts of North America:
Australia Post
Canada Post
USPS
Royal Mail
Browse more shipping carriers >
A few final tips on shipping—offering tracking, getting live rates, printing labels at home, and offering a wider range of options to customers are all tactics worth trying to save time and drive sales:
WooCommerce Shipping: If you're selling in the United States or Canada, get live rates for free and print shipping labels for USPS without leaving WooCommerce

Shipment tracking: Add helpful shipment tracking information to orders 

Table Rate Shipping: Show different shipping rates based on location, price, weight, item count, and more
Successful stores don't stay the same
We hope these ideas have stirred some energy to try something fresh in your WooCommerce store. Let us know in the comments if you do, and what works for your vertical or product.