One of the single best ways to create repeat customers for your eCommerce store on WooCommerce, or any eCommerce platform, is to give them an effective post-purchase experience. After all, retaining a customer is easier than acquiring a new one.
Let's explore four ways to keep your customers engaged post-purchase.
1. Timely and Relevant Post-Purchase Communication
Customers are most receptive to receiving email marketing from you after a recent purchase. In fact, post-purchase email open rates are double that of regular email promotions.
You'll want to align post-purchase emails to your brand: Include upbeat messaging to make buyers feel good about the purchase that they've just made, and imagery that reinforces your message.
Customers are most receptive to receiving email marketing from you after a recent purchase
Be careful not to make your post-purchase emails too pushy. Your customers may not be ready to buy from you again just yet. Instead look for ways to keep them engaged:
Invite them to follow you on social media.
Ask them to share their purchase on social media.
Tempt them to browse new products or suggest products they might like.
Extend an invitation to sign up to receive your email newsletter for special offers.
Invite them to join your loyalty program.
Ask for a product review. Reviews increase SEO and add social proof, which positively impacts conversions.
Offer a quick survey. Dale Traxler shares a list of post-purchase survey questions to ask on Practical eCommerce.
Ask them to share your brand with their friends and offer an incentive to do so.
Send a discount code for their next purchase: Read about coupon management for WooCommerce.
In addition to sending post-purchase emails with information or offers, be sure to set your WooCommerce store to automatically send a simple post-purchase "Thank you" email. Make the message engaging, it's an opportunity to reinforce your brand.
On the heels of your post-purchase "Thank you", a "Your order has shipped" email, once the order is in transit, is a nice touch. Jimmy Daly's "How to Send a Great Shipping Confirmation Email" offers some tips on what content should be included in this email:
Lead with the good part – your order is on the way!
Make it easy to track the order with a link to the tracking site.
Include the expected delivery date.
Include an offer or call-to-action (see the list of engagement ideas above).
Provide information about your customer service and return policies.
To configure emails for your WooCommerce store, navigate to WooCommerce > Settings > Email in wp-admin and edit the templates and content:

Watch the video below to learn more about setting up emails for WooCommerce:
For more control and flexibility, and to configure more complex automated emails, consider adding a premium email extension like Follow Ups, or integrating with MailChimp.
2. Customer Support Post-Purchase
Zappos is the gold standard for customer support in online retail. Zappos, like all successful eCommerce businesses has a successful customer support strategy in place. Here are some elements of such a strategy:
Implement a system to manage inquiries. Be sure your customer profiles in your WooCommerce store are integrated with your ticketing system. For example, integrate HelpScout with WooCommerce.
Make sure your customer contact information is visible: consider creating a Contact page and adding it to your main site menu. WordPress has good built-in options for doing this.
Train your customer service team on your strategy so there is consistency and fairness in dealing with requests.
Have an FAQ page that answers common questions related to purchasing and order tracking.
It's important to note that even with the best customer service programs in place, sometimes things can go wrong and customers can have a bad purchasing experience – a package is delayed, sent to the wrong address, arrives damaged. If your customer has a bad experience, you have an opportunity to turn that experience around by quickly making it right.
Conversio can be configured to handle a multitude of customer support and follow up use cases. Read more from ShipStation on preparing for post-holiday returns.
3. Personalized Post-Purchase Messages
Research by Experian states that personalized emails deliver 6x higher transaction rates. Track your customers' orders in your eCommerce system to customize and personalize the post-purchase emails that you send to them. Here are some examples:
Send a note on their birthday with a special offer (you'll need to capture their birthday in your account registration process).
Commemorate other milestones like celebrating one year with you as a customer with a special offer.
Send them a thank you for referring others to your business and include a perk like extra points earned in your loyalty program.
Add Fomo for WooCommerce to your store to notify shoppers on your online store to see what products others have been purchasing along with other features.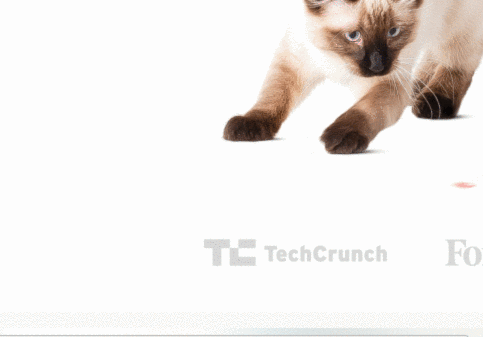 4. Engage Existing Customers through Loyalty and Rewards Programs
Data confirms that it costs 5-10x more to obtain a new customer than to keep an existing one. And, current customers are 50% more likely to try new products and spend 31% more. Loyalty programs are a great way to retain your existing customers. A loyalty program is a program that offers rewards in some form to frequent customers.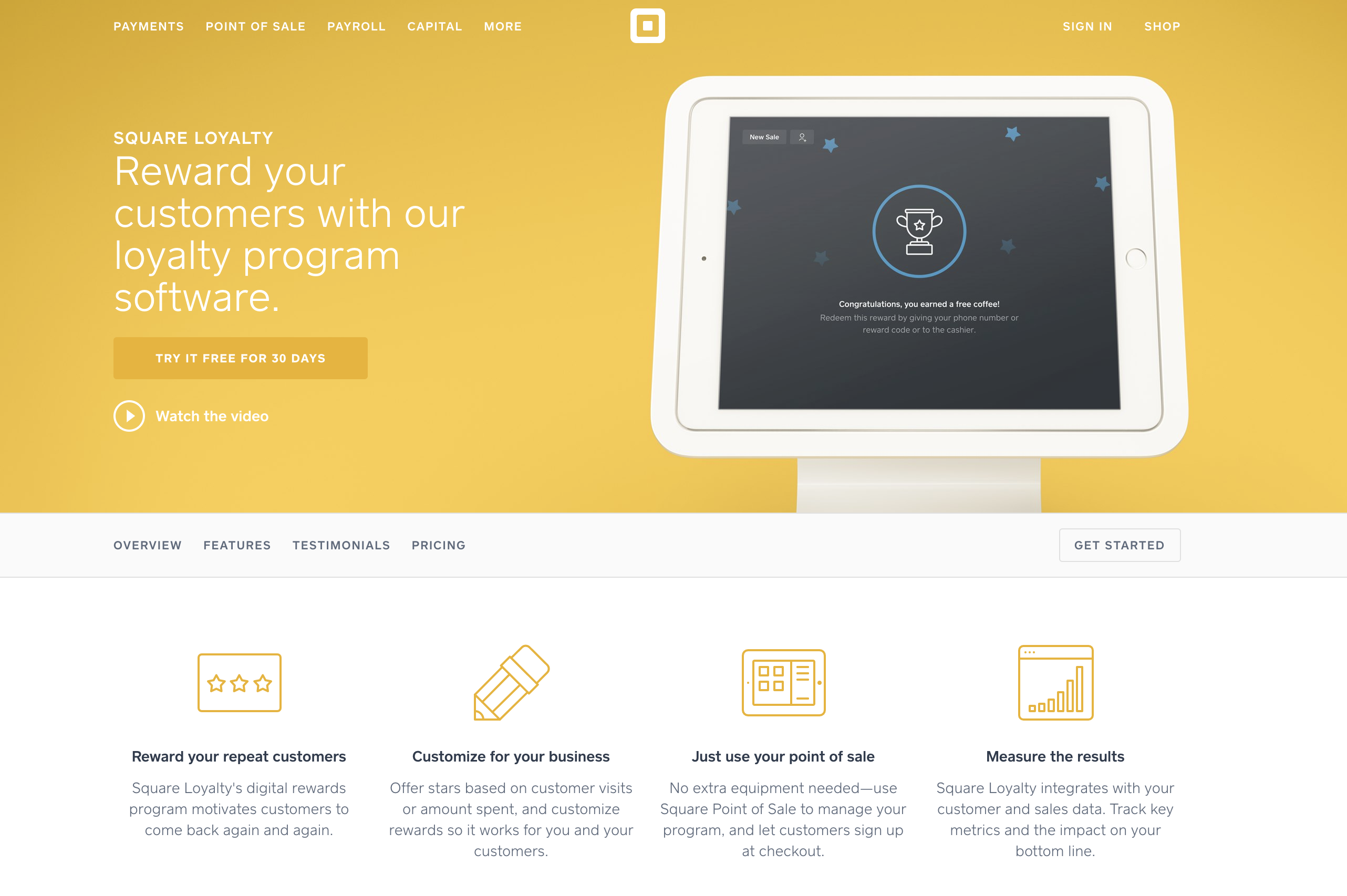 To make these programs effective, keep them as simple as possible:
Make it easy to join. Don't ask for too much information.
Have a dedicated landing page on your website for the loyalty program that explains how to join and the benefits.
Make your program based on earning points rather than discounts.
Use a tier system to reward initial loyalty and increased purchasing.
Promote the program on social media.
Launch an email campaign to encourage participation among your existing customer base.
Examples of great loyalty programs:
Nektar Juice Bar Loyalty app, where you can earn rewards for a free menu item.
Nordstrom Rewards offers rewards each time you shop.
Starbucks Rewards keeps it simple

—

purchases add up to free drinks and food.
Ultamate Rewards by Ulta Beauty offers points for purchases that can be used to purchase store products. The program also includes perks like invites to exclusive store events.
To these ends, take a look at the Points and Rewards and Smart Coupons extensions for WooCommerce, or if you use Square for WooCommerce payments – learn more about their built-in loyalty program.
Conclusion: Strive for an End-to-End eCommerce Customer Journey
You want your customers to have a great experience shopping and interacting with you. Ideally, they will crave interactions with your brand and look forward to hearing from you. Aim to create customers for life! The strategies in this article will definitely help you achieve this goal.