Must-have extensions for selling digital goods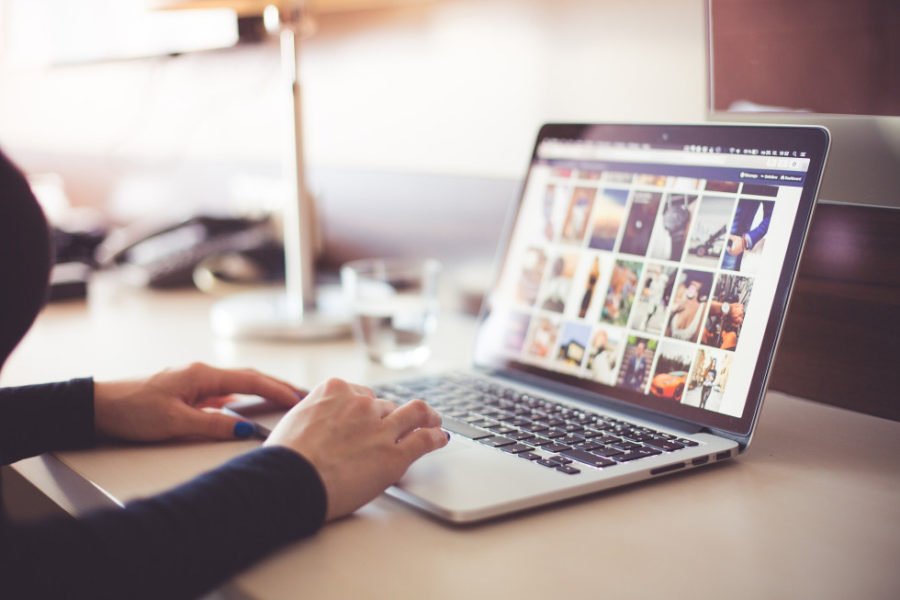 There are some huge advantages to selling digital products. There's no need to package and ship anything, fewer costs associated with stocking and managing products, and you can usually get new items added to your store in way less time.
But these products come with their own set of challenges. Have you ever tried to photograph a digital product? Or write a compelling product description about a downloadable file? It's not so easy.
Setting up an amazing digital goods store with WooCommerce (or simply selling a few downloadable items) takes some smart choices. Lucky for you, we've got a whole bunch of extensions that will help make those choices easier, and maybe even kick your sales up a notch.
Here are five extensions we think are must-haves for digital goods stores, whether you're a seasoned pro or just getting started.
Create attractive bundles of multiple digital goods
Some digital products, like music files or photos, are priced pretty attractively. Shoppers may pick up a few items simply because the deal is so good.
One way you can motivate customers to make purchases of multiple products instead of just one is with the bundling method. And with Product Bundles, you can create bundles that incentivize these larger purchases via discounts, bonus products, and more.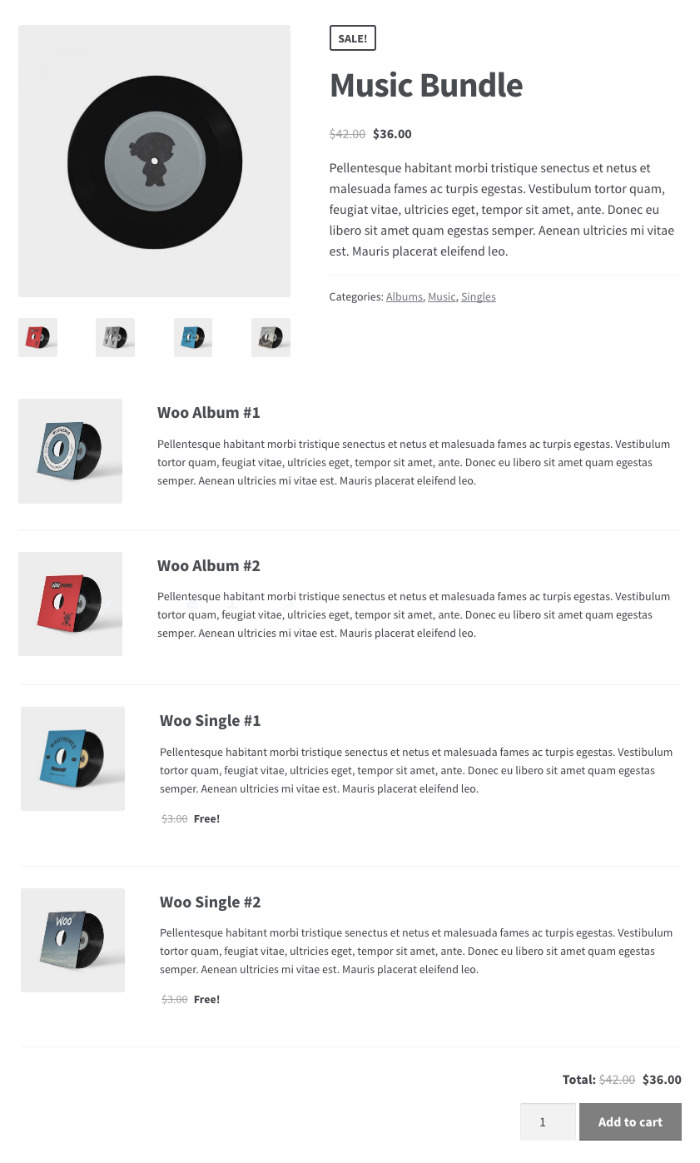 You can create bundles consisting of virtually anything you like — multiple photographs, music singles, several eBooks, related Photoshop templates, or whatever else you sell. Just come up with a theme, pick the included products, and you're on your way.
Each new bundle lists the individual items inside includes so shoppers know what they'll get. Also, bundles gets its own product page so you can link to it elsewhere on your store (say, as a related product or upsell).
Finally, as mentioned, you can incentivize the purchase of bundles over individual goods by creating discounts or adding free bonus products. You can even make some of your bundle products optional, so customers can customize their purchases a bit — and ultimately be 100% satisfied with their purchase.
Purchase the Product Bundles Extension
Allow customers to download all their purchases at once
Whether or not your customers purchase bundles, as mentioned, digital goods stores are much more likely to sell a bunch of items at once. And downloading all of those files, one-by-one, is incredibly tedious and time-consuming for customers.
WooCommerce Bulk Downloads can help you change that. This handy little extension modifies your customer's account area by adding "Select All" checkbox, plus a "Download All Files" button.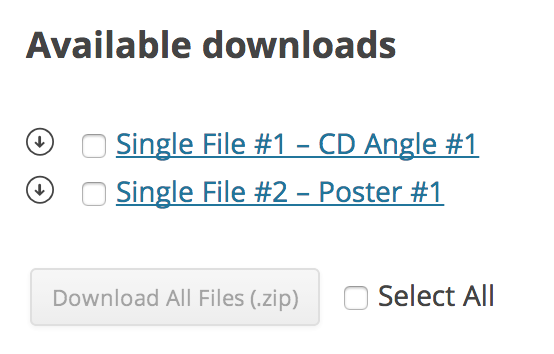 It also adds a "Download Order" option to the order confirmation screen, giving customers the ability to immediately download their entire order in a single ZIP file.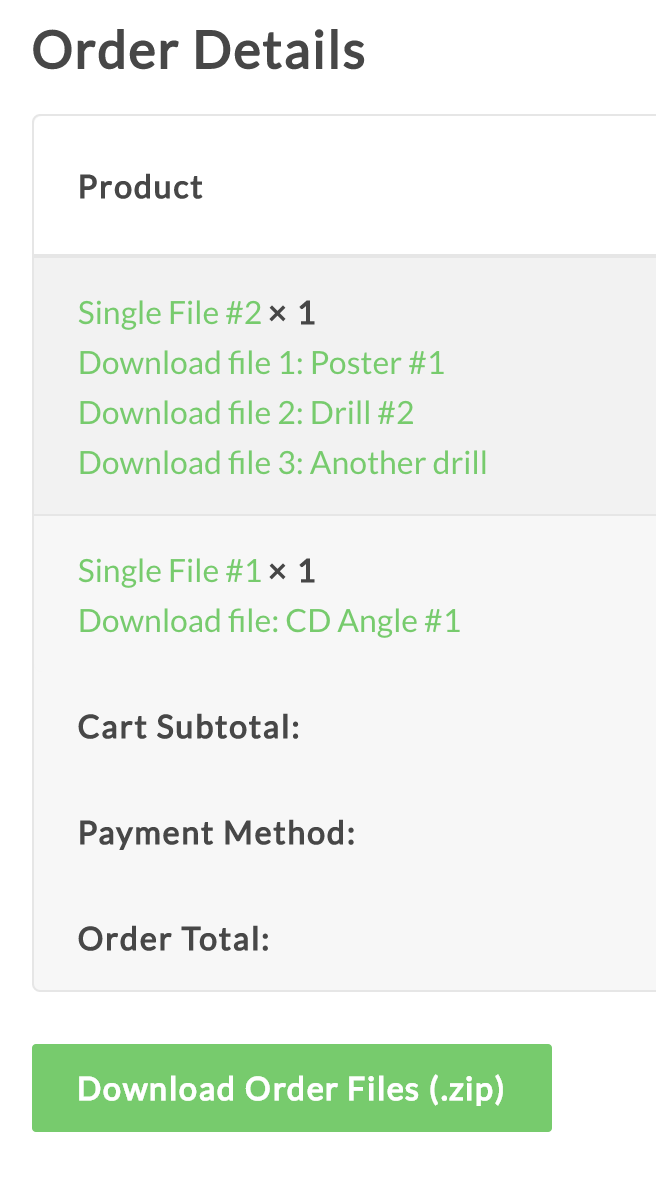 This will save your customers time and clicks, especially if you sell anything they're likely to purchase a lot of — say stock photography or templates for design software.
Purchase the WooCommerce Bulk Downloads Extension
Manage photography SKUs faster
Speaking of photography, we've seen some amazing photography stores built with WooCommerce. Have you seen the one that sells only stock photos of pineapples? It's our favorite.
With WooCommerce Photography, you can cut down on the time required to upload and manage photography SKUs, plus give customers a special interface ideal for browsing and purchasing photos taken just for them.
The drag and drop interface is ultra fast, and can dramatically cut down on the time you spend adding and selecting media in WordPress.
An even bigger bonus: with this extension you get the ability to make specific collections visible only to specific users, so if you take photos for a private event or occasion, you can upload your photos and let only your client purchase the ones they like.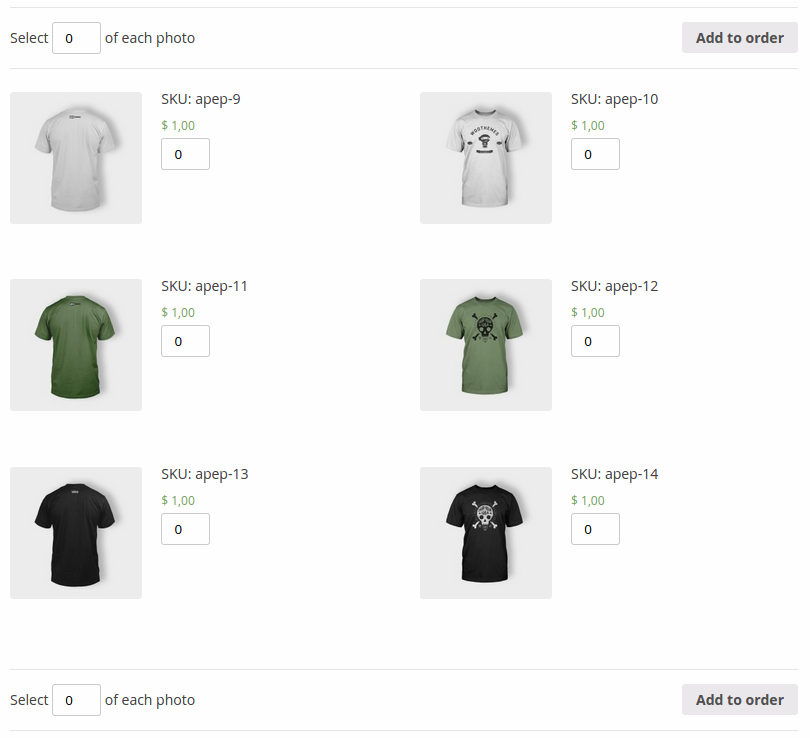 Purchase WooCommerce Photography
Get reliable, scalable storage for your files
If you sell a lot of digital goods, or simply have products that take up a ton of space (like 3D models or videos), you might find yourself running out of storage with your host pretty quickly. Or you might just want a storage option that offers backups, or better uptime in the event of your store getting flooded with requests for that newest single at midnight.
One of the most popular hosts for digital goods is Amazon Simple Storage Services (otherwise known as Amazon S3). If you choose to use S3 for your goods, you'll need a way to link them to your WooCommerce store — and that's where this next extension comes in.
Our Amazon S3 Storage extension is a simple addition that allows you to easily link to products stored on Amazon S3 rather than uploaded to your host. Just pop a shortcode into a specific field instead of selecting an uploaded product and you're on your way.

As a bonus, you can link to multiple S3 "buckets" for single files. This way, if you have anything really important, very large, or just want the knowledge that it'll be there when your customers try to access it, you'll have the option to serve it from more than one spot.
Purchase the Amazon S3 Storage Extension
Create a members-only section with special products and benefits
Our final recommendation is one that might help you think a little differently about your store and its digital goods, and possibly create a source of recurring revenue — something everyone who sells online should be looking for!
WooCommerce Memberships is an extension that gives you the power to make specific products or areas of your store members only. This is a really powerful marketing tool that taps into customers' fear of being left out — "if you're not a member, you won't get x or y" — plus, if you choose to charge for memberships, adds some revenue to your store.
A membership for your digital goods can take the form of anything you like. Maybe you want to only offer a few hundred stock photos for sale normally, but have a couple hundred more available for members. Or maybe members get access to special demo versions of your music, or can purchase new songs before anyone else. Or maybe they get exclusive discounts!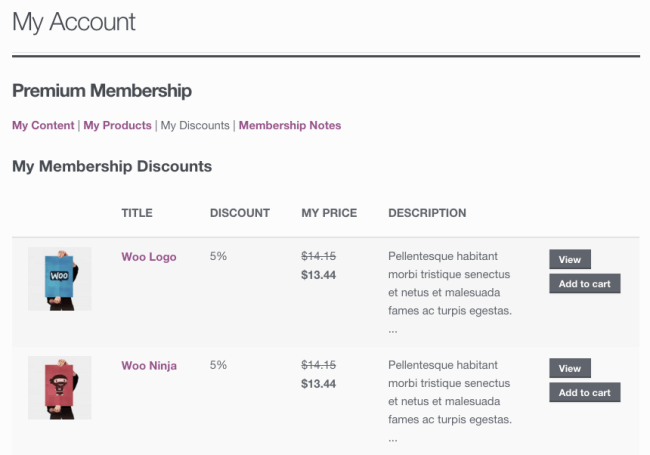 There's a lot of potential here. It's just up to you to think about what would motivate your customers to become a member. 🙂
If you're starting a digital memberships site from scratch, we recommend picking up the WooMembers bundle. This bundle includes WooCommerce Subscriptions, so you can charge customers for their memberships at the frequency you like. It's also got a bunch of other amazing extensions and features we think you'll love!
Purchase the WooMembers Bundle
Improve your digital store with these extensions
Both physical and digital goods have their own challenges — they just come in different forms. Luckily, these extensions should help you face those challenges head-on, whether they're a lack of space for your files, customers who need to download large purchases, or something else.
These are just a few extensions that can help you better manage a digital goods store. Have a favorite of your own? Leave it in the comments.
Original article written by Nicole Kohler >
[wpseo_map width="100%" height="300″ zoom="-1″ map_style="roadmap" scrollable="0″ draggable="1″ show_route="0″ show_state="1″ show_url="0″] [wpseo_address hide_address="1″ show_state="1″ show_country="1″ show_phone="1″ show_phone_2="0″ show_fax="0″ show_email="1″ show_url="1″ show_logo="0″ show_opening_hours="1″]