According to a 2018 US Bank study, bad cash flow management and a poor understanding of accounting and finance are the leading roadblocks to business success.
Feel like you may be part of this statistic? This article aims to expand your knowledge by providing actionable solutions to understand, track, and manage your business' accounting – without taking more time out of your day.
WooCommerce provides business owners with a fantastic platform to sell their products, and its customizability allows you to support and automate your business processes like no other. One of the most important of these processes is accounting.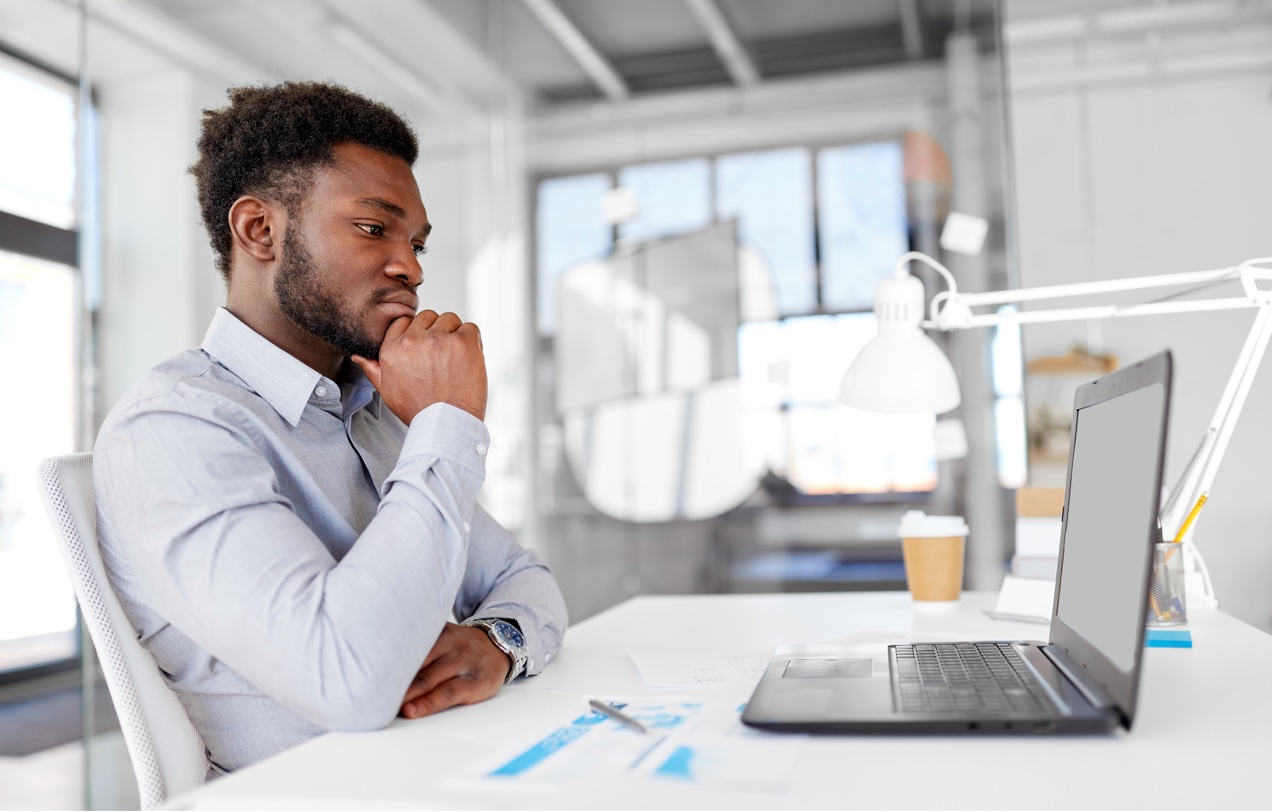 No matter where you're located or what you sell, bookkeeping management is an important part of any startup or growing eCommerce site. An accounting platform is not only for yearly income tax purposes; it helps track sales, customer records, expenses, and vendors. It also monitors margins on the products you sell, who you sell to, and who you buy from.
An accounting platform monitors money coming in and going out, and can assist you to make more informed decisions – such as which products are most profitable, and not just how many you sold.
These days, keeping track of sales tax collections and filings for your store is just as important. As sales tax nexus becomes more widespread, it's vital to know how much sales tax you've collected, and to file and pay these amounts correctly each month.
Additionally, an accounting platform can help keep an eye on inventory, so that you know what's in stock and when it's time to reorder. All of this helps you to run a more efficient and profitable business by knowing your numbers. 
Tired of managing Excel sheets and fragmented data? Ready to take control of your business accounting? If so, read on.
Using an accounting platform for your WooCommerce store
One of the biggest benefits of accounting platforms? Leveraging business data to provide management and reporting capabilities that give you:
A more accurate picture of your business' health
The ability to make more informed decisions
Tools to scale your business without additional effort
Each is equally valuable – you'll see how they all factor into the accounting-reliant areas of your business below.
Cost of Goods Sold
An important metric for an eCommerce store is cost of goods sold (COGS). If your business is product-based, inventory is likely your largest expense.
However, without an accurate COGS — knowing that you sold 10 widgets for $500, for example — you cannot make actionable decisions. If you knew that your COGS was $20 for each of those 10 widgets, you could plan how many to reorder, how much your net profit would be, and how that contributed to your overall margin.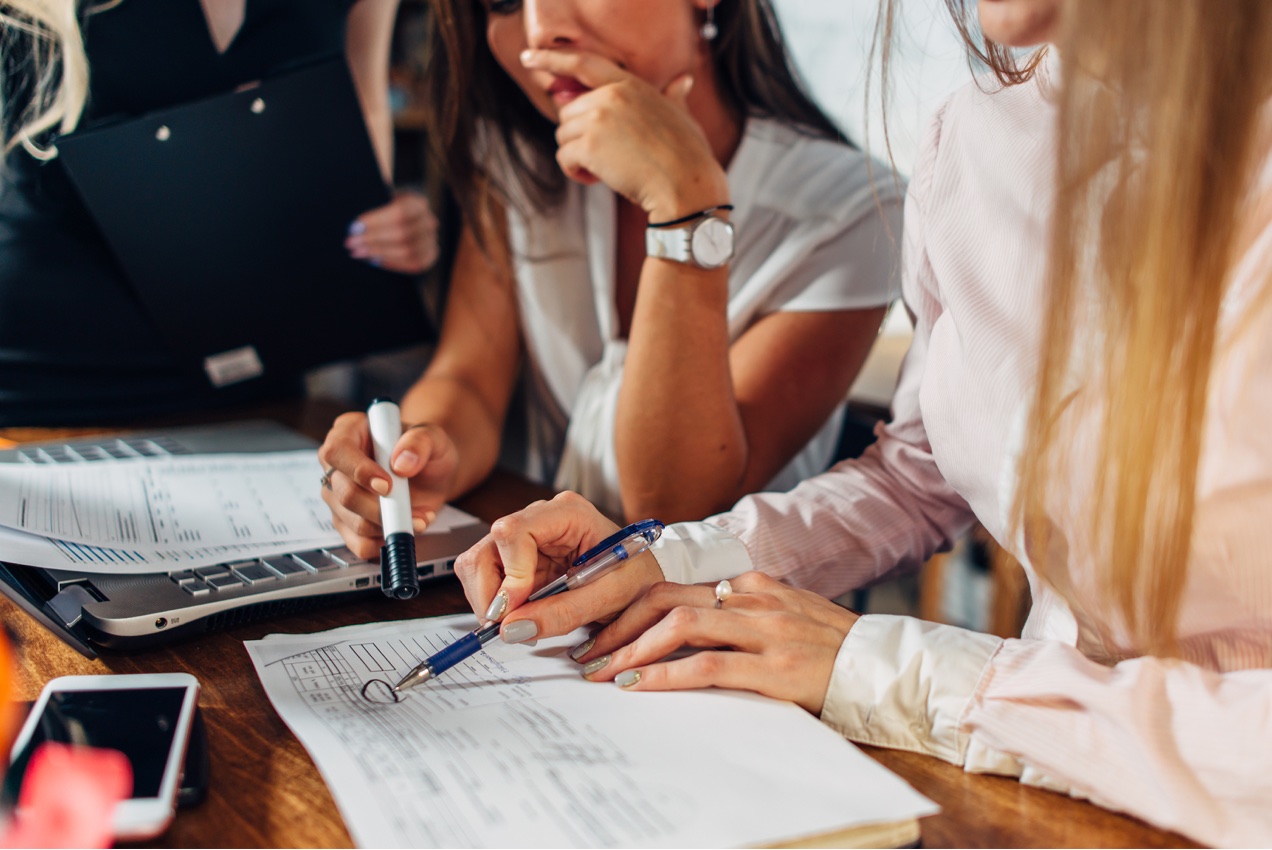 Knowing your expenses is essential to effective business planning: It allows you to understand costs and forecast, plan, and budget appropriately. Your margins determine your profitability, and there's no way to know these margins unless you know your costs.
An accounting platform does all of this this without continuous manual labor. As you record how many products were purchased – and for what price – the accounting platform will accurately show how many are in stock. When you sell these products, you'll see this reflected in available inventory and be able to determine the true profit made after product-related costs.
Aside from the business planning and profit analysis benefits of knowing your COGS, there are also tax benefits. Taxes are calculated based on gross profit, which is revenue minus costs. Monitoring all of these costs ensures an accurate end taxable income!
Accurate Profit/Loss Reporting
Profit and loss are two essential indicators of business health. There are many ways to keep an overall record of your general income and expenses. When tracked in an accounting platform, this data can be used to make decisions and view patterns and history inaccessible in manual spreadsheets.
For example, how do the last six months of your marketing correspond to the sales of your highest- and lowest-margin products? Are you dedicating resources and labor to a product that's high in revenue but low-margin? Are the COGS rising over time, and could they be reduced by purchasing different amounts at different periods?
Tracking income and expenses via your accounting platform allows you to draw accurate reports. Accurately recording sales and expenses requires precise and complete data entry – many accounting platforms automatically fetch this data, and can even connect to your credit card or bank account to import this information.
Read on to learn how you can automate these types of data recording.
Inventory and Margin Tracking
WooCommerce gives you the ability to natively track inventory for sales purposes, allowing you to offer a specific amount of product to a customer without over- or under-selling.
Accounting platforms provide different inventory-tracking advantages. Notably, it's easier — and more efficient — to enter, adjust, and update your stock quantities. Doing this also updates related accounting areas, such as your Inventory Asset accounts and COGS.
For example: You may open an accounting platform (such as QuickBooks), enter a bill for 50 widgets from your vendor, and hit save. You'll then have a record of paying your vendor, and the expense for products would be logged. QuickBooks would correctly increase your inventory by 50, along with the related Inventory Asset and COGS accounts — all by entering one bill.
Reconciliation and Bank Statements
One of the best reasons to use an accounting platform is the fact that it combines all of your income and expenses, assisting in an important final step to ensure that the data you've entered matches real-world transactions and bank and credit card statements. This is called "reconciling".
In addition to catching unrecorded income or expenses, reconciling helps uncover unexpected transactions, especially in the areas of theft and unauthorized expenses or bills.
Reconciling is usually done on a monthly or quarterly basis.
Using QuickBooks as an accounting platform for your WooCommerce store
QuickBooks, available online (cloud based) or on desktop, is a popular choice among WooCommerce users.
With QuickBooks, you can track WooCommerce sales, expenses, customers and vendors, profits and losses, cost of goods sold, inventory, and more — without being an accountant.
By integrating it into your daily or weekly workflow and not entering all data at the end of the year, you continuously monitor and manage your business' financial health.
Using an accounting platform like QuickBooks on a regular basis doesn't require an enormous time investment. Integrations such as QuickBooks Sync for WooCommerce by MyWorks can sync all of your store data, so it's a breeze to set up – plus, you won't need to manually enter new data.
Once you have an active QuickBooks account, there are a few initial steps such as entering a company start date and connecting your bank accounts. Once that's complete, you're ready to track your accounting data! This can be done manually or automatically.
Manual setup
You'll need to first create your products in QuickBooks, enter the COGS and inventory information for each product, and then assign income and expense accounts.
Next, enter your WooCommerce store orders. These could include all past sales or begin on a date of your choice; ideally, you should pick a starting point and have all sales for the fiscal year together. Orders can be entered as invoices – which are best if customers don't pay instantly – or sales receipts, which are perfect if you process payments at the time of purchase.
After entering your WooCommerce orders, you'll be able to pull accounting reports to evaluate your store's financial health, continuing to use QuickBooks to track vendors and ongoing expenses.
Do you have too many products and orders in WooCommerce to enter this data manually? Perhaps you simply don't have the time.
Great news: You can integrate WooCommerce and QuickBooks to automatically sync all of your past data and ongoing data in real time.
Automated setup
Depending on business needs, budget, and personal priorities, you may opt for an integration to help automate this process and save time.
Whilst manually managing data can seem like a low-cost solution, the time investment required may lead to a greater opportunity cost. As with any new business system, you'll need to evaluate the solutions available and decide which best meets your particular needs.
There are dozens of everyday processes already on your plate as a WooCommerce store owner. Adding manual accounting duties such as entering customers and sales by hand, adding and managing product lists, correctly recording and filing sales taxes, adding bank deposits, reconciling your accounts, and keeping inventory levels current takes a considerable of time.
Luckily, accounting no longer needs to be a task that consumes more of it. Integrations can automatically keep your accounting and inventory data up-to-date. QuickBooks Sync for WooCommerce by MyWorks is one such integration — and you can even get started for free.