Featured Integrations: November 2017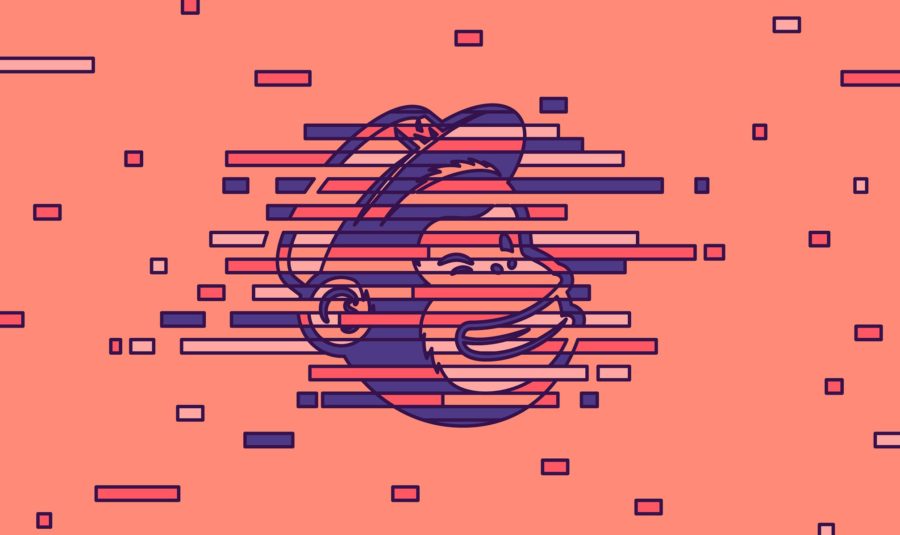 We know that small business owners have to wear a lot of different hats at once. Bandwidth and resources are often limited, too, which means that sometimes your goals take longer to accomplish and certain tasks have to be pushed to the back burner. In this month's post, we'll highlight tools that can help you manage the aspects of your business that fall outside your wheelhouse, so you can get back to doing what you love.


Customer loyalty programs are a great way to encourage customers to keep coming back to your business. Smile.io's loyalty program allows you to easily manage your rewards program in one convenient place. And with the MailChimp integration, it's easy promote your rewards program with reward update emails, VIP segmentation, referral reminders, and more.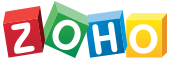 Zoho CRM is a software that helps you manage your relationships with current and prospective customers. When you integrate your Zoho customer directory with MailChimp, you can communicate with your customers, leads, prospects, and suspects in a more personalized way. You'll also be able to monitor their engagement with your MailChimp campaigns, sync campaign metrics back to Zoho, and more.


IFTTT (If This, Then That) helps you streamline your operations by automating some of the most common workflows associated with MailChimp campaign tracking and list management. With IFTTT, you're able to trigger actions based on specific conditions being met. For example, you could connect MailChimp to IFTTT and receive a notification when you get a new subscriber. Or, you might choose to automatically add scheduled MailChimp campaigns to your Google Calendar. Check out the MailChimp channel to see all the different things you can automate or build your own customized recipe.
Original article written by Tara >