Advice for E-Commerce Newbies from We Make Websites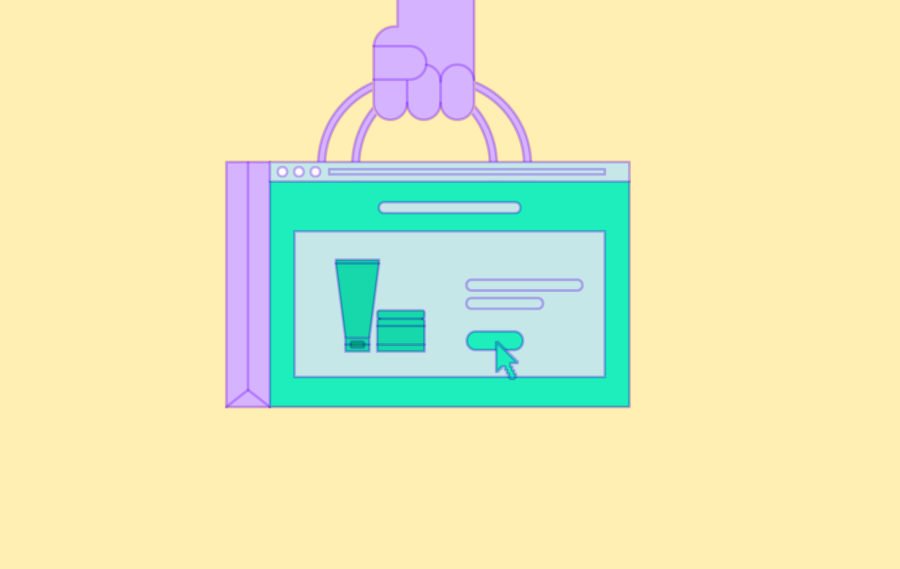 Helping our users sell more stuff is a big goal of ours at MailChimp, so we're always on the lookout for folks who have had a lot of success doing so. Recently, we had the chance to sit down with Piers Thorogood, one of the founders of We Make Websites, a Shopify development agency. And we learned that, over the years, they've built more than 500 websites for Shopify customers. Which means they know a thing or 2 about selling stuff.
Their e-commerce expertise didn't blossom overnight. In their early years, they were doing pretty much any and every kind of website development people wanted. "We didn't have any particular strategy," says Piers. "It turns out that is a dreadful way to run a business—and makes marketing yourself impossible."
Realizing they needed a strategy, Piers and his co-founder, Alex O'Byrne, took a step back and took stock. "We realized after a while that we needed to specialize," says Piers. "We felt that e-commerce was the place we were offering the most value to our clients." From that point forward, We Make Websites focused on developing Shopify stores and have since graduated to becoming a Shopify Plus partner.
Automations even the playing field
When it comes to setting up an online store, Piers suggests using automations. "You can do so much more with fewer people because you're able to automate so much," he says. "Start-ups and one-man bands can compete with the big boys because of these tools."
But just because automation is a good idea for most folks doesn't mean the execution is the same for everyone. Piers says that clients should take their particular product or service into account when setting up automations.
If you're selling cosmetics, for example, you might have an automation send an email to a customer when it's time to reorder their product. Meanwhile, if you're selling a product that requires maintenance or care, you might set up a series of welcome emails to customers explaining how they should care for their new purchase.
Taking the time to tailor
MailChimp's segmentation feature is another vital tool in the We Make Websites toolkit. "It allows you to do so much in the way of tailoring your marketing to a particular audience, and that's really powerful," says Piers. Rather than sending out a blanket email to your entire audience, he suggests thinking about specific groups you want to target and then personalizing your message accordingly. "Once the data is in MailChimp, you've got pretty much unlimited flexibility as to how you use it and market to people."
As for Piers' advice for someone just getting their business started: "Get the basics right, and test the business before you invest tons of money in all of these weird and wonderful features that might set you apart down the line."
Original article written by Carl >
[wpseo_map width="100%" height="300″ zoom="-1″ map_style="roadmap" scrollable="0″ draggable="1″ show_route="0″ show_state="1″ show_url="0″] [wpseo_address hide_address="1″ show_state="1″ show_country="1″ show_phone="1″ show_phone_2="0″ show_fax="0″ show_email="1″ show_url="1″ show_logo="0″ show_opening_hours="1″]