Behind the Dot magazine – 2017 .au survey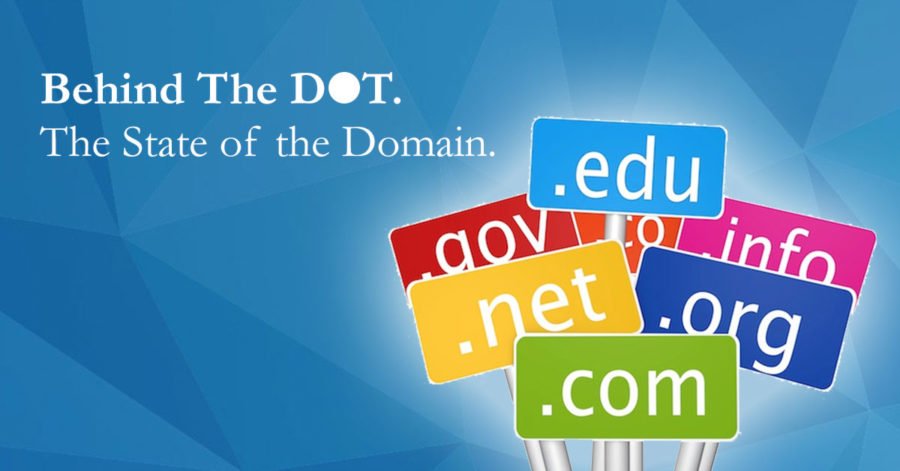 We're proud to present edition 13 of Behind the Dot magazine. This issue, AusRegistry presents its annual .au survey, exploring Australian attitudes to the internet and the .au domain.
Other features include:
Why Australians still choose .au
Interview with RagTagd founder Chloe Blattmann
Channel talk – advice from the .au retail channel on starting an online business
What's next in DDoS attacks?
Tackling unauthorised business use of .au domain names
When sharing Behind the Dot on social media, be sure to use the hashtag #BehindtheDot!
Remember – Behind the Dot is a magazine for the entire industry. We are always looking for contributions and encourage you to reach out if you'd like to be a part of the magazine.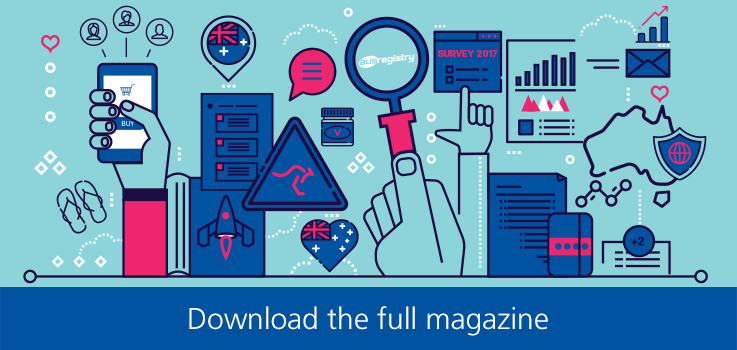 The post Behind the Dot magazine – 2017 .au survey appeared first on AusRegistry.