WordPress Moving Forward in SSL Secured Internet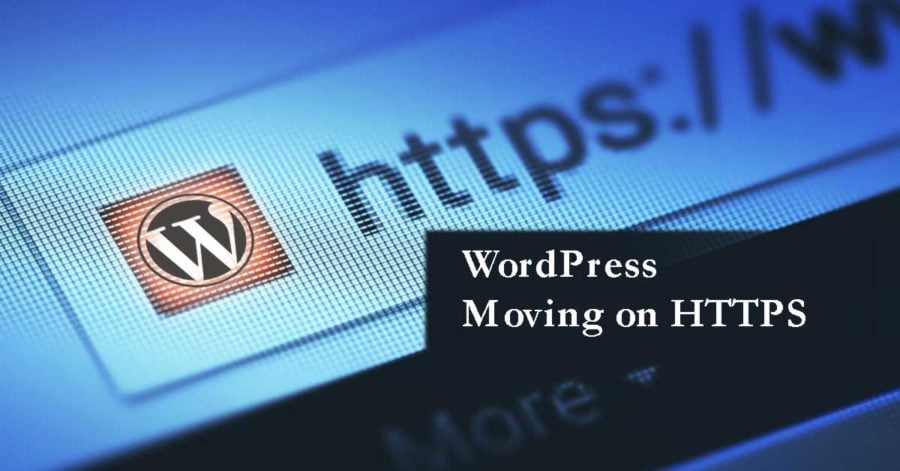 We're at a turning point: 2017 is going to be the year that we're going to see features in WordPress which require hosts to have HTTPS available. Just as JavaScript is a near necessity for smoother user experiences and more modern PHP versions are critical for performance, SSL just makes sense as the next hurdle our users are going to face.
What does SSL mean?
SSL or Secure Socket Layer basically means the link between your browser and the server is encrypted.
SSL used to be difficult to implement, and often expensive or slow. Modern browsers, and the incredible success of projects like Let's Encrypt have made getting a certificate to secure your site fast, free, and something we think every host should support by default, especially in a post-Snowden era. Google also weighs SSL as a search engine ranking factor and will begin flagging unencrypted sites in Chrome.
All Hosting Plans with Connect 2u2 WordPress have SSL included as Let's Encrypt Service Free with every plan >
Best practices for WordPress Hosting.
First, early in 2017, WordPress Community will only promote hosting partners that provide a SSL certificate by default in their website hosting accounts. Later WordPress will begin to assess which features, such as API authentication, would benefit the most from SSL and make them only enabled when SSL is there.
Separately, community leaders think the performance improvements in PHP7 are particularly impressive. Everyone is contributing a major kudos to everyone who worked on that. WordPress organisation will consider whether hosts use PHP7 by default for new accounts next year as well.
All WordPress Hosting Plans with Connect 2u2 have PHP7 included by default >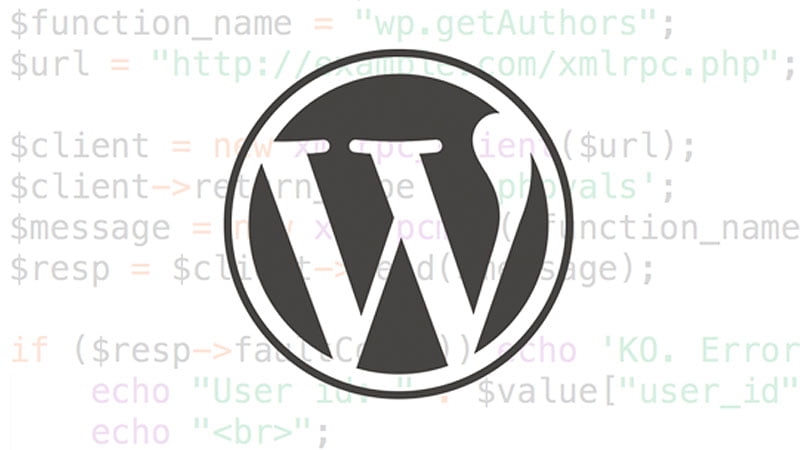 HTTPS as a ranking signal
From Google, for example: Security is a top priority for Google. Google invests a lot in making sure that all its services use industry-leading security, like strong HTTPS encryption by default. That means that people using Search, Gmail and Drive, for example, automatically have a secure connection to Google and other services, like WordPress.
Everyone in the online community is working hard to make the Internet a safer place. A big part of that is making sure that websites people access from Search Engines (Google, Bing, Yahoo, Yandex, DuckDuck ..) are secure.
Apart from Free SSL Certificates and 1 Click Installation (by demand), we're offering additional security services as Free Anti-virus,  CodeGuard Backups and SiteLock Security Plans >
HTTPS Everywhere
As from Google's comments: Over the past few months we've been running tests taking into account whether sites use secure, encrypted connections as a signal in our search ranking algorithms. We've seen positive results, so we're starting to use HTTPS as a ranking signal. For now it's only a very lightweight signal—affecting fewer than 1% of global queries, and carrying less weight than other signals such as high-quality content—while we give webmasters time to switch to HTTPS. But over time, we may decide to strengthen it, because we'd like to encourage all website owners to switch from HTTP to HTTPS to keep everyone safe on the web.
If your website is already serving on HTTPS, you can test its security level and configuration with the Qualys Lab tool. If you are concerned about TLS and your site's performance, have a look at Is TLS fast yet?. And of course, if you have any questions or concerns, please feel free to post us any questions or enquiries via Contact form or from Connect 2u2 Hosting Dashboard.
We hope to see more websites using HTTPS in the future. Let's all make the web more secure!
[wpseo_map width="100%" height="300″ zoom="-1″ map_style="roadmap" scrollable="0″ draggable="1″ show_route="0″ show_state="1″ show_url="0″] [wpseo_address hide_address="1″ show_state="1″ show_country="1″ show_phone="1″ show_phone_2="0″ show_fax="0″ show_email="1″ show_url="1″ show_logo="0″ show_opening_hours="1″]