'Minecraft' improves public spaces, Microsoft Stream debuts and Tefugees enrich their new homes with hope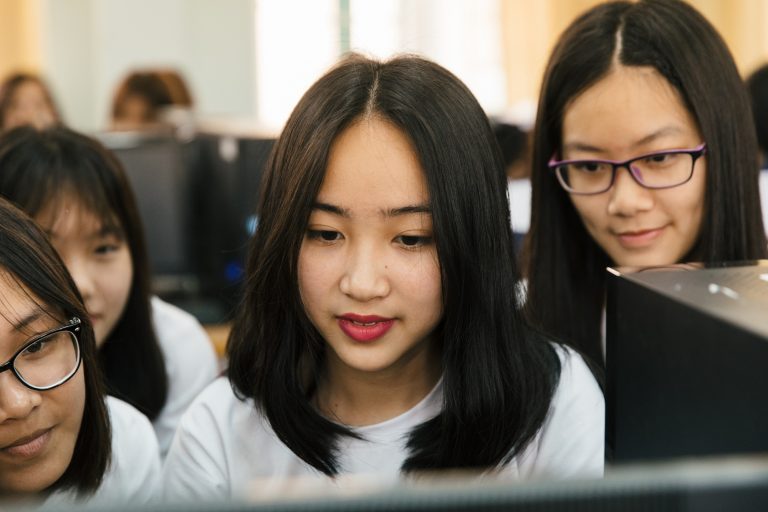 No lazy days of summer here. This week, we saw how "Minecraft's" Block by Block program helps communities build thriving public spaces. We shared how refugees are enriching their new homes. And Microsoft Stream made its general-availability debut. Let's take a look.
On the outskirts of Hanoi, Vietnam, schoolgirls crowded into a computer room this spring and laughed while playing "Minecraft," but their 3D models were more than an exercise in imagination. They were part of the newest project from Block by Block, a program from the United Nations and Mojang, the makers of "Minecraft," that uses the power of the game and designs sourced from local residents to improve public spaces around the world.
Block by Block is an inclusive approach to urban development — increasingly important as the world's population moves to cities — and the subject of a vibrant feature this week on Microsoft Story Labs.
Also this week, Microsoft Stream, a service that brings intelligence to enterprise videos, became generally available. The service provides a common destination for video management, built-in intelligence and integration across Office 365 for better collaboration and productivity among business users.
A new Azure-powered platform that uses carbon, weather and other data is helping consumers figure out how to reduce energy use, cut costs and find the "cleanest" hours of the day. The user-friendly Smart Energy Azure Demonstration platform is available to anyone with an Azure subscription.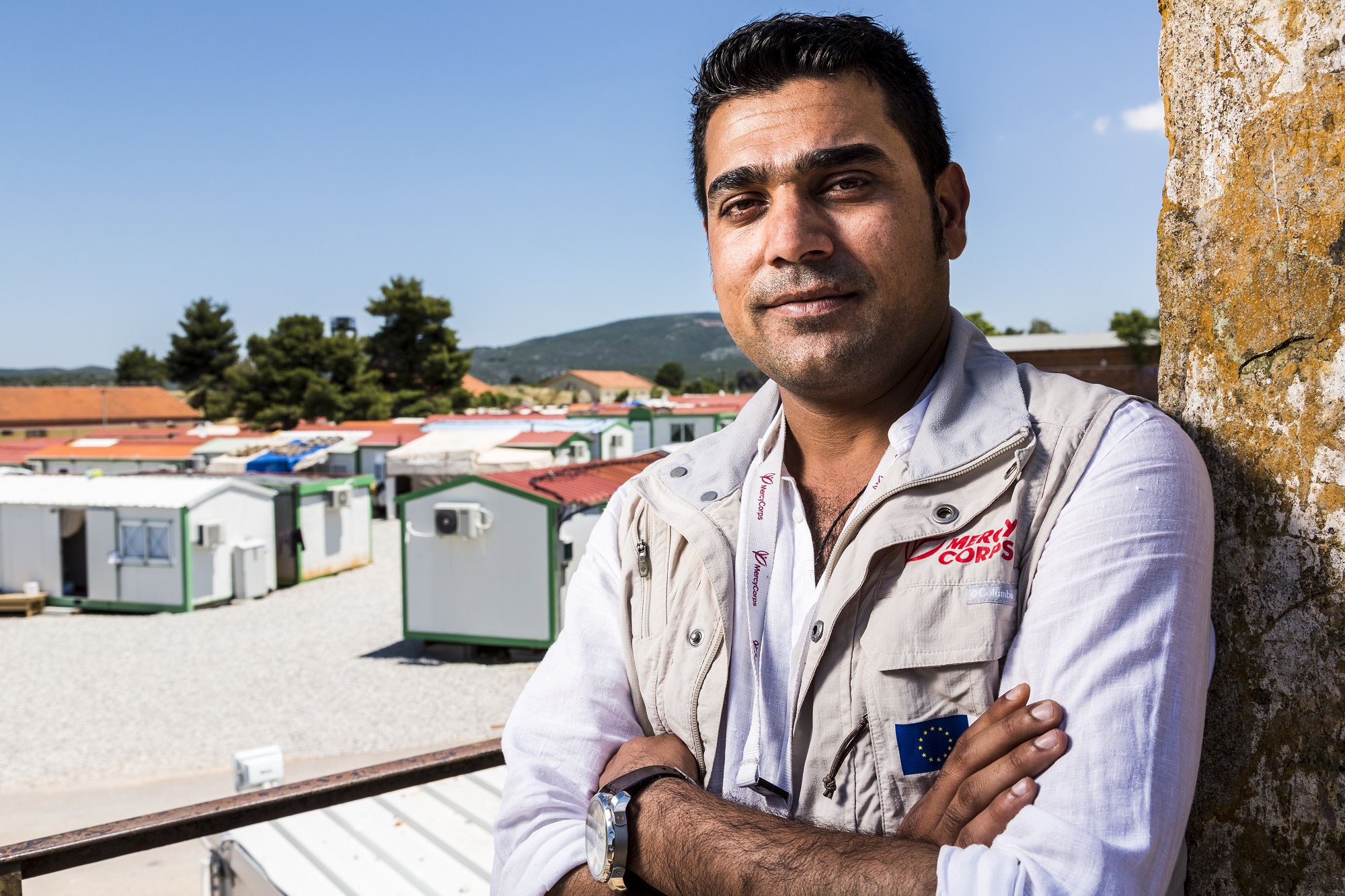 On World Refugee Day Tuesday, Microsoft told the story of Farhad Agajan, who fled his home in Afghanistan at age 8, journeyed through countries as an unaccompanied minor and landed in Greece at age 16.
Now a Mercy Corps field officer working in refugee camps, Agajan is one of 65 million people displaced from their homes worldwide. His story highlights how refugees enrich their new homes with hope and resilience, and reflects Microsoft's commitment to refugees, which includes more than $30 million in support this year.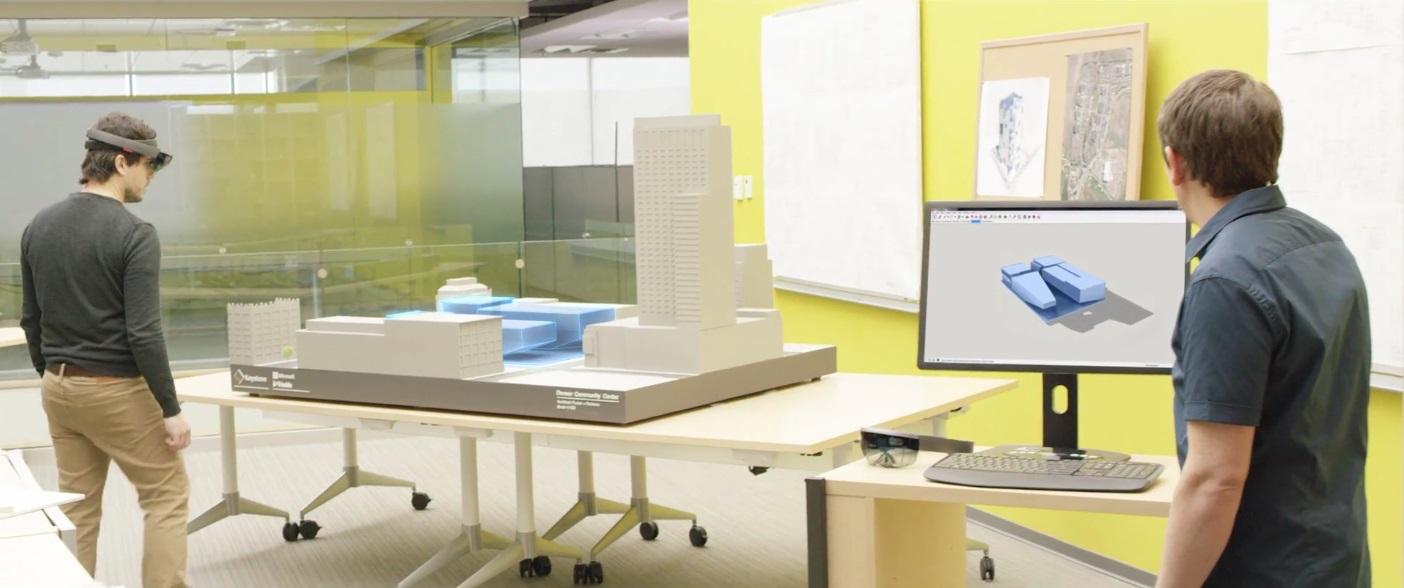 In architectural design, mixed reality has become the new design reality, with SketchUp Viewer on Microsoft HoloLens becoming an essential tool for faster, easier ways to create and collaborate. From innovative architect Greg Lynn to Gensler, the largest design and architecture firm in the world, designers are using the immersive technologies to create everything from sports arenas to factory remodels.
Do you find typing a chore? You can now type with your voice with Dictate, a new Microsoft Garage project that converts speech to text with state-of-the-art speech recognition and artificial intelligence imbued in Microsoft Cognitive Services.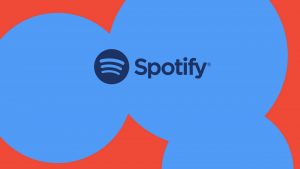 Finally, in Windows Store app news, music fans are dancing along with Spotify for Windows 10, now available for download in all 60 countries where Spotify is available. The music app lets you enjoy, discover and share millions of songs.
That's it for this week. Thanks for reading and see you next week!
Original article written by Vanessa Ho >