The Google Suite for Business – Available Now!
The Google G Suite for Business is now available on Connect!
We've worked eloquently to add the G Suite to the range of our Hosting Plans. So now, since the 1.st of January 2017, the Google G Suite is available for all customers in Western countries, India, Southeast Asia and Egypt.
The G SUITE includes all you need to do your best work, together in one package that works seamlessly from your computer, phone or tablet. Get Professional Google Mail for business on your own domain name, Google Docs, Drive, and Calendar > Connect, Create, Communicate, Collaborate > Access and Share your files across all devices.
The Google G Suite Quarterly > Semi-annually > Yearly Plans > Available plans are shown exclusively, based on your IP Location.
Included in the 30GB Google G Suite Plans are:

PROFESSIONAL EMAIL
Business email @yourcompany.com > Professional, ad-free email with 30GB of inbox storage and 24/7 support. Compatible with Microsoft Outlook and other email clients.
CALENDARS
Easy scheduling for teams > Spend less time planning and more time doing with shareable calendars that integrate seamlessly with Gmail, Drive and Hangouts so you always know what's next.
GOOGLE HANGOUTS
Meet face-to-face with anyone, anywhere > Connect via text chats, voice calls or HD video calls with built-in screen sharing. Save money and time on travel, but still get all the benefits of face-to-face contact.
SECURE DRIVE
Secure online storage (30GB per user/email account) > Keep all your files in one place and always have the most up-to-date version wherever you are. Automatically sync files from your desktop and have access across your devices.
DOCS
Word processing in a Cloud > Create and edit text documents from any smart device. Multiple people can work in the same document at the same time, and changes are saved automatically.
SHEETS
Powerful spreadsheets > Create and edit spreadsheets from any smart device. Handle everything from simple task lists to data analysis with charts, filters and pivot tables.
FORMS
Easy surveys and forms > Create custom forms for online surveys and questionnaires. Gather responses in a spreadsheet and analyze the data right in Google Sheets.
SLIDES
Beautiful presentations created together > Create, edit and present polished presentations from any smart device. Multiple people can work on the deck at the same time and everyone always has the latest version.
SITES
Easy-to-build websites > Launch a mobile-friendly destination site for your team or project, or a portal for your customers using simple drag-and-drop tools.
VAULT
Archiving and compliance > Manage, retain, search and export your organization's email and on-the-record chats.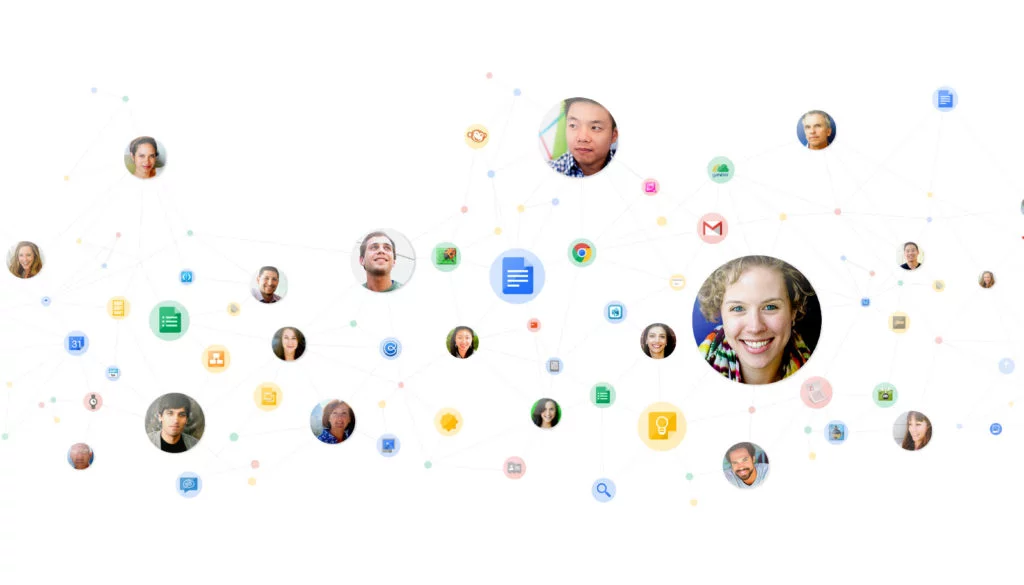 PRICING & AVAILABILITY
The G Suite is designed for your workplace, starting at just A$5.50/user/month (Western countries/Yearly plans) or A$9/user/quarterly (India/SE Asia/Egypt).
> Send professional email from your business web address (you@yourcompany.com) and create group mailing lists like 'sales@yourcompany.com'
> Add and remove users, set up groups, and add security options like 2-step verification and single-sign-on (SSO), all from one centralized admin console.
> Keep your company data secure with device management that allows you to easily locate devices, require passwords, and erase data if needed.
> Note: Available plan is shown exclusively, based on your IP Location.
GOOGLE SUITE > Chosen by millions of businesses, from small companies to the Fortune 500.
Plans available by IP locations > Separated by 3 regions: Western countries, India, Southeast Asia > ORDER YOUR G+ SUITE HERE >
[wpseo_map width="100%" height="300″ zoom="-1″ map_style="roadmap" scrollable="0″ draggable="1″ show_route="0″ show_state="1″ show_url="0″] [wpseo_address hide_address="1″ show_state="1″ show_country="1″ show_phone="1″ show_phone_2="0″ show_fax="0″ show_email="1″ show_url="1″ show_logo="0″ show_opening_hours="1″]