When it comes to the web, Nick Nguyen wants to make shift happen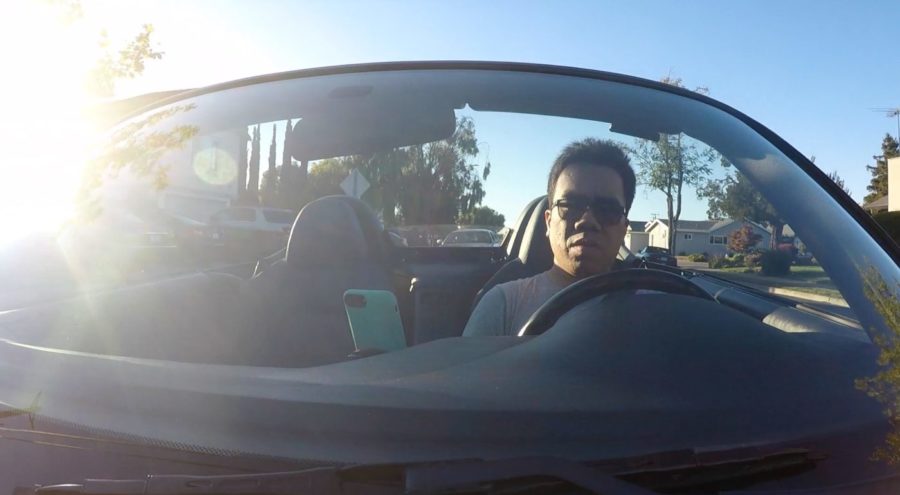 If you've been feeling like a handful of technology giants have a disconcerting influence over your online life, Nick Nguyen, Vice President of Firefox Product, gets you. As Nguyen (pronounced "win") sees it, browsing the internet is like driving a car. You can zip around where you like, make some turns, idle in neutral a bit, and throw it into reverse. You have the freedom to choose any route, which might lead to new places, like that tiny noodle restaurant a block from your favorite grocery store, tucked down an alley you happened through one day. On the web, you can stumble across new finds any which way you turn. Or so you're led to believe. It turns out, the web is not the open road many of us imagine — it's full of private lanes, cul-de-sacs, toll roads and sneaky detours designed to divert traffic where tech giants guide it.
"The thing that really concerns me about the web right now is that it is shaped by a lot of decisions around optimizations for clicks and revenue," Nguyen said. "You're basically on very tightly managed tracks on the internet, and you have this illusion of freedom that you don't actually have."
While more people are online than ever before and more than a billion web pages live a click away, actual browsing activity is concentrated on a handful of sites with Google, Facebook and Amazon — and the sites and services they own and operate — influencing more than 70% of the traffic flow. Big, established players now hold the market power shift and direct an incredible portion of web traffic their way, making it difficult for smaller entities and up-and-comers to remain independent of their services. In that consolidation of power, Nguyen also sees an opportunity.
"When you think about who's building browsers, everyone else is actually in the business of monetizing the traffic's tracks" he said. "As a browser backed by a non-profit company, Firefox can give you a more useful web that's more fun and more discoverable."
The road from Central Ohio to Silicon Valley
Stroll by Nguyen's desk on the second floor of Mozilla's Mountain View office, and you'll see a collection of objects that confirm his self-ascribed super nerd status — a Tardis, Star Wars action figures and a personalized Doge-inspired mug. Also, a handful of model cars. He is wild about cars, a passion that started when he was just a toddler. Nguyen started reading when he was three, and he read everything he could get his hands on.
"My dad subscribed to Car and Driver and getting new content every month that was full of pictures and facts was really really compelling," he said.
When his parents came to the United States from Vietnam after the fall of Saigon in 1975, they did what many immigrants do — took on low-paying jobs to get a foothold and build up. His mother worked in a diner as a short order cook and his father worked in a Mr. Coffee factory while attending medical school. As a kid growing up in 1980s Columbus, Ohio, cars represented freedom and inspired him to think about how technology can empower people.
"We never flew anywhere," Nguyen said. "We just took epic road trips, so to a kid the car was pure freedom. In my youth I cared a lot about back seat comfort and amenities like rear AC vents because that was where I had to sit."
Nguyen's father gave him an Atari 400 in 1983, which sparked an interest in tinkering with computers and programming. He was the neighborhood kid who set up all his friend's parents' computers. In college, he initially followed in his father's footsteps, choosing pre-med at the Ohio State, but it was the lure of the computer that drew him to computer science in his junior year. A decade and a string of tech roles later, he found his "dream job" managing Firefox add-ons at Mozilla.
"Mozilla was really optimistic," he said. "Chrome had just launched, but Mozilla was still dominant in terms of hearts and minds of influencers. I wore Firefox T-shirts and people would always stop me to tell me how much they loved Firefox and how empowering it was to use a browser that felt really full-featured. People loved add-ons. And this was around the time when apps were just starting to pull some of the energy away from addons. Selling apps on mobile was the next big thing, but that was all on the horizon and not quite in our face."
Making a U-turn
Only one thing could have tempted Nguyen to leave Mozilla, and that was launching a startup. When the opportunity arose to take the plunge with a friend, he dove in. Three years later, Walmart acquired their startup, and Nguyen joined the retail giant to lead its mobile product and user experience team. Life was good. He and his wife, Nora, also a software engineer, welcomed daughter Ada, named for Ada Lovelace. The Walmart app was highly successful in terms of downloads and customer ratings. Working for the number one retailer in the world and solving real problems for ordinary people challenged him professionally.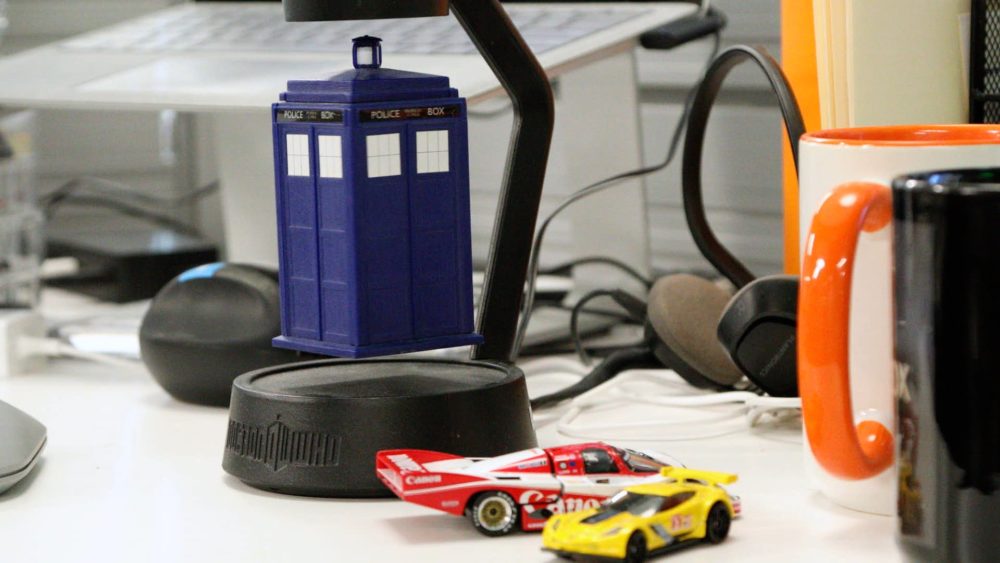 "Of course, this is when Mozilla called and asked if I'd consider coming back," Nguyen wrote in his article, F**k it, I'm going back to Mozilla.* Climbing off the corporate ladder and returning to Mozilla's people over profits ethos meant he could work on technology products that would improve the health of the internet, something he cares deeply about.
"If you're not an expert, you can end up in a place where things are presented as truth, and you don't have the ability to see primary sources of content. That's a problem," he said. "The web is really designed to show you what publishers want you to see, and it's not well designed to allow you to break out of that."
Two decades of Search Engine Optimization (SEO) has changed the shape of the web so that we don't just browse it any more, we use the search engine to navigate. Once we use the search function, an ad network kicks in to guide us, serving up more of what we already believe based on data the ad network has collected about us. If SEO and online advertising form a cleverly stacked deck that favors a tech giant's ability to invisibly guide consumers to their own products and away from their competition's, engineers at Firefox have an opening to play a wild card.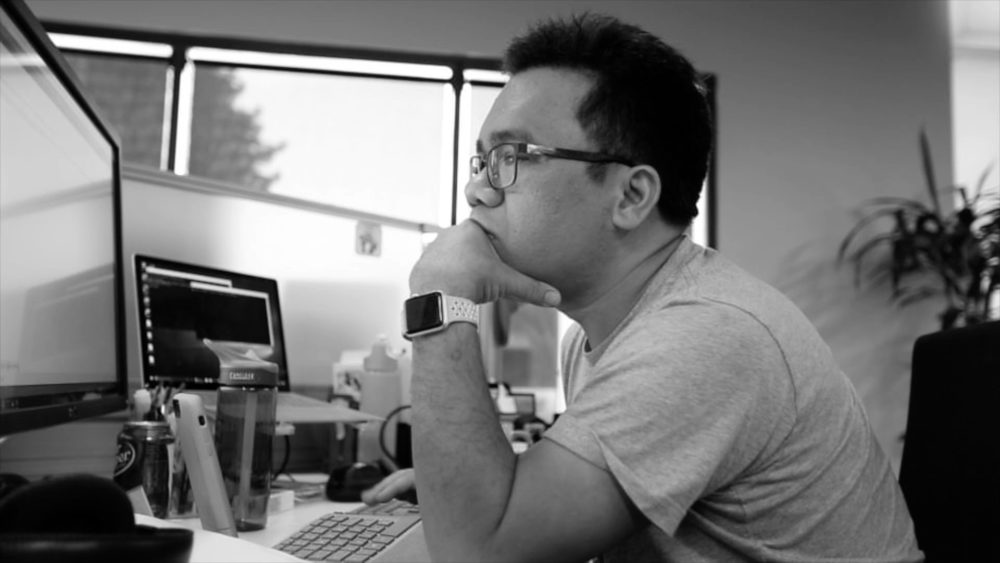 "What if web browsers were immediately useful instead of demanding a search input when you launched them?" Nguyen asks. "Browsers could do so much more, through a better understanding of your behavior and by using the experience of people at human-scale to give you content that enriches your life, regardless of who you know or where you live."
Firefox can present an internet that's more compelling and diverse because it's less constrained by commercial interests and not interested in keeping users on tightly managed tracks. Nguyen and team are betting that people will be interested seeing a wider swath of the web — beyond the narrow cross-section of algorithmically delivered results — especially if they gain some personal privacy in the process. Users have a chance to experience this vision in the new Firefox. Opening a new tab in Firefox reveals useful content from the start, like highlights from their history and Pocket recommendations, all of it transparent and customizable. What users see in Firefox today is just the start.
"There's a ton to be proud of with Firefox Quantum," Nguyen said. "I wouldn't be here if I wasn't optimistic. We are thinking more and more about things that are typically heavily monetized, and we're trying to shift that balance more towards user agency and interests. It's not just a one-and-done. Mozilla and Firefox are here for good."
---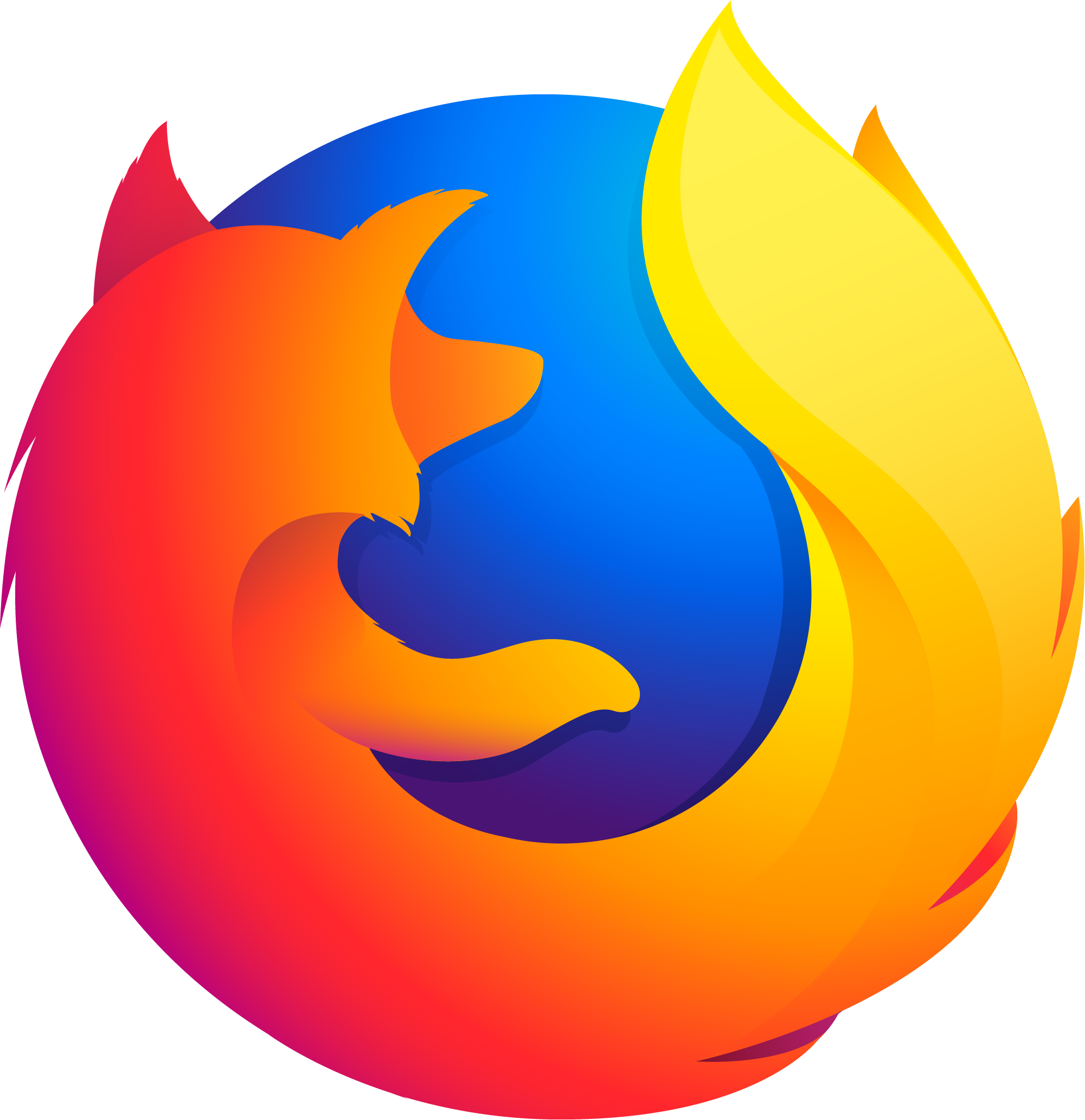 The new Firefox is here
The internet waits for no one, including you. Powered by a new, cutting-edge engine, Firefox has doubled its speed from last year.
Get the new Firefox. Fast for good.
Original article written by M.J. Kelly >