The internet deserves a better answer to social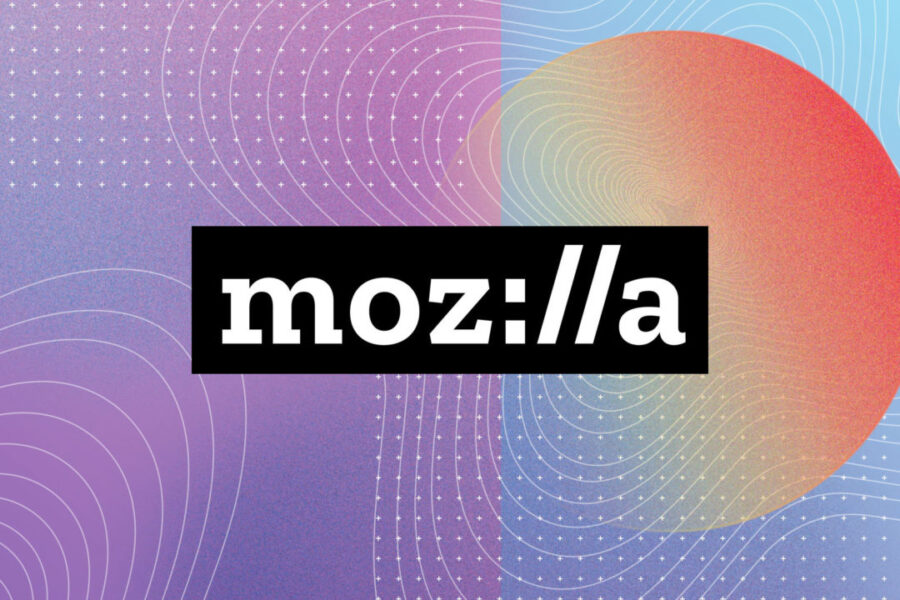 The internet isn't just about browsers. Browsers are a critical part of the human experience on the internet and will always be core to our work at Mozilla. But the internet is bigger than browsers — it's every piece of content, app and experience on your device. Our mission will always be to make the internet better for everyone, and because of that, just like with browsers over the last quarter century, we need to show a better way forward in problematic areas over the next 25 years. And today, I'm thrilled to share a new area of experimentation for us — social.
Love it or hate it, there's no denying that social media is a huge part of our lives. At its best, it's how we connect with one another across space and time, discover new ideas, learn what's happening in the world, and get introduced to content that makes us feel. It provides critical services, like alerting us to catastrophic weather or that the train you're waiting for is delayed. It's helped chip away at traditional power dynamics, giving a public platform to voices that haven't had one before and offering a way for us to have influence over the powers and decision-markers that shape our lives.
But, look, at the risk of being both dramatic and cliched, social is broken. Most of those great things I just mentioned are…well none of them are working super well right now, are they? Things are primed for experimentation and a new direction, and we believe the Fediverse is central to that. Why? Because it moves power away from big tech companies and into the hands of diverse voices to build a social platform that meets people's needs, not shareholders' needs.
Last year, we announced we're dipping our toes into the world of Mastodon. Today, we're expanding Mozilla.social to a private beta. We've put a lot of work into getting to this stage, but there is a lot more to do before we open it up more broadly. We're making a long-term investment because we think we can contribute to making Mastodon, and social media generally, better.
You'll notice a big difference in our content moderation approach compared to other major social media platforms. We're not building another self-declared "neutral" platform. We believe that far too often, "neutrality" is used as an excuse to allow behaviors and content that's designed to harass and harm those from communities that have always faced harassment and violence. Our content moderation plan is rooted in the goals and values expressed in our Mozilla Manifesto — human dignity, inclusion, security, individual expression and collaboration. We understand that individual expression is often seen, particularly in the US, as an absolute right to free speech at any cost. Even if that cost is harm to others. We do not subscribe to this view. We want to be clear about this. We're building an awesome sandbox for us all to play in, but it comes with rules governing how we engage with one another. You're completely free to go elsewhere if you don't like them.
I'd love to say those rules will be perfect on day one, but they won't and we know they never will be. But we're going to create a way to have a dialogue with the community we want to form, and to be open about what we're learning.
What's most important to us is that the people who use our instance feel like their experience brings back more of what makes social great – and reduces the muck that has made it horrible.
This will take us a while, especially because we're committed to doing it in the open and with the community that already exists. Many other areas of the experience are ripe for experimentation – onboarding, discovery, identity, monetization just to name a few – so expect more from us soon.
If you're interested in joining mozilla.social as we continue to expand it, join our waitlist. Or get involved in your own way–join in, give feedback, create your own instance. We could not be more excited about this, and can't wait to work with all of you to build something that's better for all of humanity. 
The post The internet deserves a better answer to social appeared first on The Mozilla Blog.
Original article written by Steve Teixeira >