Meet the 'Responsible AI Challenge' top 10 finalists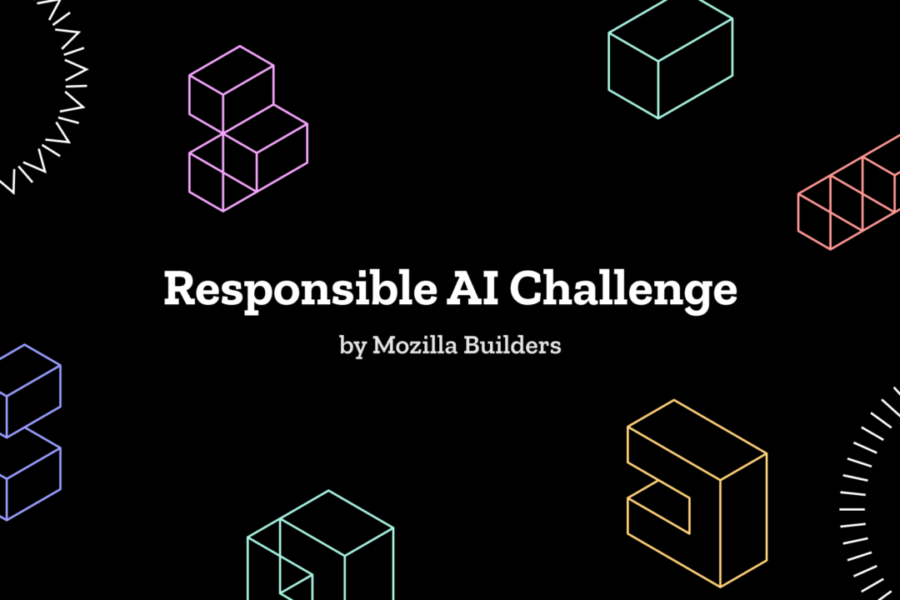 Last March, during the SXSW festival in Austin, Texas, Mozilla issued a call to builders and technologists all over the world to create trustworthy AI solutions when we relaunched the Mozilla Builders program and unveiled our Responsible AI Challenge — a one-day, in-person event designed to inspire and encourage a community of builders working on trustworthy AI products and solutions.
The future of AI is promising! And there are those, like Mozilla, who believe in its power and potential to solve the world's most difficult challenges. Nonetheless, we also recognize its risks and advocate for and contribute to the responsible development of AI for the betterment of society. Ultimately, we believe that responsible AI – technology that takes into consideration accountability, user agency, and individual and collective well-being – is demonstrably worthy of trust.
Challenge accepted! Announcing our top 10 finalists
After weeks of reviewing hundreds of competitive consumer technology and generative AI projects, it is with great pleasure that we announce our top 10 challenge finalists. The finalist selection process was made possible by a panel of select individuals including AI academics, developers and entrepreneurs. We're deeply grateful to the panel for sharing their time, insight and expertise, and Mozilla is honored to share resources with and work alongside the final challengers and their projects listed below:
Micro Adventures is an AI-powered app that combines gamified local learning adventures for parents and kids.
Droomverhalen (Dutch for 'dream stories') is an AI-based story generator that enables parents to craft unique and personalized stories for their little ones.
LivePose Portal trains participants and deep-learning models for camera-based group interactivity in the immersive arts.
Nolano is a trained language model that uses natural language processing to run on laptops and smartphones.
Kwanele Chat Bot aims to empower women in communities plagued by violence by enabling them to access help fast and ensure the collection of admissible evidence.
Simprints is developing privacy-preserving, unbiased face biometrics with AI for NGOs and governments in global health and humanitarian programs.
Quirk is building game-based virtual worlds where children learn character building skills with the help of AI guidance and through play.
Visually Impaired Assistant System is a multi-disciplinary AI project that aims to improve accessibility for the visually impaired community.
Blind AI provides a confidential deployment solution for LLMs, in order to enable the protection of sensitive data when leveraging AI SaaS solutions.
Sanative AI provides anti-AI watermarks to protect images and artwork from being used as training data for diffusion models.
What's in San Francisco? A golden state of mind.
Esteemed builders and technologists will join each other in San Francisco on May 31 for a day of discovery and celebration as we showcase some of the most innovative and responsible uses of AI to date, learn from industry thought leaders, and discover the future of AI together.
In addition to cash prizes, the top three Responsible AI Challenge winners will receive ongoing access to mentorship from leaders in the industry as they continue to develop, refine and deliver their responsible AI projects.
"Mozilla is in great company working beside other organizations and individuals committed to responsible innovation and ensuring the future of AI is one that provides ethical solutions that benefit humanity. We're already blown away by the caliber of applications we've gotten and are grateful for the community support we've received from folks like Craig Newmark Philanthropies and others who have stepped forward to make this challenge a reality."

Imo Udom, Senior Vice President of Innovation Ecosystems at Mozilla
Meet our judges and speakers
The event will feature keynotes from Margaret Mitchell, chief AI ethics scientist at Hugging Face who was also recently named one of Time's Top 100 Most Influential People, and Gary Marcus, Emeritus Professor of Psychology and Neural Science at NYU and bestselling author. We'll also introduce a special guest!
Finalists will have the opportunity to pitch in front of a panel of judges with combined expertise in technology, entrepreneurship and ethics.
Margaret Mitchell, Speaker
Margaret is the Chief Ethics Scientist at Hugging Face, with deep experience in ML development, ML data governance, and AI evaluation.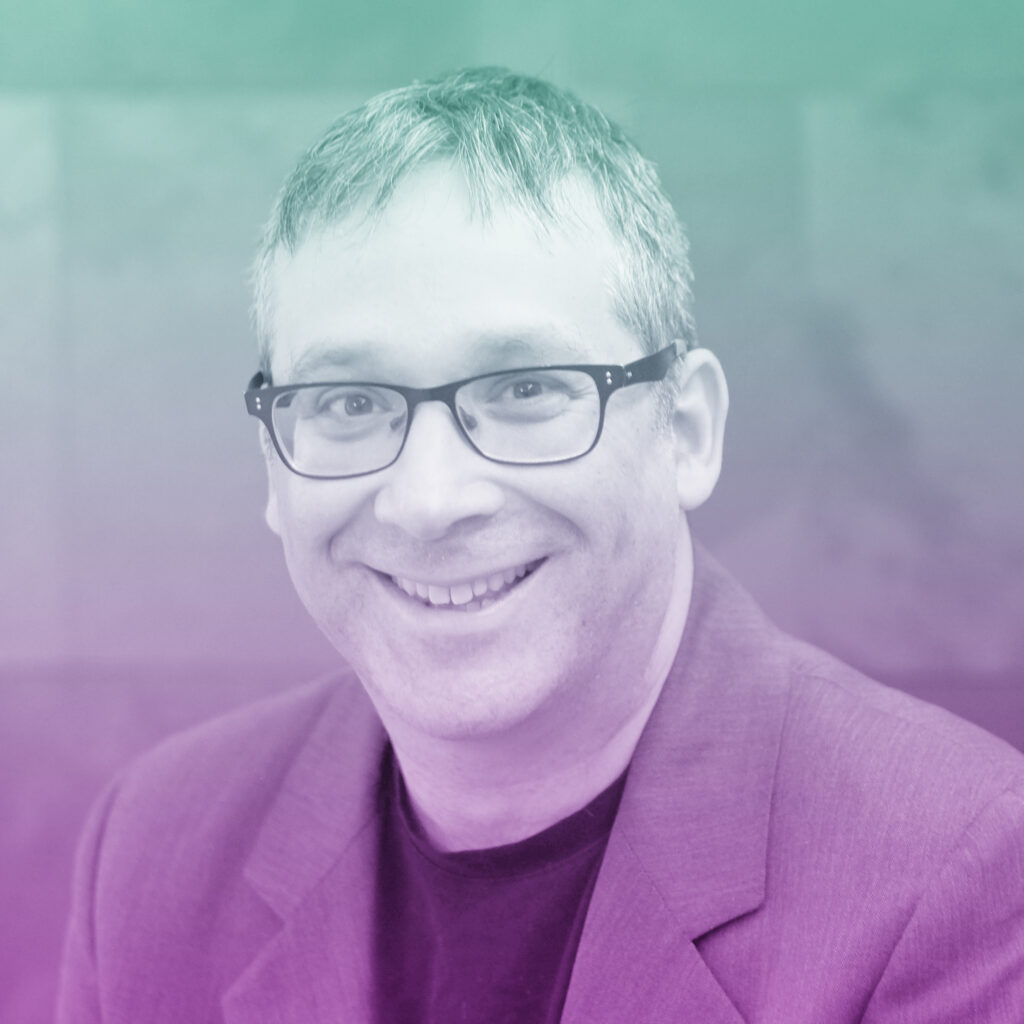 Gary Marcus, Speaker
Gary is the Emeritus Professor of Psychology and Neural Science at NYU and the author of five books, including New York Times Bestseller Guitar Zero.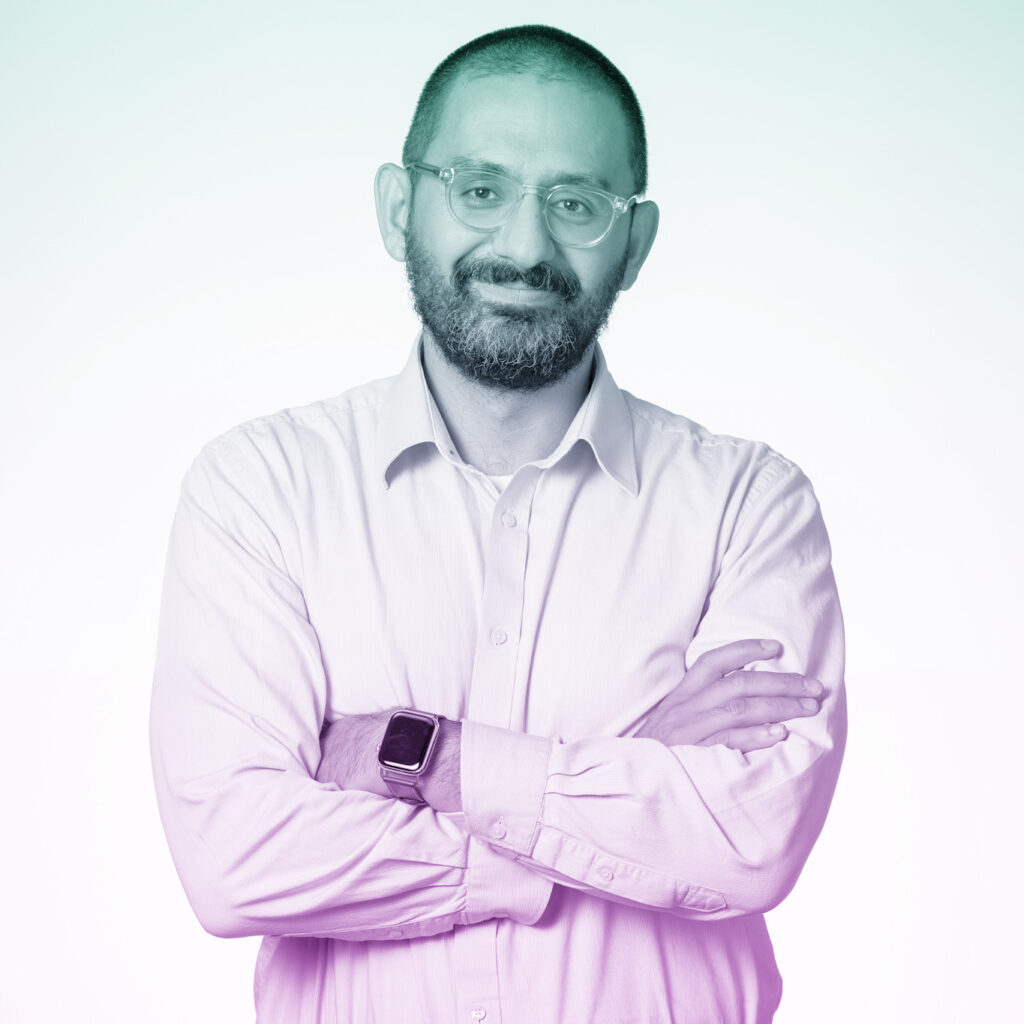 Raffi Krikorian, Judge
Raffi is an Armenian-American technology executive and the CTO of the Emerson Collective.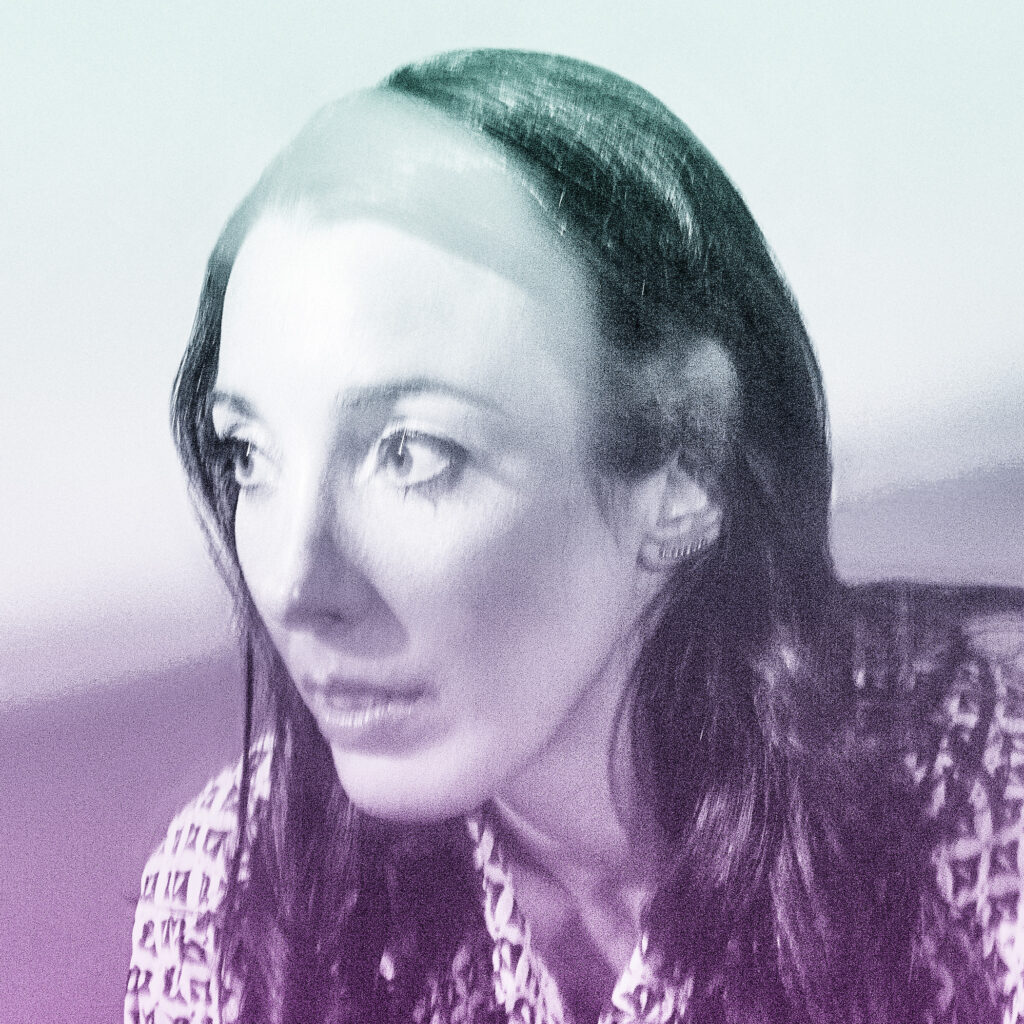 Lauren Wagner, Judge
Lauren is an early-stage investor and Fellow at the Berggruen Institute.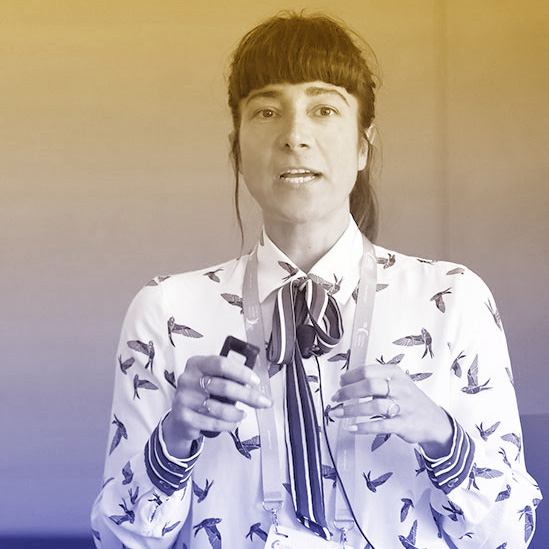 Ramak Molavi, Judge
Ramak is a digital rights lawyer and has led the "Meaningful AI Transparency" research project at Mozilla since 2021.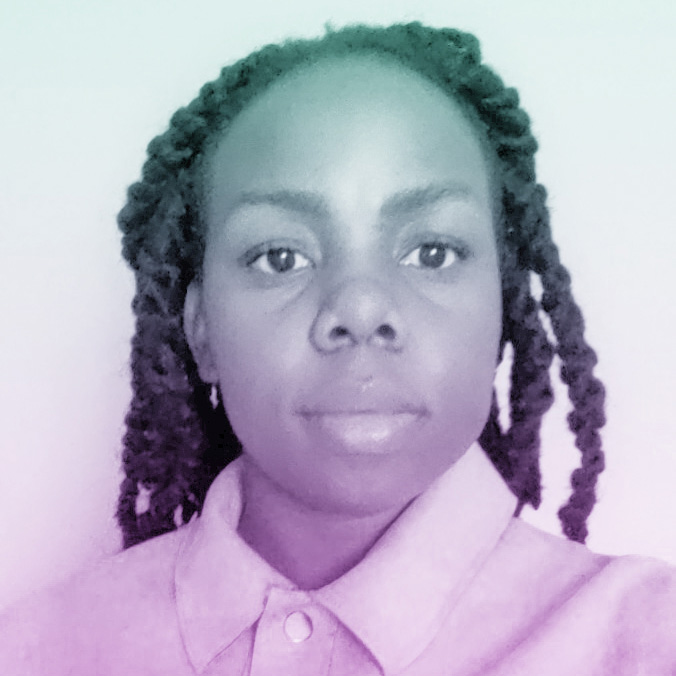 Raesetje Sefala, Judge
Raesetje is an AI Research Fellow at the Distributed AI Research Institute (DAIR).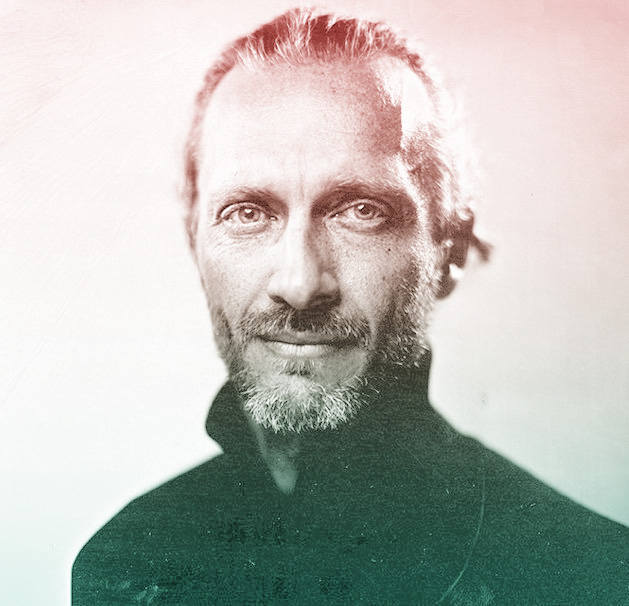 Damon Horowitz, Judge
Damon is a technologist, philosophy professor and serial entrepreneur.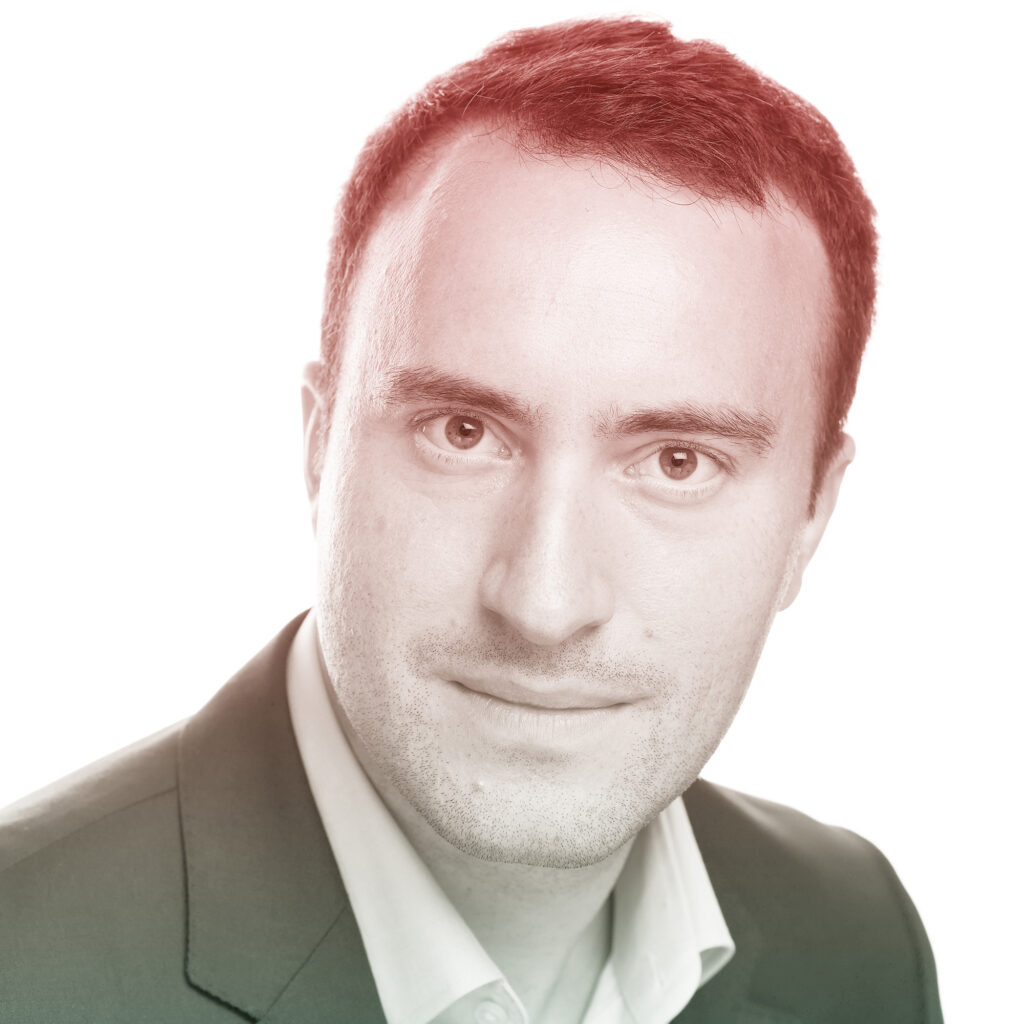 James Hodsen, Judge
James is the CEO of the AI for Good Foundation, which is building economic and community resilience through technology.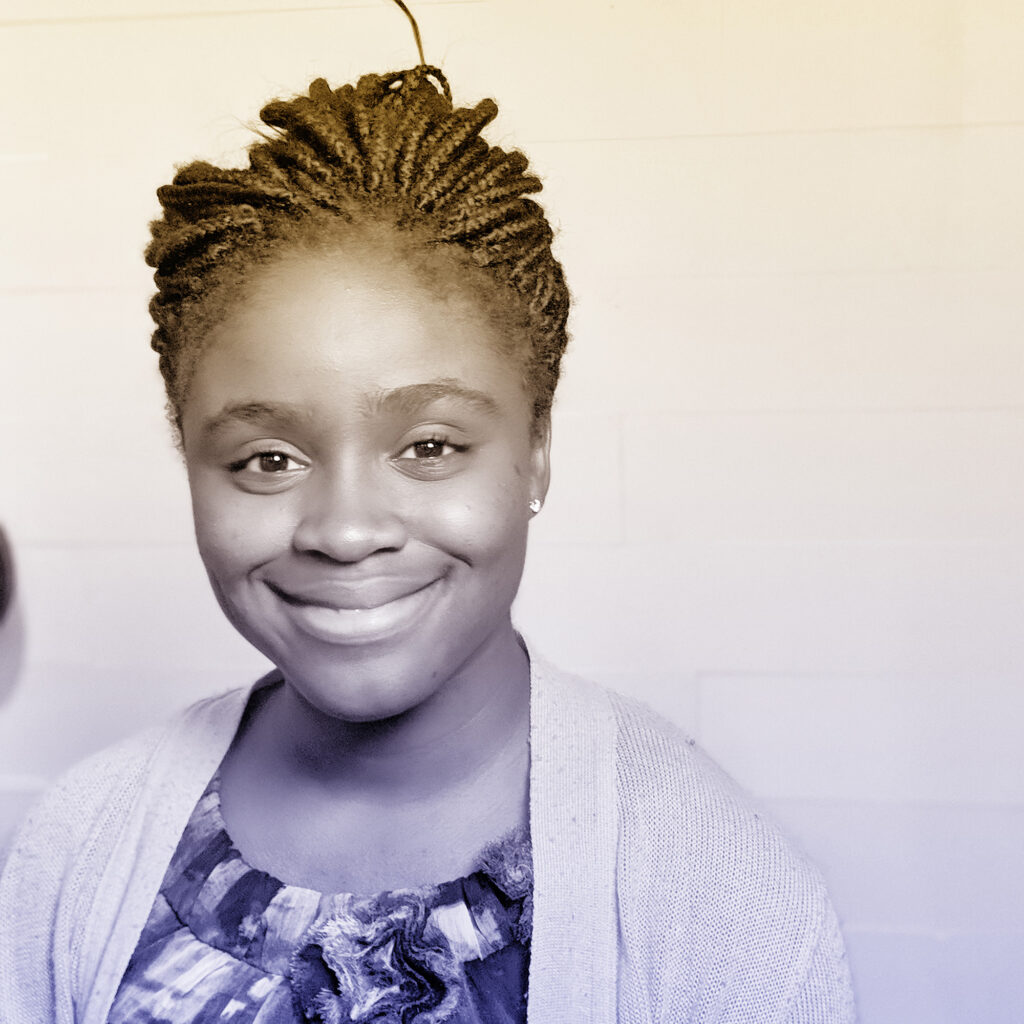 Deb Raji, Judge
Deb is a Nigerian-Canadian computer scientist and activist working on algorithmic bias, AI accountability, and algorithmic auditing.
Visit the Responsible AI Challenge website for the full and announced list of finalists, judges, speakers and partners.
The post Meet the 'Responsible AI Challenge' top 10 finalists appeared first on The Mozilla Blog.
Original article written by Sarah Vasquez >