How to Optimize Your WordPress Site for Conversions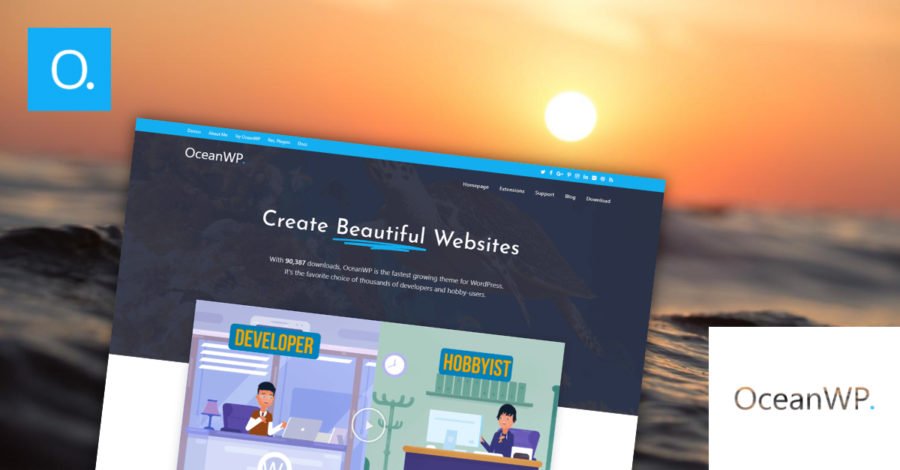 Many business owners falsely believe that putting up a website will ensure sales, but that's only half of the job. After your company's site goes online, the lengthy process of optimization will follow. The optimization of various factors that will increase your conversions. And it's no secret why WordPress is such a popular CMS. It provides its users with flexibility, which is essential during testing periods.  
Just like a work of art, the optimization is never "finished," but is instead abandoned. There's always something that you can improve on your website. This article looks into the factors that you may need to tweak, in order to see better conversion in the current year.
Review, rinse, and repeat
Site owners must be permanently looking for features to test and optimize. Your crucial goal with this practice is to improve your landing page's flow. Your potential customer needs to transition between your site's blocks with ease and without distraction. Optimizing your land page's layout is among the things designers can improve endlessly.
An excellent way to take your landing page to the next level is to analyze your page visitors' heat map. This way, you'll be able to see what hinders their movement and which calls to action work better than others.
Make sure your content is persuasive about up to date
When you want to ensure people take action, you need to give them the right information on which to base their decisions. If you want to convert, you need to position yourself as an authority in your field. That way people will listen to you with confidence, and won't think twice about taking the action that you suggest.
The secret it is to continuously update your content so that it's a step ahead of what your competitors are publishing. If you want to be able to make a compelling argument, then include facts and figures, infographics, and a quick video. These types of content are far more eye-catching that a big block of text. And because your browsers will see that you're continually adding to your offering, they'll have confidence that you are the authority you say you are.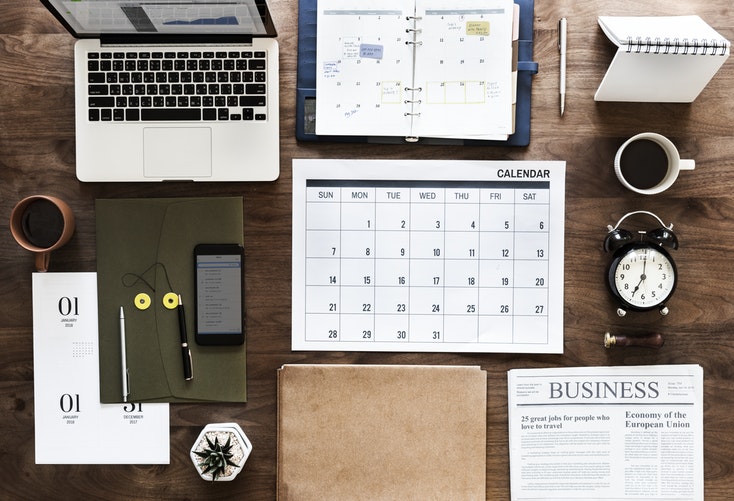 Create local content that your readers will care about
If you want to be able to target a specific market of people, you need to speak their language. The art content localization is all about ensuring that what you write never gets lost in translation. You may be tempted to use a literal online translator, but they just won't produce the quality output that does your products and services justice.
Having a human convert your text into the native tongue of the new audience that you're trying to reach is always the way to go. They will be able to ensure that the context and meaning of what you are saying is preserved, whilst adding a little bit of the human touch that AI can't.
Find someone who can create the same brand voice for you in the new language, and you'll be able to get your core message across to a whole new global audience.
Is your website fast enough?
Another essential issue that any site owner needs to tackle is a very slow page load. If your site loads longer than three seconds — you're out. Well, not quite, but Google states that you may be leaking nearly half of your traffic, simply due to a slow page load. Whatever services you provide; whatever product you're selling — you need a fast loading site pronto!
Here's three statistics that will persuade you of the importance of speed:
– 47% of users expect sites to load in under two seconds
– 73% say that many sites load slowly on their mobile devices
– 40% of users will leave a web page if it hasn't loaded within three seconds
Benchmark your site before you start tidying things up so that you have something to compare to. Remove unnecessary links, lagging content, and convoluted server demands, and you'll be able to speed things up quicker than you think.  
Well, is it fast enough for mobile?
As the stats mentioned above show, there is a large number of people that are often unhappy with the load time of mobile versions of websites. Needless to say, the Internet is slowly becoming "mobile-first." At least there are now many large countries that are. Furthermore, Google has recently announced that more than half of their queries have been processed via a mobile device.
It's a great idea to assess how well your site has been optimized for mobile. Google has designed a tool that will suggest what issues must be addressed, once you paste its URL in their mobile friendliness tool. Furthermore, the latest SEO trends show that websites that haven't been optimized for mobile have started losing their positions in the search results.  The future is mobile, don't sleep on it.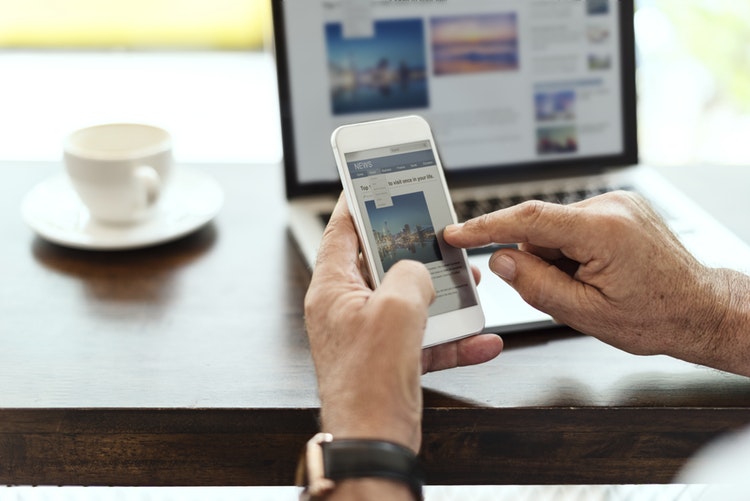 Use directional cues to point your users in the right direction
The final thing to consider is the actual shape of your website. Granted, every site exists on the same rectangular screen, but how about the shape of the content that populates it?
If you want to create a button, then make it large and rectangular so that you can make use of Fitt's law of attraction. If you want to use a longer chain piece of text in conjunction with a button, then house your text in an arrow that points at the button. This will provide the inherent cue that your readers will follow with little or no thought. Ideal if you want to make their browsing experience as natural and straightforward as possible.
The key directional cue that many WordPress site owners miss, is the importance of keeping things vertical. People have grown accustomed to vertical scrolling pages as they follow the same unidirectional flow as a book. If you have too many horizontal branches of content then you can distract the reader, and put them into a state of decision fatigue. Keep things vertical and simple, and you'll find that your conversion rate doesn't suffer as a result of offshoots of content.
Conclusion
In the year 2018, it's no longer sufficient to have a "general idea" about how conversion optimization works. This has now become a complex science. The latest trends in Internet traffic and SEO optimization suggest that the future is going to be mobile. It's time to adapt.