How to Monetize Your WordPress Website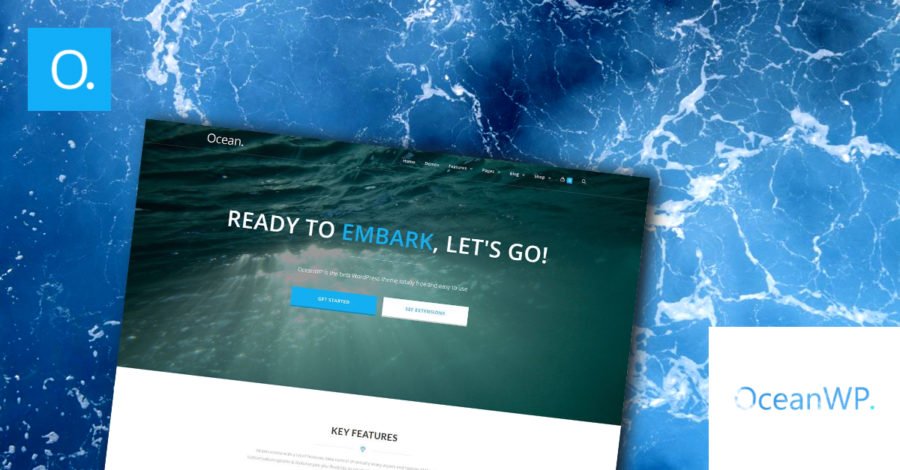 Whether you want to bring your business online or start a blog to share your ideas, it has never been easier to create a website than today. Content management systems, like WordPress, give you the opportunity to start publishing online within minutes. By posting high quality and useful content on your WordPress website, you can getting regular viewership. However, maintaining content is just one part of a successful WordPress website; you also need to monetize it to start profiting from your posted content.
In this article, we are going to highlight some proven strategies for making your WordPress website profitable. If you are interested in going deeper into this topic, you can learn how to monetize a blog in detail, on BitDegree.  
Google Adsense
Google Adsense is the most popular way of making money on WordPress websites. It involves the integration of Pay Per Click (PPC) advertisements on your website. Whenever a viewer clicks on any of these PPC ads, you will get paid by the advertisers. The content of the ads will be relevant to your website, making the experience more organic for the viewer. Once you put these ads on your website, you do not need to do anything at all.  This method brings in a lot of money, in ad revenue, if you have a large viewership.
To start using Google Adsense, you need to apply for it. After getting approved for Adsense, you can place ads within your content.
Google Adsense For Search
Google Adsense For Search is perfect for a website which contains a lot of content and requires its viewers to use a search bar to explore through. You would need to replace the existing search bar, on your website, with a Custom Search Engine from Google. 
Like Google Adsense, Google Adsense For Search also pays you whenever a user clicks on an ad that is displayed with the search results. There is no compromise on the search quality, which means your website's browsing experience stays untouched.
The click rates for search ads are higher than conventional ads, meaning that you stand to earn more profit.   
Sponsored Posts
If you are an influencer in any niche, you can get companies to pay you for promoting their products or services through blog posts. The exact requirements of the posts depend upon the company sponsoring it, but if you have a growing reputation, you can set your own terms and conditions. New content partnerships may be limited to single postings, but established websites can be approached with yearly contracts for postings.  This monetization strategy can pay really well, but you will be required to actively spend time curating the content to post. However, some companies can provide you with written posts, leaving you with just the task of publishing them.
Do note that, while taking on sponsored posts, you should ensure that the products or services you are promoting are of actual value to your viewers.
Affiliate Marketing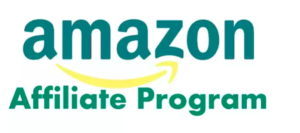 Affiliate marketing can be tricky for first timers, but it is another golden nugget to utilize for monetizing your WordPress traffic. Affiliate marketing involves you selling products, owned by off-site retailers, on your website and getting paid commissions whenever your viewer purchases any of the products. The top affiliate marketing programs are offered by ClickBank, CJ Affiliate, and Amazon. The latter is steadily becoming the go-to brand for affiliate selling.
Affiliate marketing is more rewarding than PPC advertisements, but it is still completely passive and will let you earn handsome profits if your viewership is large.
Selling Your Own Brand
If you make your website into an authority for its niche, you can reap huge profit margins by selling your own brand of products. These products can be ebooks, videos, seminars, etc.  Of course, there is a possibility of setting up a complete e-commerce section on your website, which can offer a complete shopping experience to your viewers.
This technique requires you to work diligently in establishing your website's reputation and then improvising with marketing techniques to get viewers to buy your products. Since you are selling at your own rates, you can mark the product as high or low as you want and get directly rewarded whenever it sells.
Conclusion – A Pathway You Can Adopt
If you are a beginner, you are better off at integrating Google Adsense ads on your website. Once you start getting regular traffic on your website, you can then introduce affiliate products in your content and speed up the work on building your website's reputation.  With a large traffic and a reputation in the niche, your website will have the opportunity to land sponsored posts. Eventually, you can convert your website into a brand that can introduce its own line of products to buy.
Before you start monetizing your website, you need to decide the purpose behind monetizing it. You need to consider whether you are looking to earn some extra money online or you want to make a career out of your website. Depending upon your purpose, you may only want to use specific monetizing methods from the list mentioned above.