How to Maintain Brand Consistency across your Website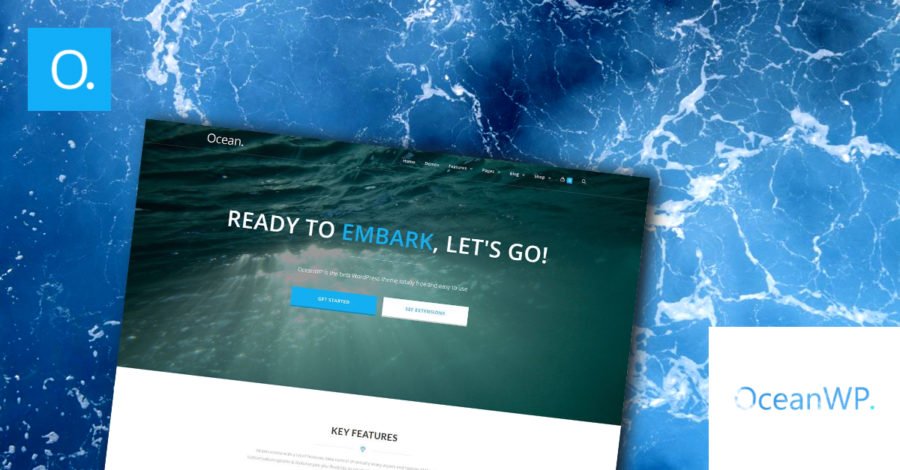 Your website is the nerve center of your online presence. This is how most of your customers will find your brand in the search and learn more about it. 
Given that, it's not surprising that your website can also serve as an incredibly powerful branding tool. And, as such, it needs to be crafted carefully.
Don't forget that today's users are picky. Research says that it takes about 50 milliseconds for them to form opinions about your website and decide whether they will stay on it. Apart from expecting your website to be fast, functional, and responsive across multiple devices, they also prefer websites that deliver consistent experiences, irrespective of the page they land on. 
By using your brand elements consistently across your website, you will increase your brand's authority, build trust with your audiences, and inspire them to convert faster.
Let's see how to create consistent website experiences.
Get to Know your Audiences 
Do thorough market research to see what kind of audiences are interested in your products or services. Pay attention to their demographics data, backgrounds, education, preferences, and major pain points. Based on this data, segment them and build solid buyer personas. 
Just like their mere name says, buyer personas are semi-fictional representations of your target customers that will help you understand their needs better and guide you while tailoring your brand elements to their needs. 
Build a Solid Brand Strategy 
Now that you know who your audiences are, it's time to build a comprehensive brand strategy. It should address every aspect of your website content and design, helping you keep these elements consistent as your brand grows. 
Based on their branding strategy, many companies decide to create detailed brand guidelines. Simply put, brand guidelines dictate your content creation efforts, design elements, and the overall appeal of your website. 
They should include every aspect of your online presence, especially visual design elements such as:
the use of color palettes, as each color triggers different emotions. For example, blue equals trustworthiness, orange stands for playfulness, green is synonymous with nature, red is passionate, etc.
the use of typography – choose the fonts you want to use and apply them consistently across your website. For instance, serif fonts are reliable and traditional, sans serif is modern, while script fonts are considered luxury.
image formatting and sizes. For example, the sizes of images on your website and your Facebook profile should not be the same. Create a folder with the approved visual content formats and detailed instructions on how to share visuals across different channels.
your logo – it should reflect everything your brand stands for. Choose it in the long run and make sure it is applied consistently across your website. Many popular websites, such as Content Marketing Institute or HubSpot, apply their logo on each piece of content they produce to increase brand familiarity.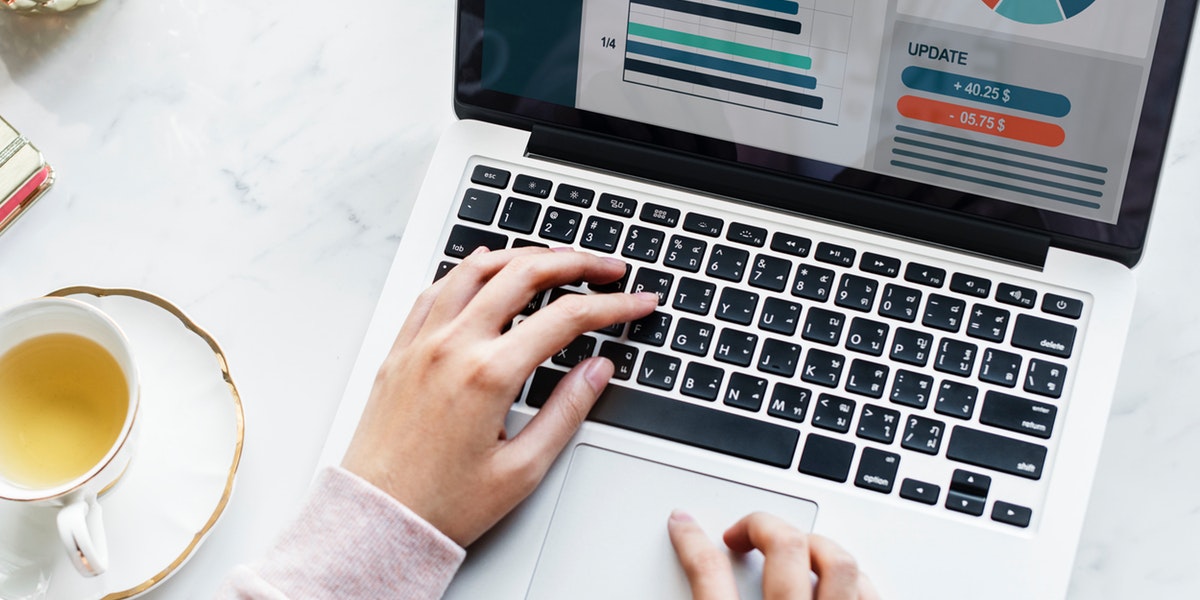 Your brand style guidelines should be easily accessible to every member of your organization so they can apply these rules consistently across all channels.
Determine your Tone of Voice
The tone of voice is what sets big brands from mediocre ones. It allows you to create a recognizable brand personality across multiple channels and, above all, to build stronger relationships with your target audiences. For starters, assess your brand traits thoroughly. Try to describe it in a few words or sentences. If your brand were a real person, what adjectives would describe it best? Is it authoritative or emotional? Maybe it is energetic and friendly? Or, you would like to emphasize its trustworthiness. 
Your tone of voice depends on a wide range of factors, from your industry to your audiences. For example, a healthcare non-profit would want to sound authoritative and, at the same time, ensure that their missions and values are understandable by everyone. If you're a fashion brand targeting Millennials, you will probably want to sound friendly, informal, and playful. 
Your brand voice should dictate every form of your website content, from your blog to your product pages and FAQ page. No matter where a visitor lands, they should recognize your language and know who it belongs to. Also, you should reassess your existing website content to see whether it is on-brand and adapt your language accordingly.
Craft a Content Plan
Quality content is what attracts people to your site. Now that you've grabbed their attention, you need to keep them engaged. This is why you need to create top-notch content consistently. Your goal is to create a thorough editorial calendar, where you would map out your entire content marketing activity.
First, decide on how often you will publish fresh content. Will you do so four times a month or maybe four times weekly? Once you determine your schedule, stick to it to help your audiences know when to expect your new content.
Second, think about the topics you want to write about. You don't want to discuss the same topic over and over again. The idea is to provide different audience segments with relevant and yet, fresh topics that would resonate with them. Many tools can help you generate fresh content ideas, such as BuzzSumo, HubSpot's Blog Topic Generator, or Google Trends. 
Third, consider content form variety. Blog articles are the backbone of your content, but will they be the only type of content you create? There are many engaging forms of content that may generate a greater ROI, such as infographics, animations, ultimate guides, comprehensive lists, case studies, videos, etc.
You should build your plan 4-6 weeks ahead. Use project management tools to implement your strategy effortlessly. With these tools, you can track what blog posts are assigned to writers, which ones are going through edits, which ones are ready to get published and promoted, etc. Make sure your content plan is achievable and that every member of your content marketing team, from writers to designers and editors, has enough time to do their research and complete their tasks.
Pay Special Attention to Guest Articles
Creating top-quality content consistently is a tedious task. Precisely because of that, many bloggers accept guest articles. 
Apart from helping you deliver fresh and insightful content consistently, this is an amazing opportunity to collaborate with the influential people in your industry, attract their audiences to your website, and increase your brand exposure. 
To ensure each guest article on your blog is on-brand and relevant to your audience, you need to set clear guest blogging guidelines. 
For starters, you should inform a guest blogger about the benefits of contributing to your site, such as branding, free backlinks, blog stats, etc. Then, familiarize them with clear rules, such as a strict word limit, website niche, relevant topics, the use of images, and the importance of unique and data-backed content.
Over to You
To get the most out of your online branding strategy, you should align your website presence with other digital channels you use, such as your social networks, email marketing strategy, chatbots, or PPC. You should also focus on creating a consistent brand image online and offline. For example, if you're selling your products online, make sure that you're the design elements and messaging remain on-brand, both on your website and product packaging.
Hope this helps! 
AUTHOR BIO
Jacob Wilson is a business consultant, and an organizational psychologist, based in Brisbane. Passionate about marketing, social networks, and business in general. In his spare time, he writes a lot about new business strategies and digital marketing for Bizzmarkblog.com.