7 Must-Have And Amazing Tools For Content Marketers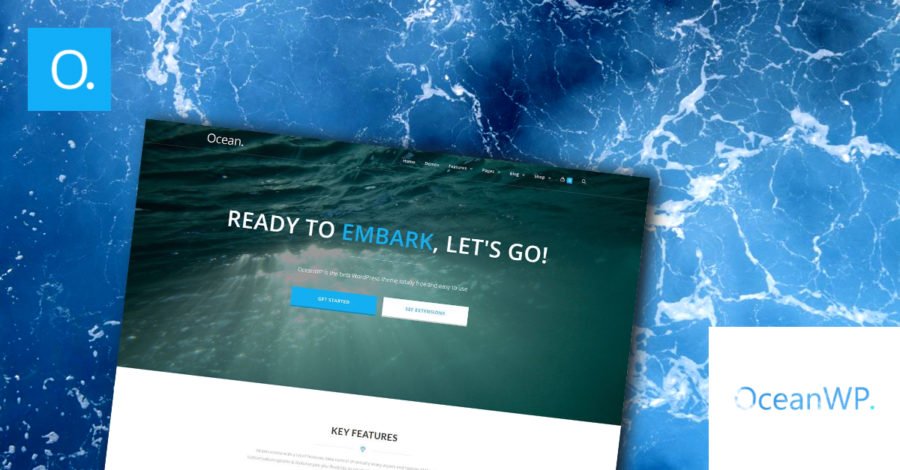 Modern day business houses are slowly waking up to the immense potential of content marketing which is causing 88% of B2B marketers to include the same in their marketing propagandas. But if you somehow fall within the remaining 32%, then you have come to the right place as today we will take you through some of the very best content marketing tools which can help you in planning, developing, distributing, testing and optimizing content. Even with artificial intelligence advancing at a rapid pace, no tool can replace a robust marketing strategy channelled by talented humans. You can make your job a whole lot easier by banking on these intuitive tools listed down below.
None of us are perfect in terms of writing but that is exactly what readers expect us to be. The good news is you can envision a more perfect version of your written content with Grammarly which comes in both free and paid versions with different set of possibilities. Grammarly can serve as a potent proofreading tool in the arsenal of all wannabe writers by detecting spelling and punctuation mistakes apart from suggesting better word placements. Its paid version can also run a plagiarism check on your content apart from providing you with a readability score and insights on sentence length.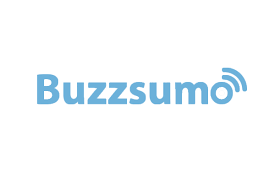 Stay a step ahead of your peers by gaining thorough knowledge about industry trends with this stellar content marketing tool. All you need to do is simply enter a particular domain name to analyse the type of content which garners maximum engagement amongst users. You can easily make out the trendiest topics pertaining to a particular industry for gauging out the ones you need to write your blog on. It also becomes very easy to find out the best influencers so that you can ask them to market your content. You can run analysis reports to find out the type of content which is mostly shared across different social media platforms. BuzzSumo also sends alerts to its users whenever a competitor website posts new content so that you can buckle up in the game. You can even compare your own performance with that of a competitor to find out where you stand in terms of both quality as well as engagement.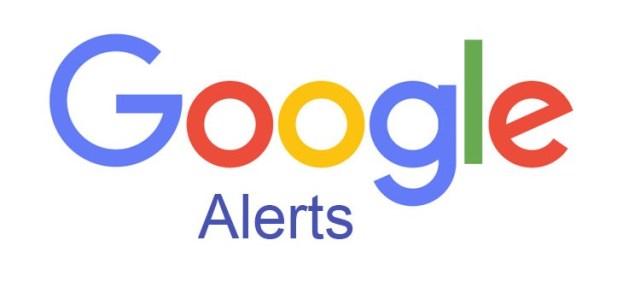 This free of cost notification service powered by Google can help content marketers in keeping a track of topics which holds special significance to their area of operation. Emails are sent to its subscribers for summarizing search activities surrounding particular search terms. Retailers can benefit out of greater information about their concerned product and business by just setting up an alert for a particular keyword. It also helps by keeping a track over different influencers as well as competitors so that you can be well abreast of the upcoming trends in your particular field.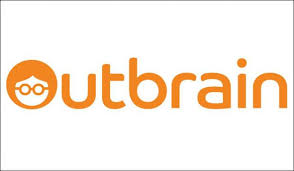 There is no point in coming up with killer content if you cannot devise a strategy for promoting and distributing the same. This is exactly where Outbrain can come to your rescue with a proper plan to connect with the audience and promote your products to garner maximum engagement. Marketers can benefit out of personalized recommendations from Outbrain which analyses different factors such as behaviour, demographics, location and interests of the audience to provide full proof results. It serves as the ideal platform for linking both marketers and publishers while carefully monitoring content quality and reducing the usage of different deceptive tactics. Content marketers can utilise the Outbrain platform to promote a plethora of contents ranging from infographics to blog posts, videos, presentations and a lot more.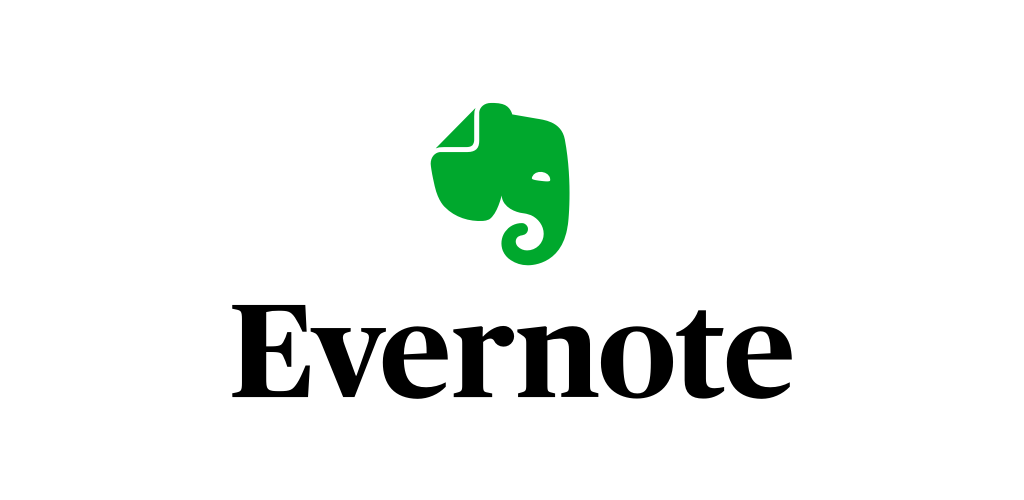 Stay super organised while brainstorming for future content using Evernote which can help you store all your ideas for being readily accessed by your entire team. You can also share it with influencers maybe while collaborating on a particular project. Evernote serves as a great place to add in information and is available across all devices. Be it your smartphone or your work computer, it becomes very easy to access all the information added to the Evernote portal in the form of web pages, images or PDF files. It also becomes possible to access Evernote in offline mode to search for images or text captured previously, sync notes across devices and add annotations to images.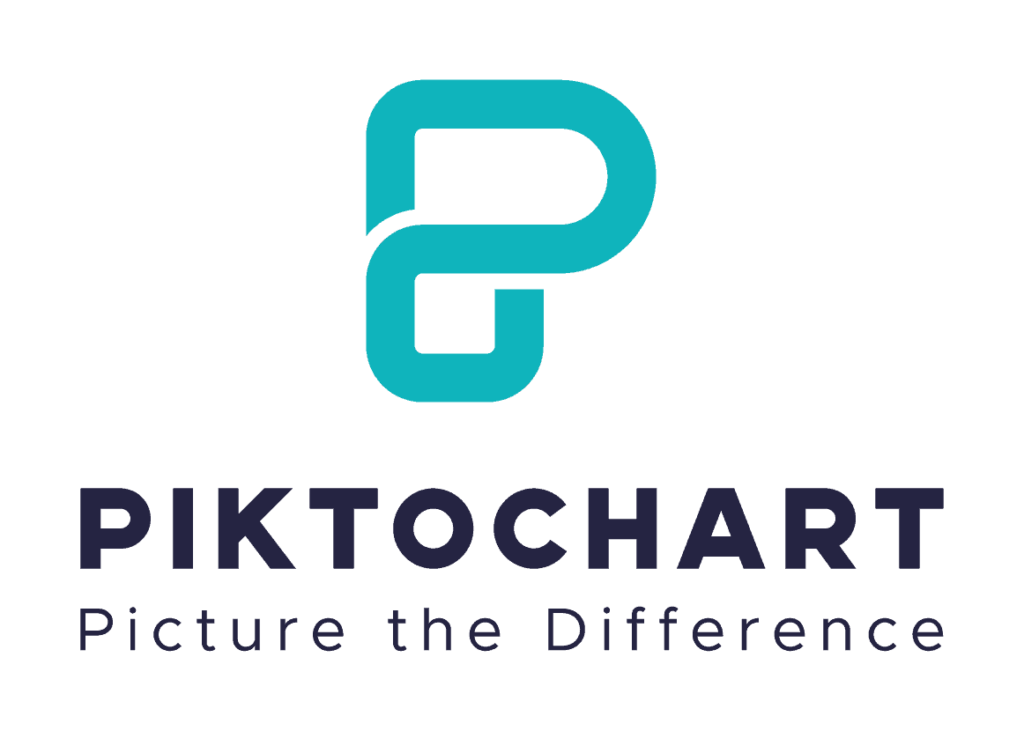 If you are on the lookout for a tool which can help you out in the creation of visual content, then Piktochart can serve you pretty well. Be it reports, infographics or presentations, Pikochart can hike up your designing aptitude significantly so that you come up with excellent end results which are worth sharing. The first thing which is bound to stun you about this tool is its user-friendly and intuitive interface which can help you take your pick amongst the 100 different icons, themes, color schemes and graphics for infusing life into your boring old data set. All you need to do is simply drag and drop the text and visual elements to your canvas. Its free version has an upper limit on the usage of colors, fonts and icons which can be overcome by upgrading to the paid version. In the later one, you can either go ahead and create your very own infographic or take your pick amongst its pre-set templates. 

This multi-faceted business dashboard can come to your rescue while dealing with the nitty gritties of email marketing, team management, event scheduling, financing, web analytics and a lot more. You can think of Cyfe as a middleman which establishes seamless connectivity with other tools such as Twitter, Google Analytics, Facebook etc. to strengthen your content marketing arsenal. Be it creation, editing or organizing content as well as monitoring its performance on social media, you can do it all using Cyfe. The multi-user tool can be of great help in both adding new members to your team and tracking the development of ongoing projects you are associated with under one roof. 
Conclusion

If you have a faulty content strategy, then these content marketing tools can lessen the damage impact by adding inertia to your work speed. So, go ahead and implement them today. Also, don't forget to let us know about your experience in the comments sections below.