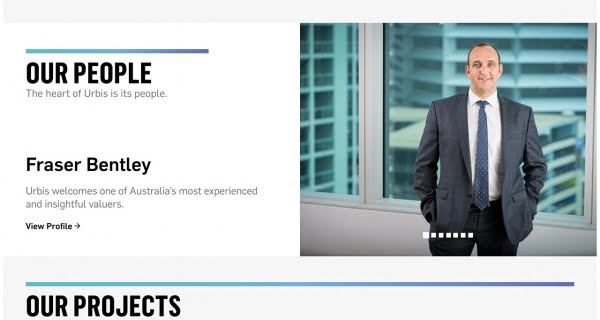 Category: Commercial
Entrant: Ignite Online & Urbis
State of Entry: VIC
Website: https://urbis.com.au/
Urbis is a professional consulting firm operating primarily in Australia, advising on the use,
development, investment and governance of property, cities and communities.
The 2016 Urbis website was a total redesign and redevelopment of the website that we had created for them seven years prior. Key goals for the project included engaging key stakeholders and increase employee engagement, as well as focusing on creating an engaging content hub that will position Urbis as a thought leader in their various fields.
We spent a considerable time optimising the entire site to ensure it loaded as fast as possible across all devices, even though it is such a content and feature rich website including images and video. We managed to score a massive 91/100 for mobile, and 97/100 for desktop using Google's Pagespeed Insights tool.
We overcame some Information Architecture and wireframing challenges with an extensive use of staff and client surveys, and thorough analysis of the existing Google Analytics data for their existing website. With that data and evidence in hand we were much more easily able to back up our reasons for our suggested hierachy of structure, design and content.
After launch, engagement with the site increased in all areas, and nearly tripled in key areas such as the 'People' profiles, which was one of the primary goals.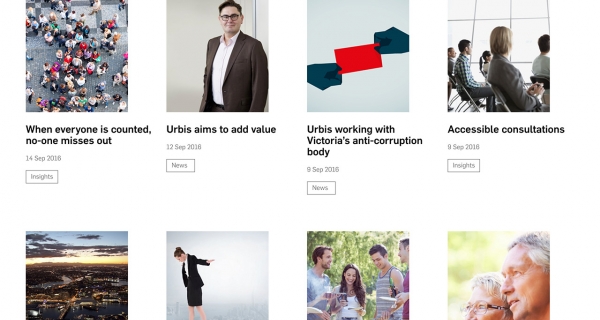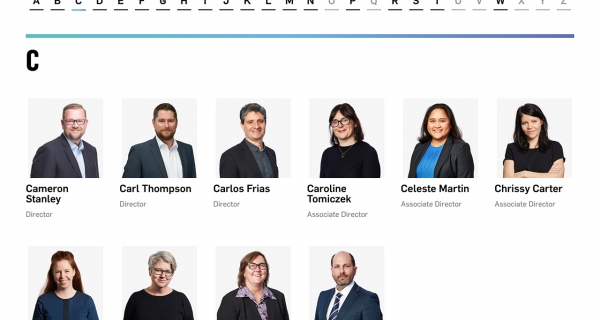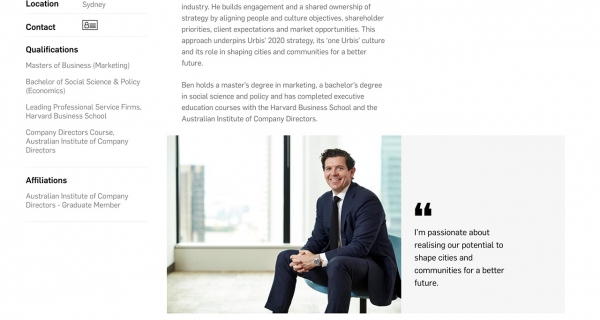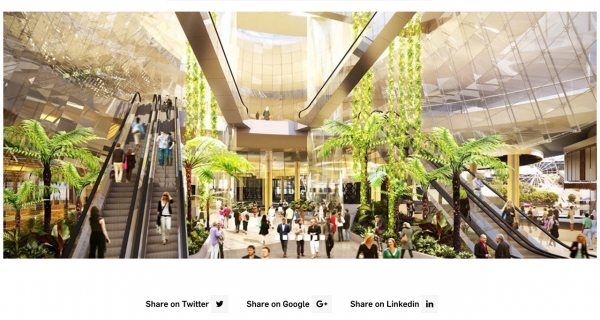 Original list published with WebAwards Australia >
[wpseo_map width="100%" height="300″ zoom="-1″ map_style="roadmap" scrollable="0″ draggable="1″ show_route="0″ show_state="1″ show_url="0″] [wpseo_address hide_address="1″ show_state="1″ show_country="1″ show_phone="1″ show_phone_2="0″ show_fax="0″ show_email="1″ show_url="1″ show_logo="0″ show_opening_hours="1″]