How to build your brand as an author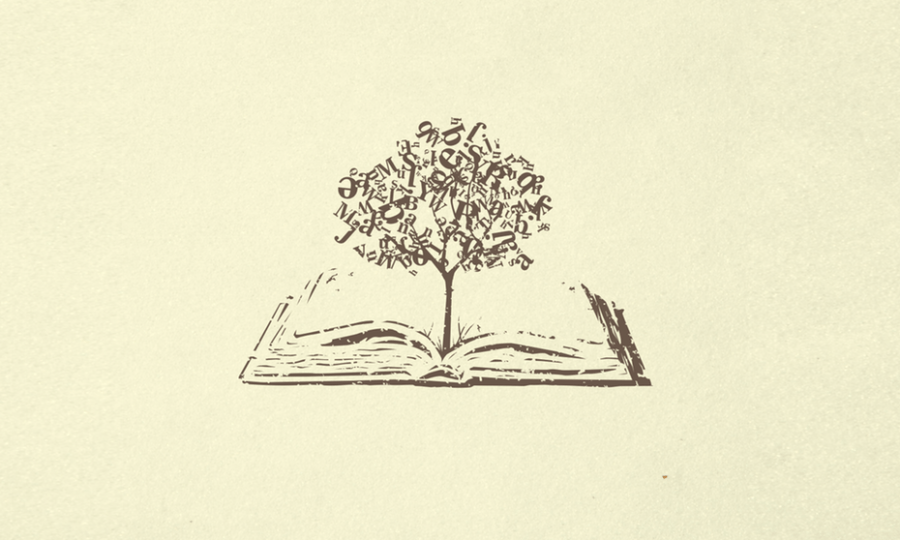 As an author, you already have a good idea of what you need to do to be a successful writer: write (#duh), publish your writing and get people to read your writing… you get the picture. But one thing that a lot of authors skip is creating a strong personal brand, which could have a huge impact.
Now, you might be thinking "Author brand? What in the heck is an author brand? I'm not Coca-Cola. I'm a writer. What does branding have to do with me?" You don't have to be a big company like Coke or Pepsi for branding to have a positive impact on your success.
Having a strong author brand helps your audience understand who you are, what you stand for and what they can expect from you. It sets you apart from the millions of other authors out there trying to make it big, and it shows what makes your writing unique, which will help you build a readership that's going to go bananas over your stuff.
Take John Grisham for example. You know when you pick up a John Grisham book, you're going to get a fast-paced legal thriller that will keep you on the edge of your seat. Because he's built a solid brand, he's been able to build a huge readership that buys his books. Strong author branding works.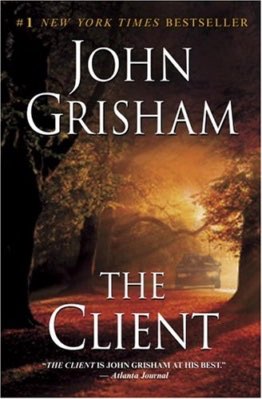 Covers via Penquin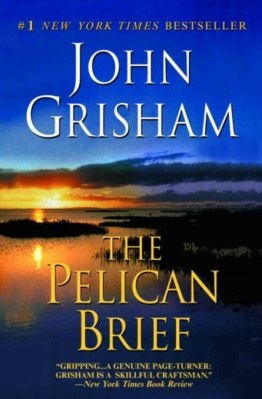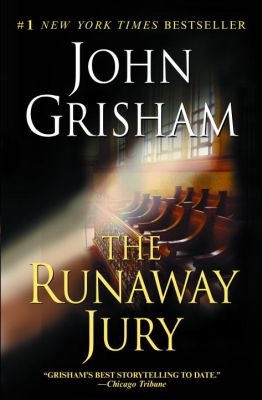 Now, whenever you share your work with the public, people are going to form an opinion. Whether you like it or not, a brand is going to be born. The only choice is whether you control the process or not.
How to build a strong author brand
—
Now that you know why you should hop on the branding bandwagon, let's dive deeper with the basic steps of building your own brand.
Define your brand story
The first step is to define your brand story. Since you're already in the business of telling stories, you've already got a leg up on the other branding newbies. All you have to do is take your storytelling skills and apply it to yourself (instead of applying it to a book or poem or blog post).
Keep in mind, there's a difference between the real you and the author you. Your brand is separate from who you are in your day-to-day life. Think public face vs. private face.
Answer these questions with your public persona in mind:
What is your character as an author?
What do you want people to know about you?
What do you stand for?
Define your audience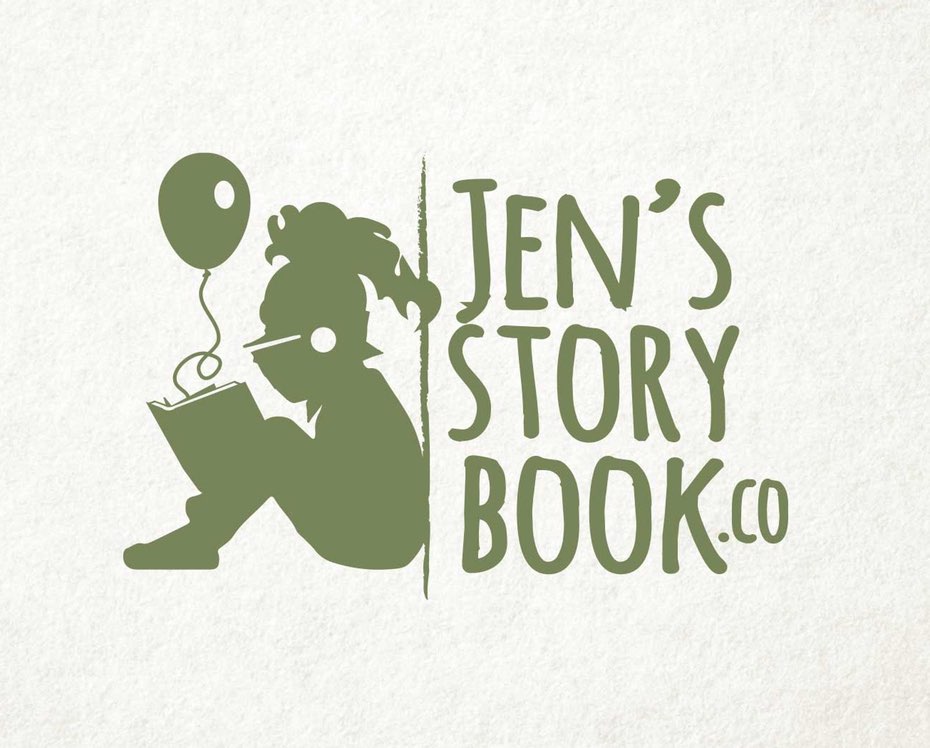 Once you know who you are as a brand, you need to figure out who you're marketing that brand out. Who is your ideal audience? What do they like? What do they not like? What are they looking for in the things they read?
When a business is going through the branding process, they create what's known as an "Ideal Customer Avatar". This is basically a composite character that represents their audience. As an author, you already understand character development, so feel free to do the same!
By understanding and defining who you want to read your stuff, you will be able to communicate your brand more strongly to the right people.
Define your reputation
Now that your audience is locked in, how do you want that audience to view you? Do you want to be known as the satirical essayist who specializes in political commentary? Or the self-help guru who helps people find their passion?
Understanding how you want to be known and perceived in the market is a must. It will guide you when you're writing or creating other types of content, helping you create a cohesive body of work that aligns with your public image.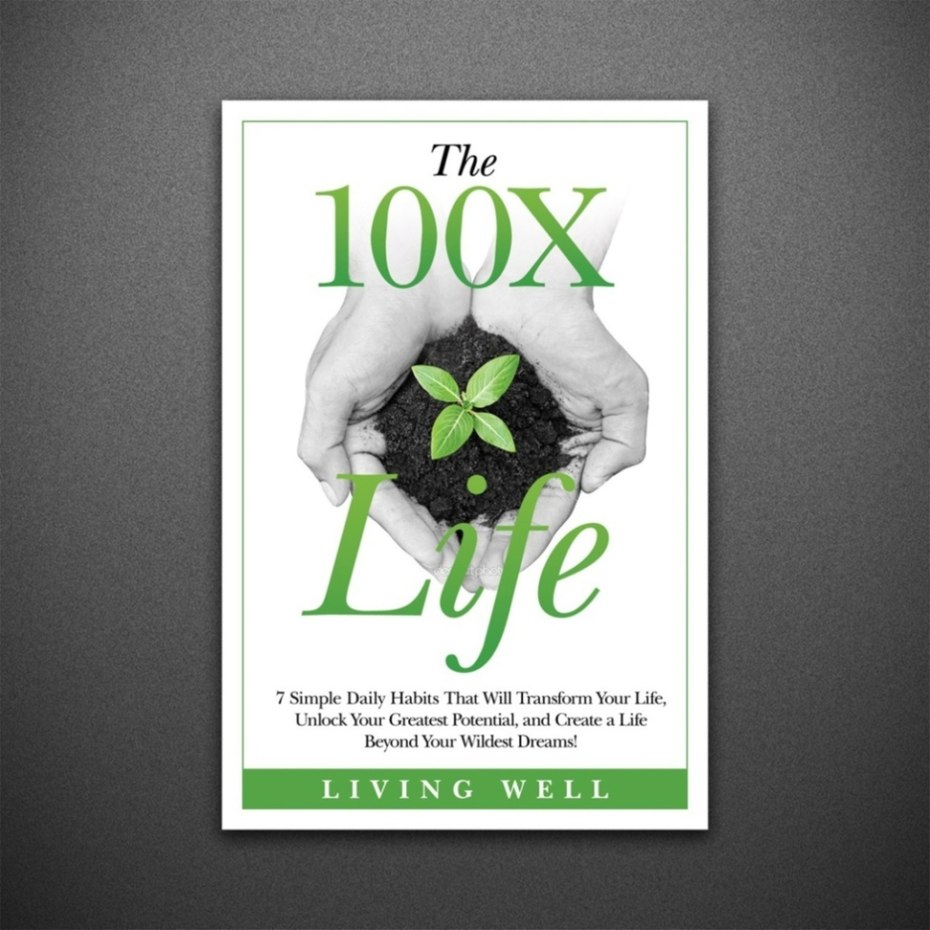 Book cover design by cruzialdesigns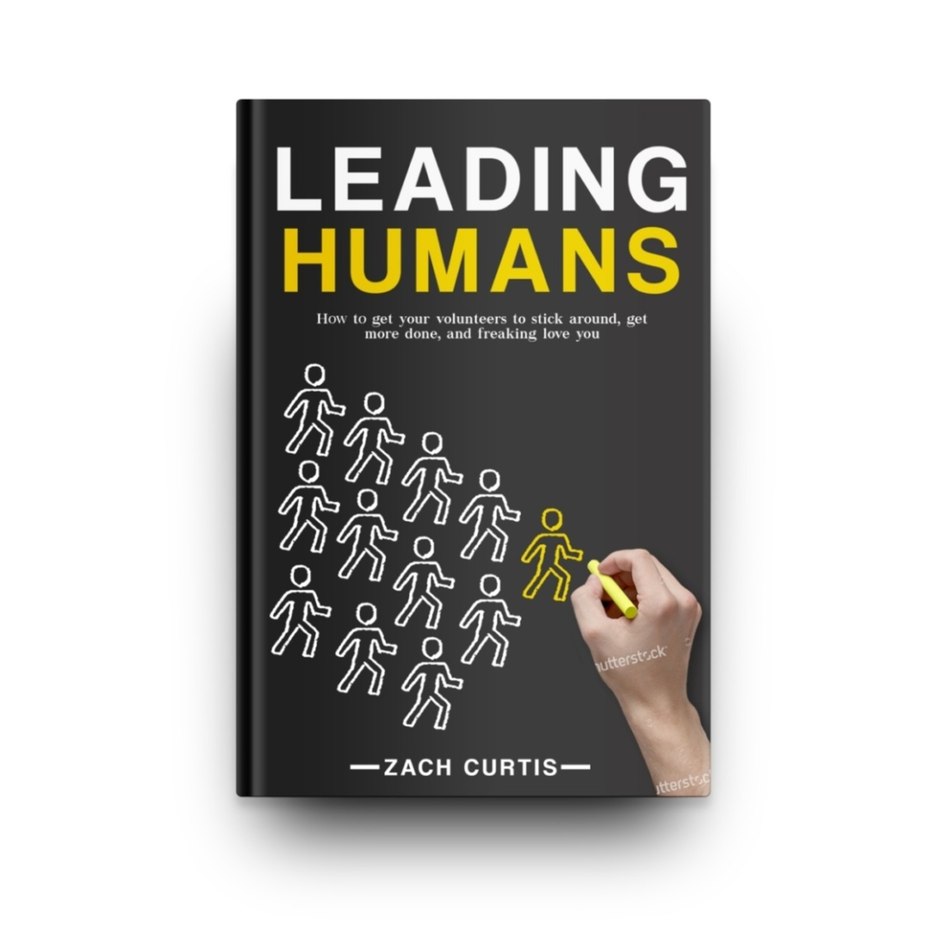 Book cover design by AkramNoutou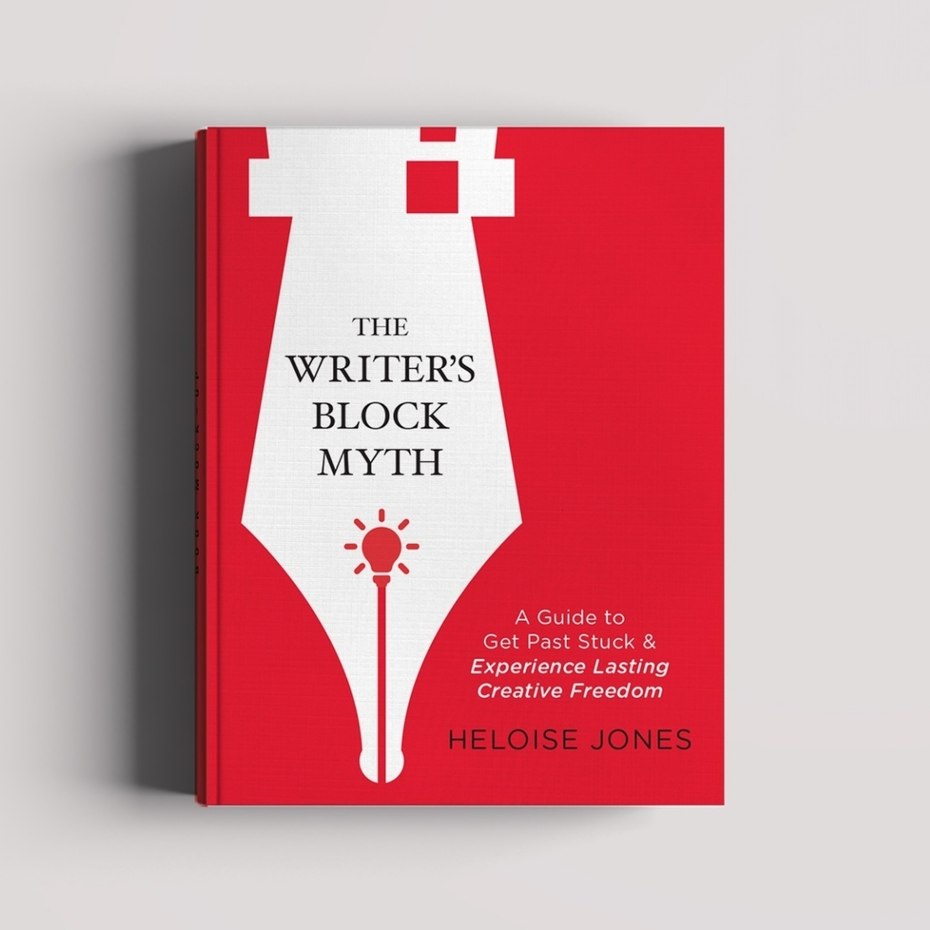 Book cover design by gladman
Define your specialty
There's a 99.9% chance that whatever you're writing about has been written before. Given that the written word has been around pretty much since the dawn of time, it's hard to come up with something original. It's the same reason that Hollywood keeps doing horrible remakes of 80's movies (Ghostbusters, I'm looking at you): everything's been done.
But not everything has been done by YOU. You bring a one-of-a-kind perspective on whatever you're writing, and that's what makes it special. In business, it's called a Unique Selling Proposition or a Point of Difference. It's what you bring to the table that sets you apart and makes you different.
Your Point of Difference is what's going to make your audience want to read what YOU'RE writing. What unique gifts, experiences or skills do you have that no one else does? And how can you use those to benefit your audience?
Having a strong point of difference is going to lead to more buy-in from your audience, which will lead them to buy more of your books. Ca-ching!
Put your branding into action
—
Now that you've got a firm grasp on your author brand, it's time to put that brand into action.
Get your collateral designed
Now you're getting official with your brand, there are certain things that you'll need to get designed in order to launch.
Logo
Your logo could be as simple as your name in a well-designed font or something more complex with graphics and different design elements. Luckily, you can get a design tailored to your taste by an expert designer when you launch a logo design contest… or opt for a full brand identity pack that includes custom designs for your logo, business card, letterhead and Facebook cover image.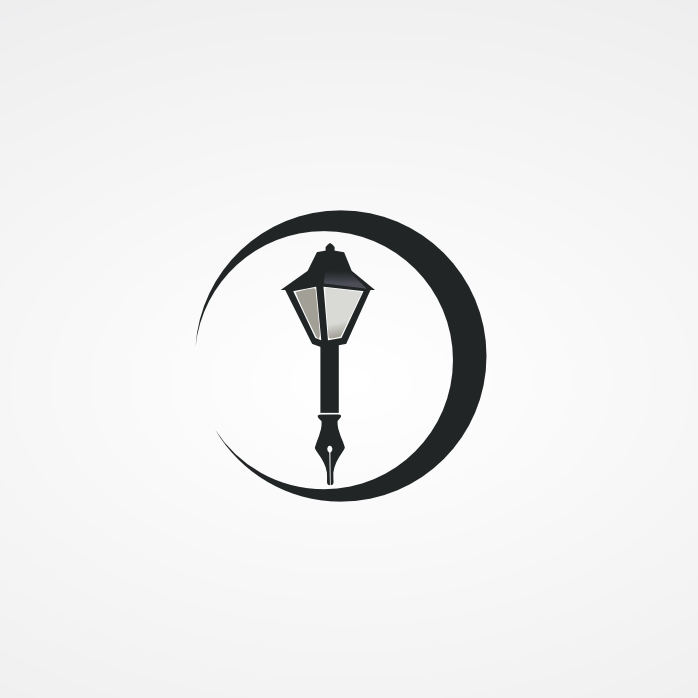 Author logo by Delia.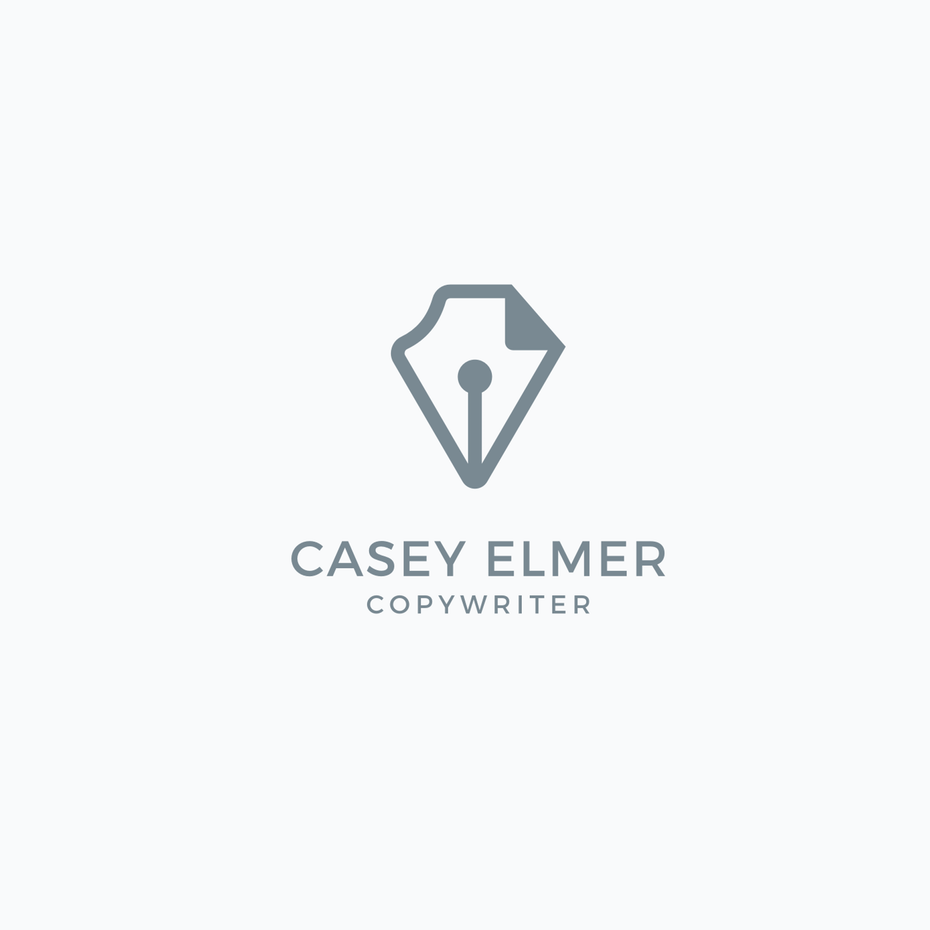 Copywriter logo by faun™
The user-friendly, guided process helps you communicate style preferences, pick your favorites and provide design feedback for final touches. Then you pick a winner and get full rights to your unique logo!
Website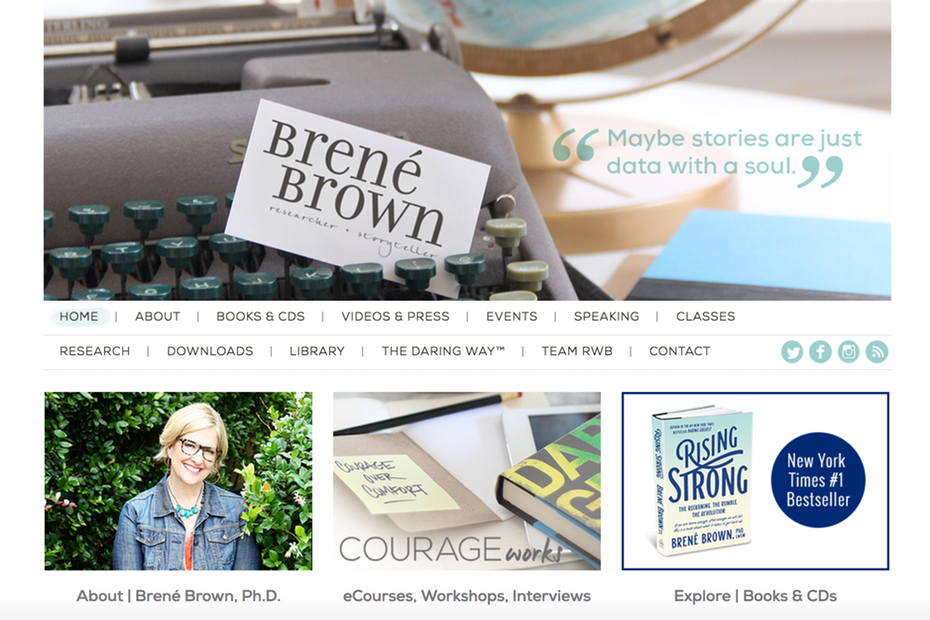 Next, you'll want to get a website up and running. Companies like WordPress, Squarespace and many others offer a ton of options to set up and customize your site so that it looks polished and on-brand. For more in-depth instructions to building your own author website, check out this great article by Writer's Digest.
Build your web presence
Once your website is ready and up for the world to see, it's time to get the world to see it. Having a web presence doesn't really mean much if no one is engaging with you online.
So, how do you build a web presence and get your audience to engage with you and your writing?
Blog
Add a blog to your website and update it regularly. Blogging is a great way to build a connection with your readers and get them engaged in your brand.
Social Media
You know the old saying "get your audience where they already are?" These days, that means social media. Register your brand across all the major platforms, like Facebook, Twitter, and Instagram. Consistency is key in the game of branding, so try to get the same name or "handle" for all of your accounts.
Then, get active. Post updates about your projects. Answer comments from your readers. Engage in the social media conversation. The more active you are, the more engaged your audience will be and the faster your presence will grow.
Find your audience
If you're starting from square one, you might not have an audience to engage with. But that's ok! Getting in front of other people's audiences can help you build a following of your own.
Look for the places online that your ideal readers hang out and then become active in those communities. If it's a blog, start leaving comments on blog posts and reach out to the author to see if you can do a guest post. If it's a Facebook group, start sharing content that your audience would be interested in and building connections within the group.
Creating a one-of-a-kind brand
—
So, now you've got the framework for building a brand, how do you take it a step further? How do you build a one-of-a-kind author brand that's going to build that connection with your audience and get people excited to read your stuff?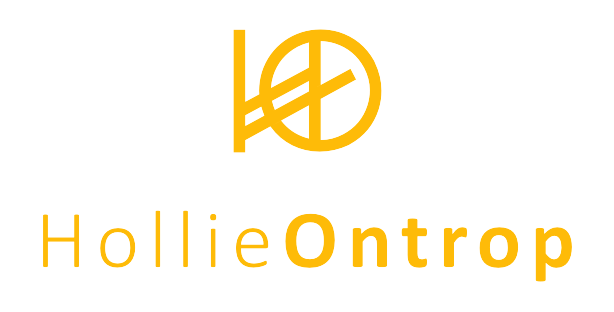 Incorporate your POD
Your Point of Difference is your biggest selling point. Think of it like your special sauce; it's the one thing you can give your readers that NO ONE else can. And that special sauce is what's going to set you apart from all the other authors in your niche.
Use your POD to your advantage and incorporate it into everything you do.
Zig when others are zagging
The last thing you want to do is be a "camouflage brand." You know, the ones that just kind of blend into the background.
If you want to build a strong author brand, ALWAYS aim to stand out. Don't do what everyone else is doing. When others zig, you should zag. When others are zagging, you bet your bottom dollar you better be zigging.
Be true to you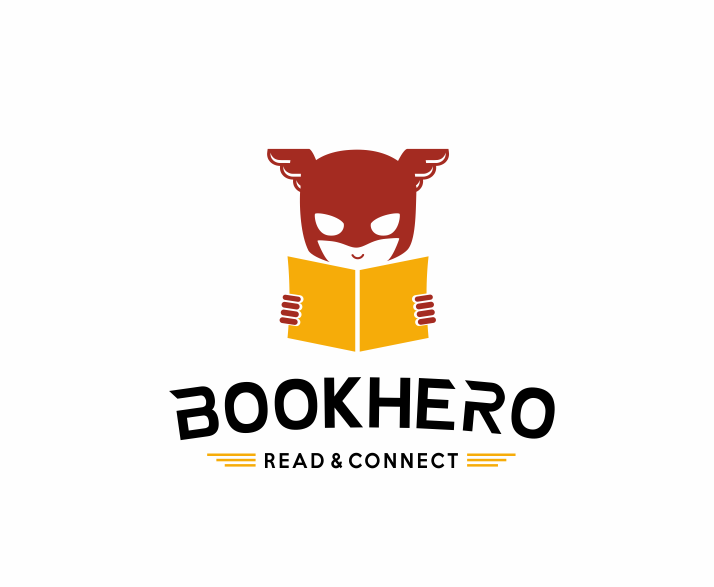 The most important part of building a one-of-a-kind author brand is that it's true to YOU. Who you are, how you write and the work you're putting out into the world is what's going to attract the right audience. Don't be afraid to be true to yourself – people value authenticity, and that authenticity will just strengthen your brand.
On the same note, don't try to be someone you're not. If you see something working for your competitors but it doesn't feel true to you, don't do it. Just as authenticity builds connection, being disingenuous will actually push your audience away.
Be consistent
If you want to build a strong personal brand, you need to be consistent. You can't write a vegan cookbook one day and then a YA vampire the next. And if your website has a creepy, gothic theme, don't brand your Facebook page with sparkles and unicorns.
To wrap things up
—
Building a strong author brand is the key to developing an engaged audience and increasing your reader base. Even if it's new to you, it's not hard: branding for authors is about taking the basic framework we talked about and then putting your own unique spin on it. As an author, you already know how to create rich, interesting stories. Your brand is just the story of you. So get out there and start sharing that story!
Original article written by Deanna deBara >
[wpseo_map width="100%" height="300″ zoom="-1″ map_style="roadmap" scrollable="0″ draggable="1″ show_route="0″ show_state="1″ show_url="0″] [wpseo_address hide_address="1″ show_state="1″ show_country="1″ show_phone="1″ show_phone_2="0″ show_fax="0″ show_email="1″ show_url="1″ show_logo="0″ show_opening_hours="1″]