When you're starting out as an entrepreneur or startup, having a corporate identity sounds a bit, well, corporate. But don't let the word deter you. It's incredibly important to consider how your company is seen by the outside world and to develop an identity with intentionality and focus.
But what is a corporate identity? Is it the same as corporate design? And how do you create a strong corporate identity that sets your business up for sustainable success? Read on to find out.
What is corporate identity?
—
When you hear 'corporate identity', you probably think of logos, letterheads and business cards—and that's definitely part of it. Your corporate design is all those things you'd typically associate with a company's visual identity, including logos and taglines, colors and fonts, stationery, flyers, web design, social media and all that jazz. It's also your office décor, employee uniforms and any graphics that cover your company cars and trucks (if you have any!).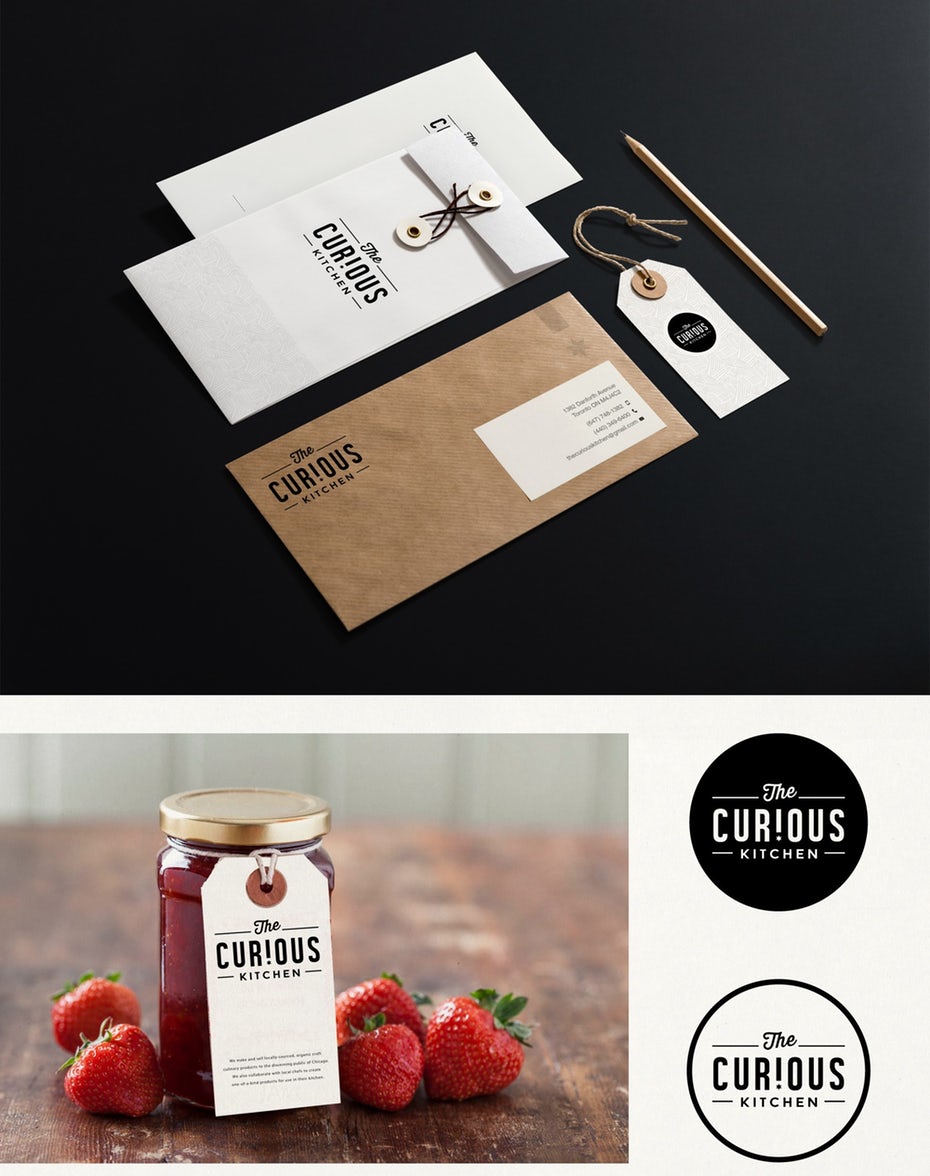 However, corporate identity is more than just design; it's who you are as a company. So it includes those corporate design elements on the one hand but also your culture, your values and your internal and external communications.
Corporate identity is also different to brand identity. Consider a big multinational company like Procter & Gamble: the company has one corporate identity—one logo, one set of values and company culture—and then it has hundreds of brands underneath that corporate umbrella—Gillette, Pampers, Pantene—each with an individual brand identity.
Even a smaller company with just one brand (for now) can still make a distinction between the customer-facing brand and the overall corporate identity.
Why is corporate identity important?
—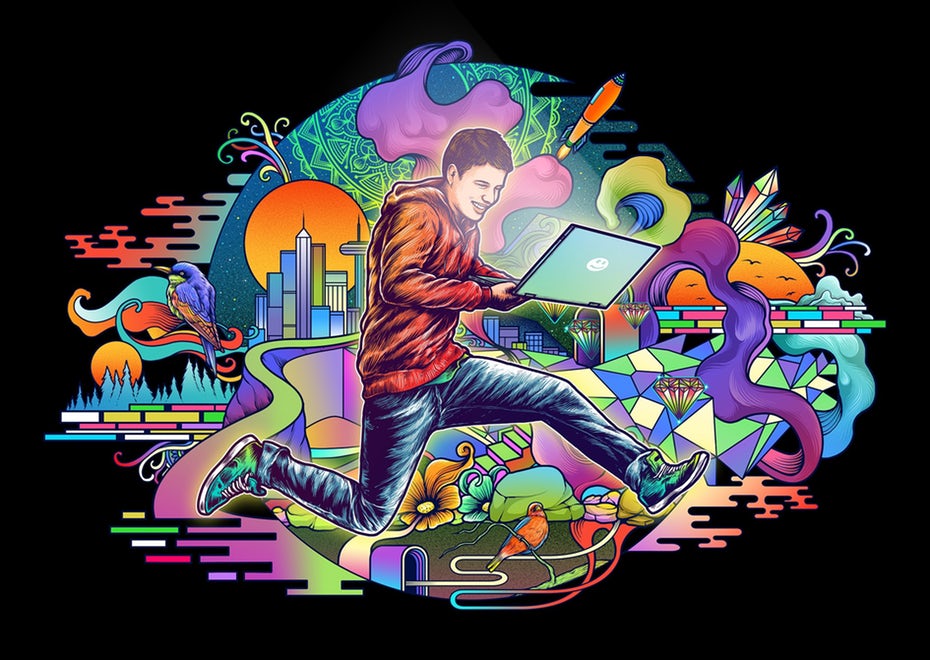 Whether you know it or not, you already have a corporate identity, just like you have a brand image, whether or not you manage it actively. It's just a matter of whether you want it to be left to chance—with a logo here, a social media cover there and whatever else creating a hodgepodge over time—or if you want to create something that will support your business objectives.
It's also important to consider both sides of corporate identity: your design, yes, but also your culture and personality. If you want a warning example, just take a look at Uber. In 2016, Uber launched a new corporate identity—remember when they moved from the old black-and-white 'U' to two new icons that represented the 'bit' and the 'atom'. (Err… right!) Not only was the new design criticized but more importantly it ignored deeper issues around brand perception along with a disjointed culture and an unfriendly work environment that later led to sexual harassment charges. Creating a holistic corporate identity means taking into account all aspects of your business—and fixing what isn't working.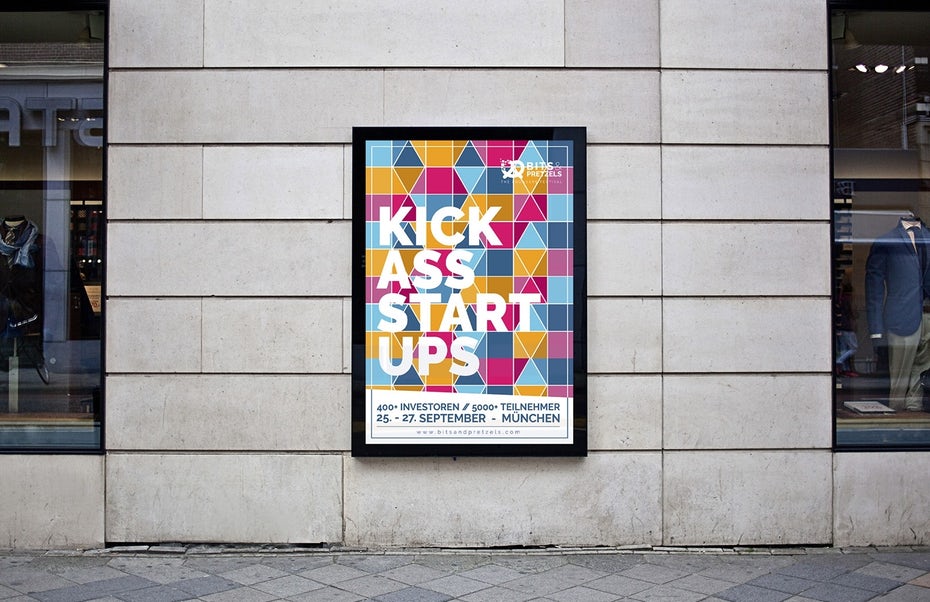 You may think that all this is too big and unnecessary for a small startup like yours—it might seem silly to talk about 'culture' when it's just you and a co-founder—but it's far more effective (and easier) to get things right from the start than to have to fix things later on.
Proactively building a corporate identity will:
  Ensure that you're consistent and coherent in all your communication;
  Allow you to differentiate yourself against your competitors; and
  Help you engage effectively with customers, employees and investors.
Convinced yet? Let's look at what makes up a good corporate identity.
What are the elements of corporate identity?
—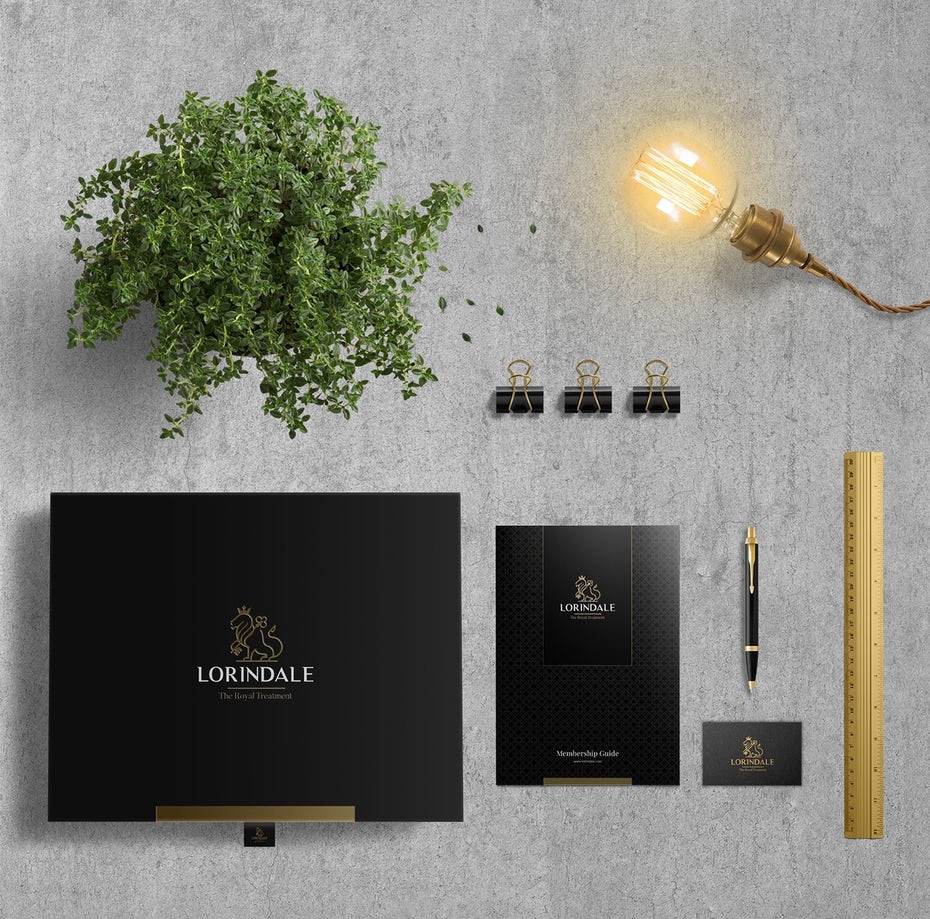 Culture and personality
Your corporate identity is more than just design: it's who you are. It's everything you stand for, inside and out. That includes…
Your vision and purpose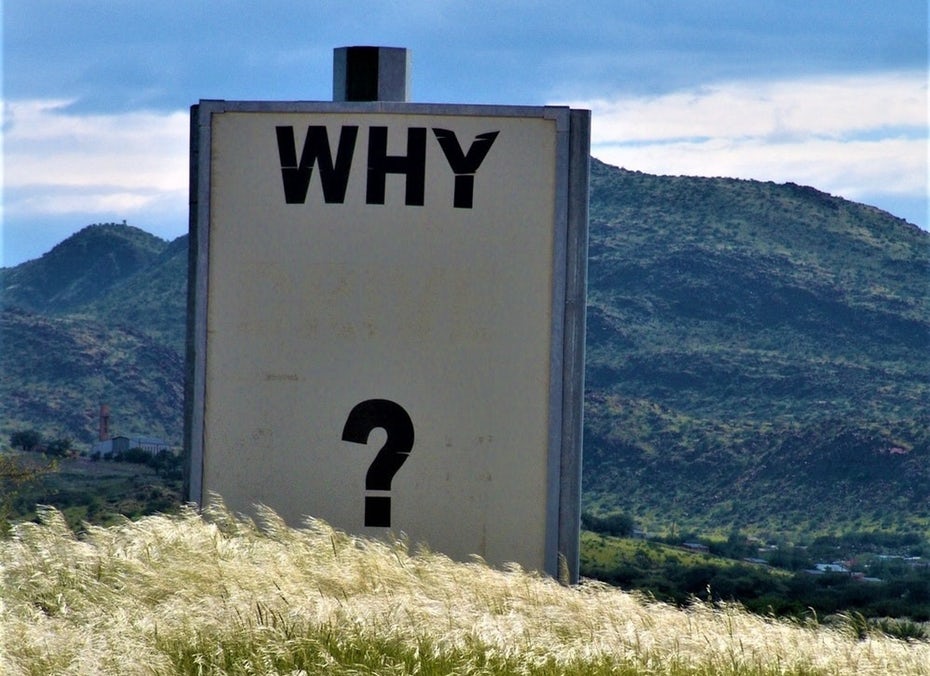 It all starts with your reason for going to work every day and why anyone else should care. As Simon Sinek famously stated, "people don't buy what you do, they buy why you do it".
Companies like Patagonia, TOMS or Lush who have a powerful and, importantly, genuine mission are able to get not just customers but also employees fully engaged and committed to what they do.
Your values, culture and behavior
A company's values and culture are crucial in shaping corporate identity.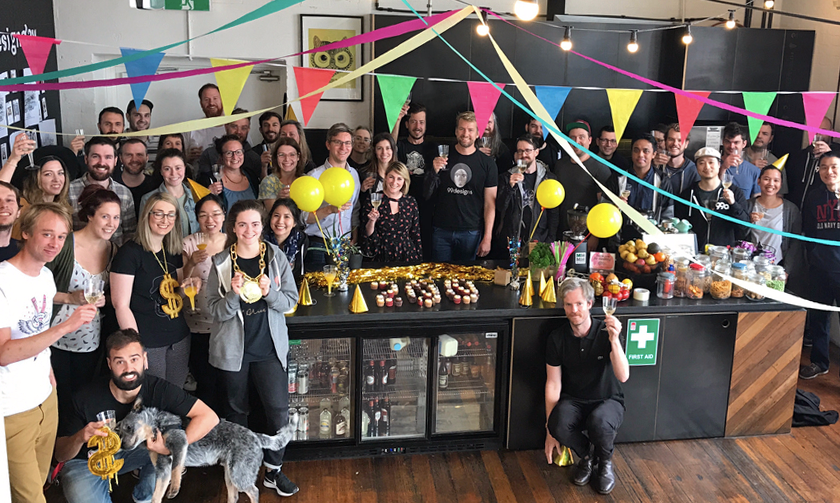 Google is legendary for having a fun office environment and in 2018 was named the tech company with the best corporate culture. But it's about more than the much-hyped ice cream trucks and table football and includes things like flexibility, space for creativity, shared values and trust. A company's culture is embodied in its leadership (that's you!), in its policies and procedures and in each and every hire it makes.
Design
All this vision and purpose, your core values, your culture and behavior—it all needs to be role modeled by you and your team, it needs to be embedded in everything you do and it needs to be brought to life in your corporate design. That's where your design comes in. Yay!
Your logo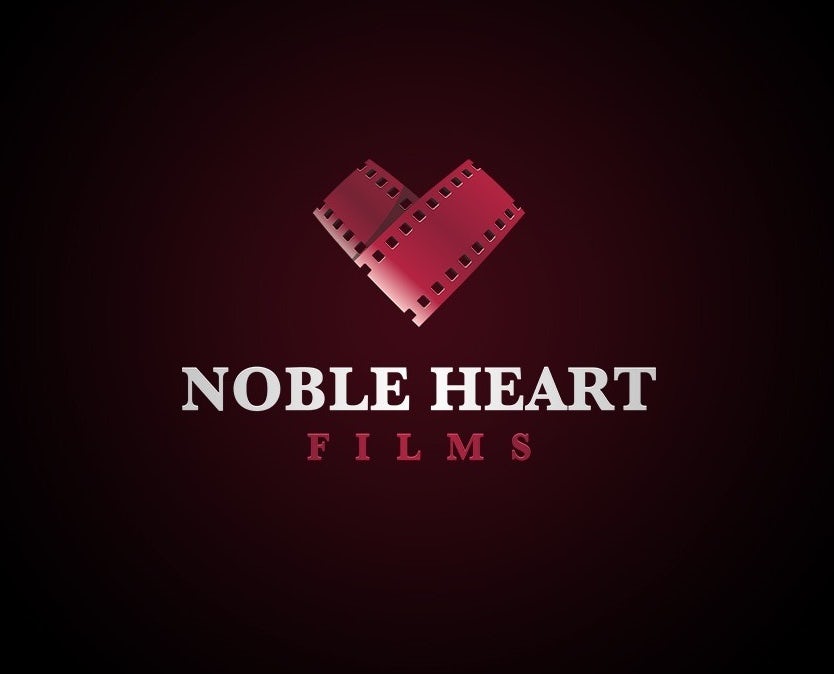 Nothing is more associated with a company than a logo—think the Nike 'swoosh', the golden arches of McDonald's or the red script of Coca-Cola. Done well, it becomes an iconic symbol for your company that inspires positive emotions and represents everything that you stand for. Easy, right?! Take a look at this article on how to design a logo, to learn how it's done.
Your website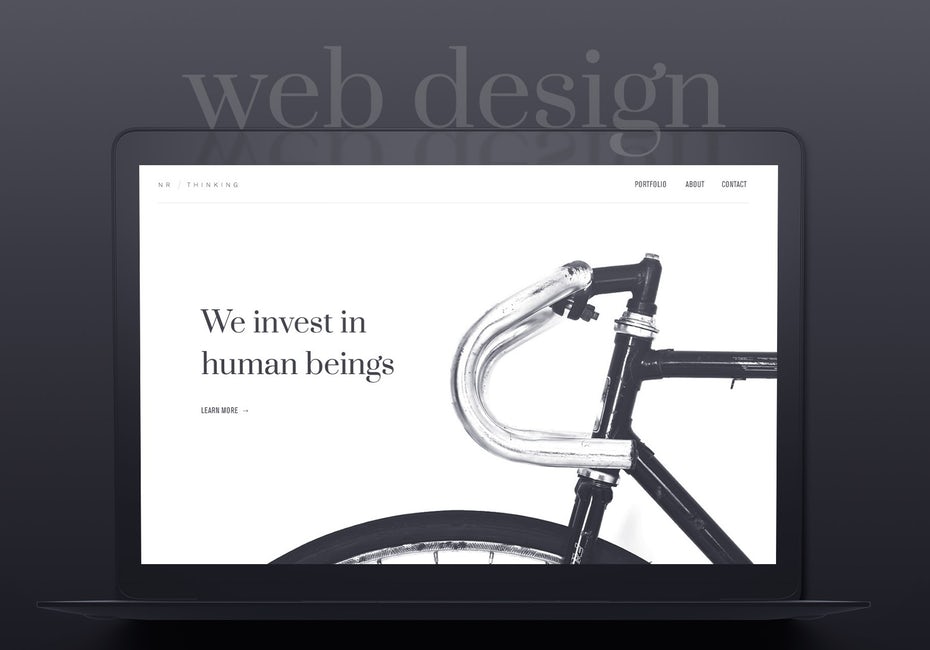 The website sits at the heart of any modern-day company ecosystem. It's the hub for all your content and product information, it's the one place online that you have full control over and it's where most of your customers will eventually end up, at some point along their shopping journey.
Social media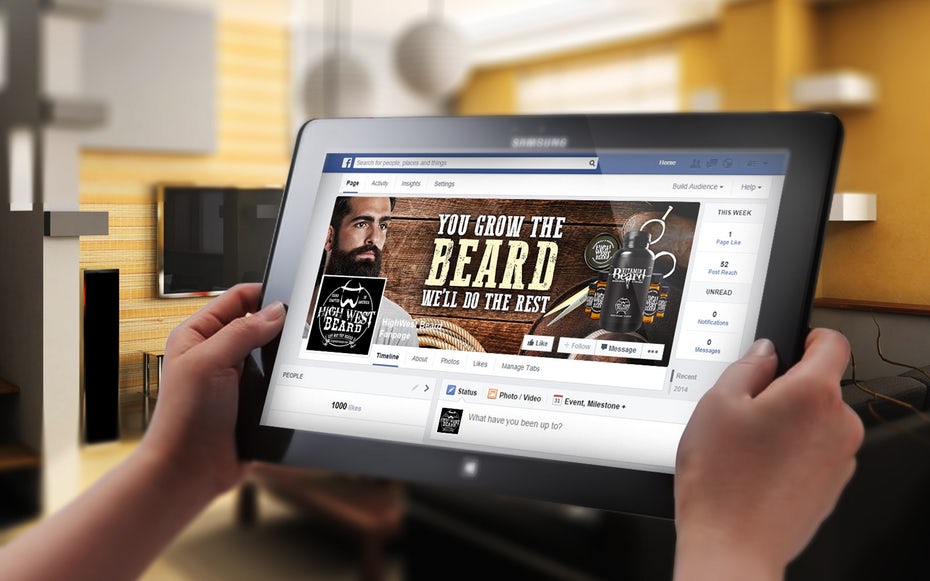 After your website, the next most important online platforms are likely to be your social channels. Whether you're focused on Facebook, Twitter or YouTube, or on the latest trendy network, you'll want to make sure you're projecting a consistent corporate image across each channel.
Packaging and merchandise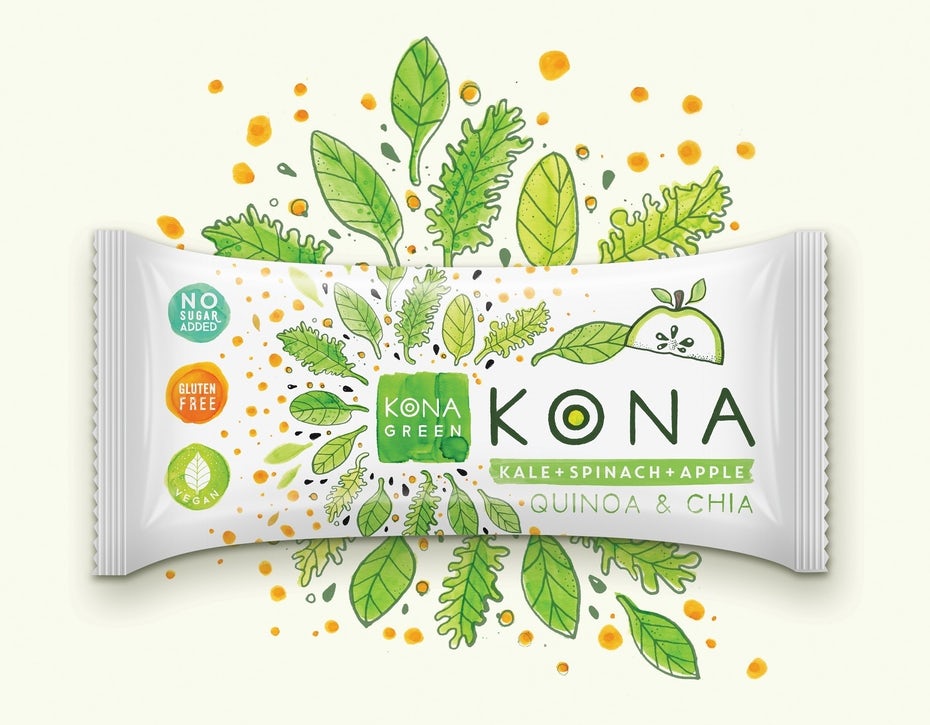 In all this excitement over online materials, we mustn't forget the offline world: your packaging, if you have a physical product, as well as any merchandise and marketing collateral like mugs, flyers, pens and other fun stuff. These all need to fit with your corporate identity and tell a cohesive story as well.
External corporate communication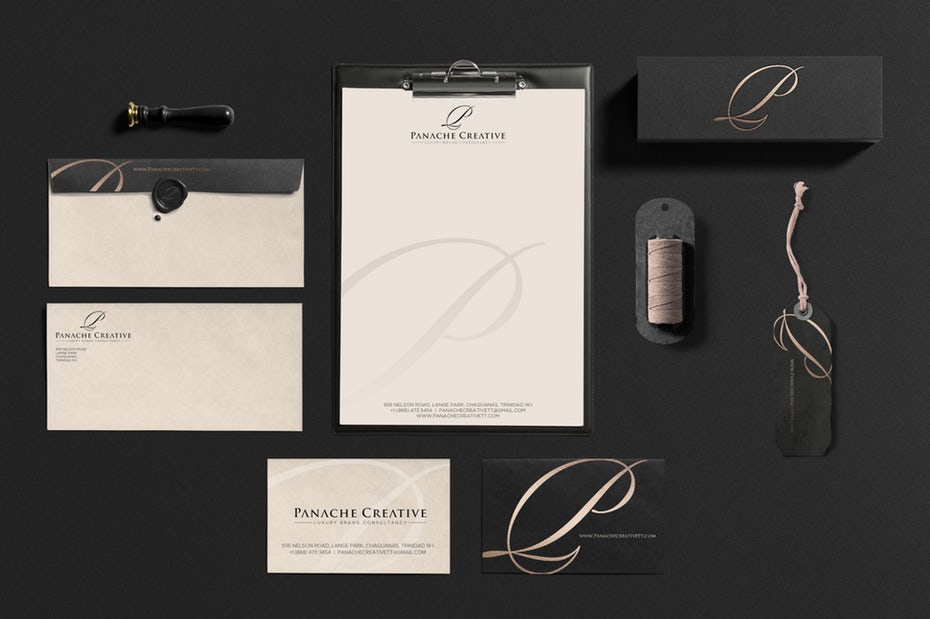 Who writes letters anymore? Well, if you do, you'll want to think about your corporate design! This includes your letterhead and envelopes, 'with compliments' slips (you know those little pieces of paper with a quick message of 'Thanks!' or adding a personal touch to a gift that you're sending) and any other company communication as well as your business cards.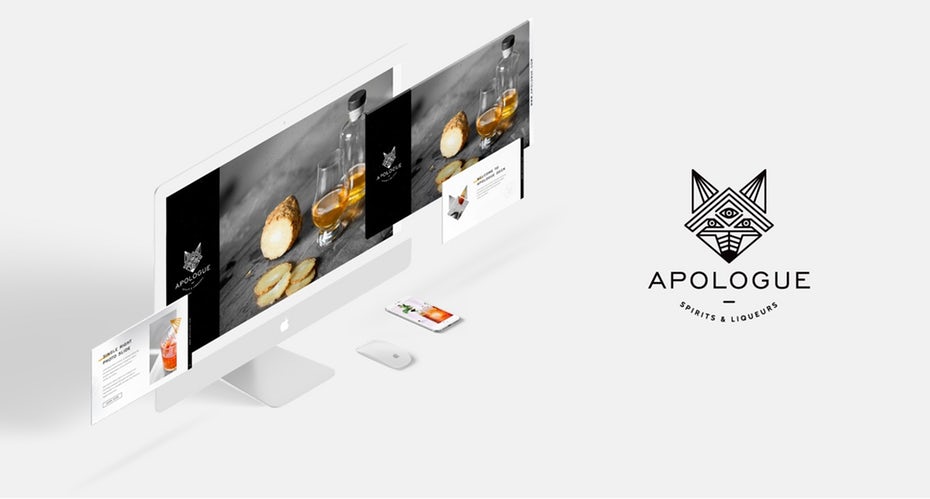 More likely, you'll be spending a lot of your time on presentation decks as you try to convince investors or partners that you're the next AirBnb or Instagram. For that, you'll want a beautiful template for something like PowerPoint or Keynote that lets you present your company professionally and consistently every time.
Office décor, uniforms, vehicles and everything else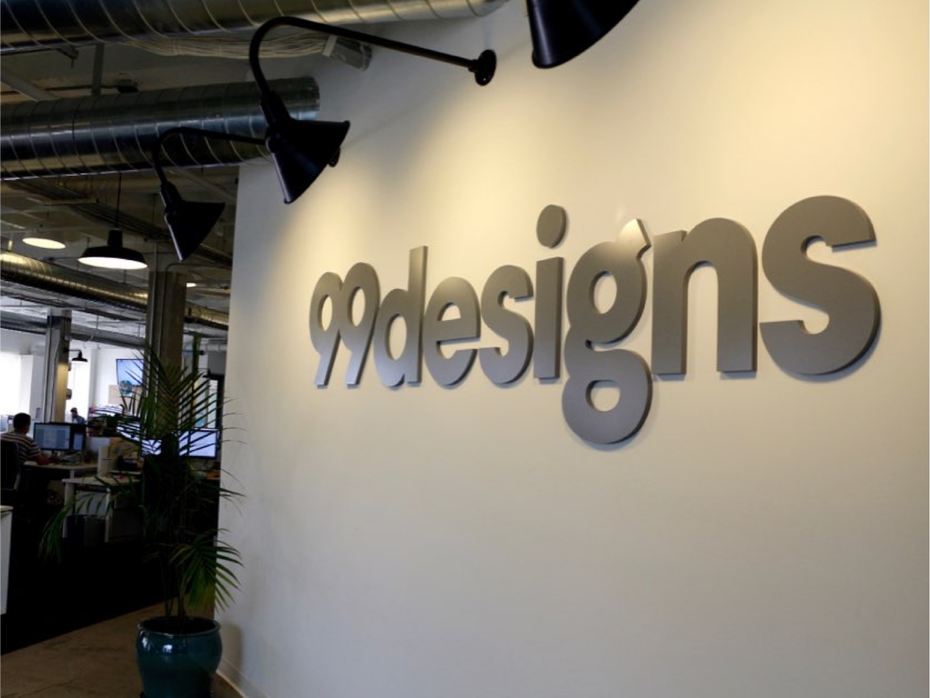 Entrance of the 99designs office in Melbourne. Make sure your brick-and-mortar offices or stores represent your corporate identity just as well as your online presence does.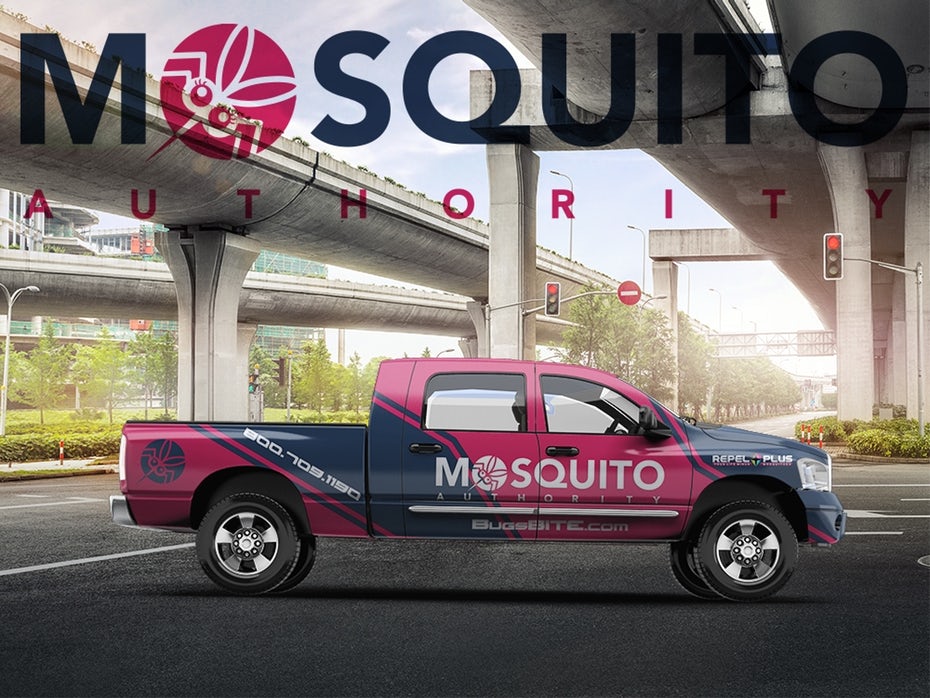 Pink might not be the color you associate with mosquitoes (maybe that's why it's so effective?) but it's 100% on brand for Mosquito Authority, who use pink in their logo and on their website and also have pink sweatshirts for their staff. Design by GazJunnior.
A lot of us run online businesses but, at some point, you may grow your organization and create a proper office space, or you may have a street team out promoting an event, or you may need to make deliveries. Your corporate identity extends to your physical office or store as well as how your employees and other people representing your company present themselves too.
How do you develop the right corporate identity for your business?
—
Okay, so you know what it is. How do you go about crafting one for your company?
1. Consider where you're coming from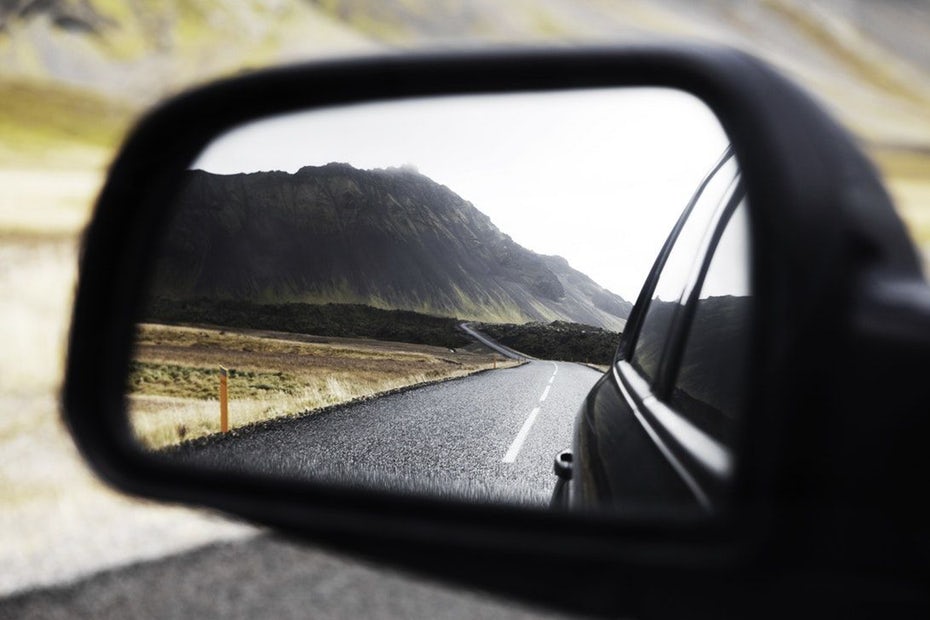 You started this business for a reason and it's important to not lose sight of that reason as you grow the business. Spend some time reflecting on:
  What were your motivations for starting this business?
  What was your vision and purpose?
  What was your plan for how it would develop?
Although of course the business can and should evolve, having your initial motivations and plans clear upfront will give you a strong foundation and ensure that you build the business you dreamed of.
2. Find out where you are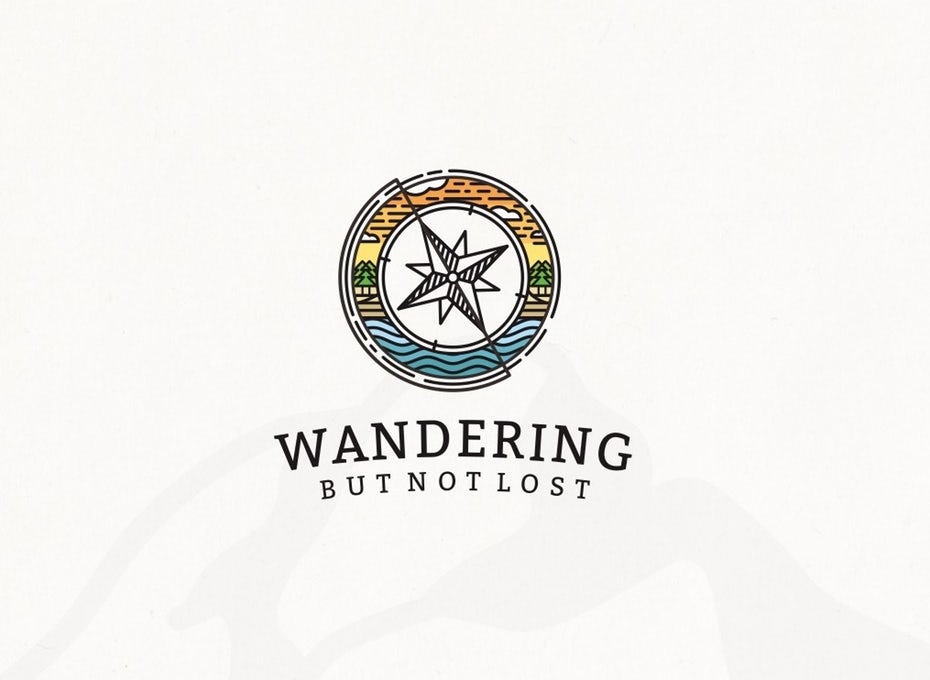 Before you start to look at where you want to get to, you'll want to work out where you are today. Take the time to do some research to answer questions like:
     What do your existing customers think of you?
     What about your employees?
     What impression comes across in your current company materials?
You may find some really positive feedback and keywords that you'll want to keep but you may also find areas of improvement. You can use both positive and negative input to build your corporate identity of the future.
3. Look outside the company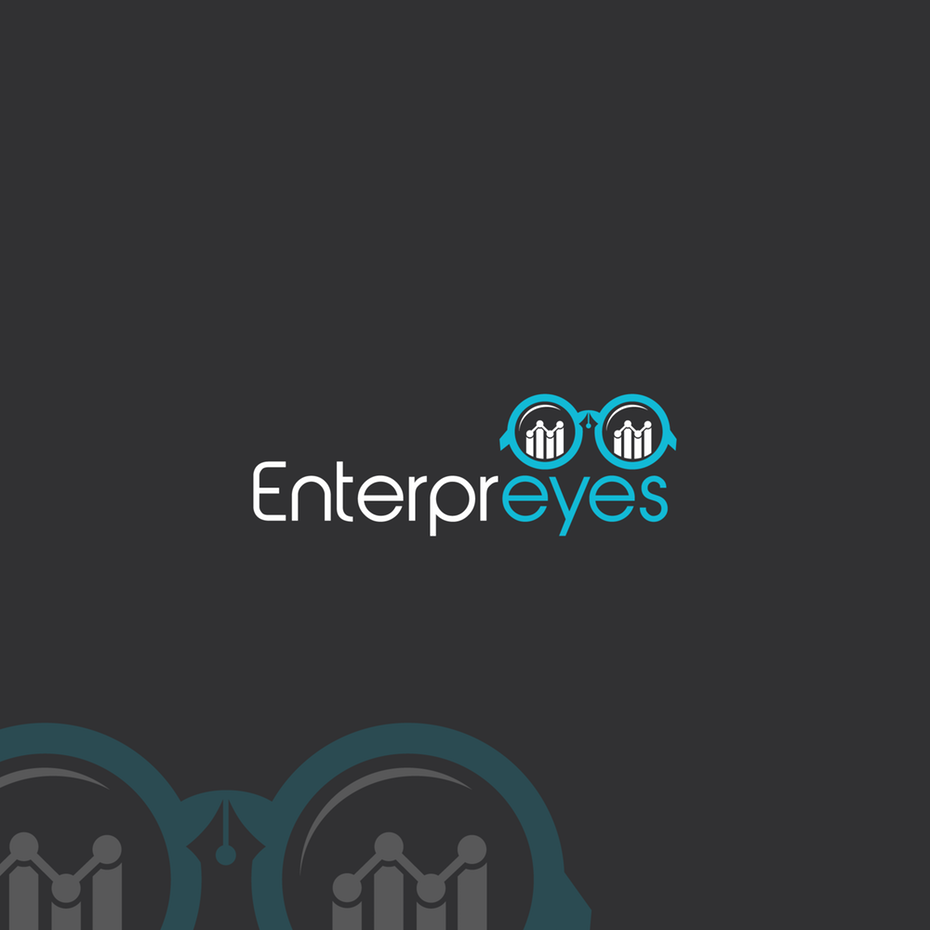 Developing a corporate identity is a delicate balance between playing by the rules of the category and mixing things up so that you stand out. Do some more research now on who your competitors are and see:
     What can you learn about the corporate identity of your competitors?
     What do you like and what don't you like?
     What do you think makes one company successful and another not?
Make a note of the insights you get—again, both positive and negative—so that you're aware of these distinctions as you craft your own identity.
4. Create a vision for the future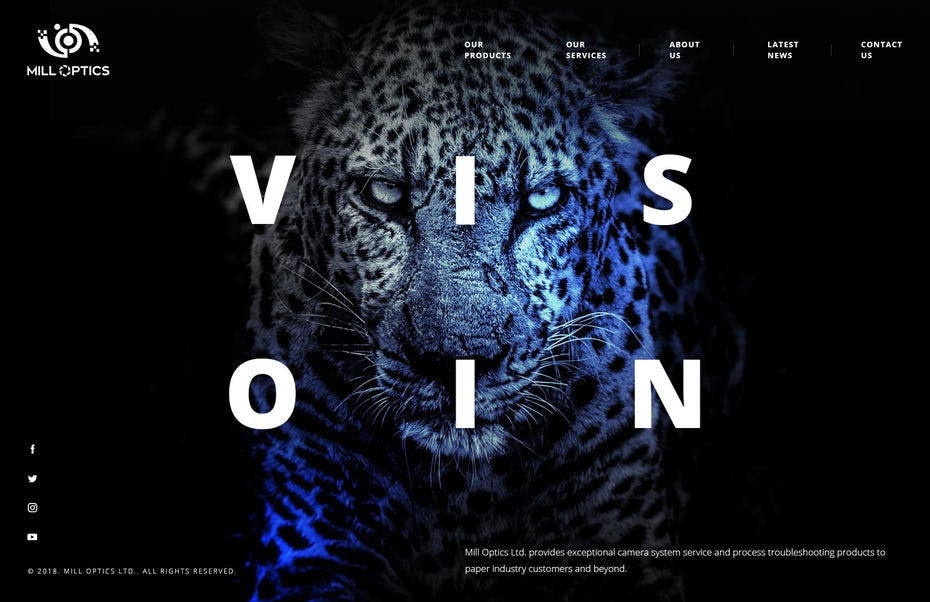 A corporate identity takes time to build and so there's no point in developing something for where you are today—it'll be out of date before it has even had an impact! Instead, you want to be looking ahead to where you're trying to get to with your business, let's say over a five-year horizon:
     Where do you want to be with your company in five years from now?
     What will your internal structure and team look like?
     What new products and services will you be launching?
Looking ahead like this will help to ensure that the identity you're developing now will not only be relevant in years to come but will even help you get there.
5. Develop your corporate identity
Ta-da, we got there in the end! You know where you've come from, where you are today and where you want to get to; you know what your competitors are up to; and you're now ready to craft your very own corporate identity! Remember that this means both the design aspects and the culture and personality side of things.

Here's how to get started:
Learn more about how to develop your branding strategy—this will take you through the important elements of your purpose, your core values, your brand personality and your positioning.
Learn more about developing your brand identity—this goes into the details of your brand design including typography, color palette and form as well as how these will be brought to life in your logo, website, business cards, etc.
Learn more about creating a brand style guide—this is where you'll keep track of all those elements of your brand identity in one handy reference document.
Notice how we're suddenly talking about brand again and not corporate? Well, when you're a small company with just one brand, your company will effectively be based just on that one brand. There may still be differences between how you present your brand to your customers and how you present your company to investors and other corporate—but the process is the same!