Conversion rates represent the end-all goal of digital marketing experts and SEO. As such, content creators, writers and designers are often tasked with high-end creative problems to solve. How do you attract more eyes to a website and retain them as loyal customers?
Enter interactive content, the type which can engage a visitor and keep them occupied long enough to sway their decision in your favor.
What makes interactive content stand out from static visuals we see on the web lies in its interactivity. Namely, interactive content requires the target audience to "interact" with the content you created. This can be anything from quizzes or tools (like this logo color generator) to interactive charts or unique web design solutions.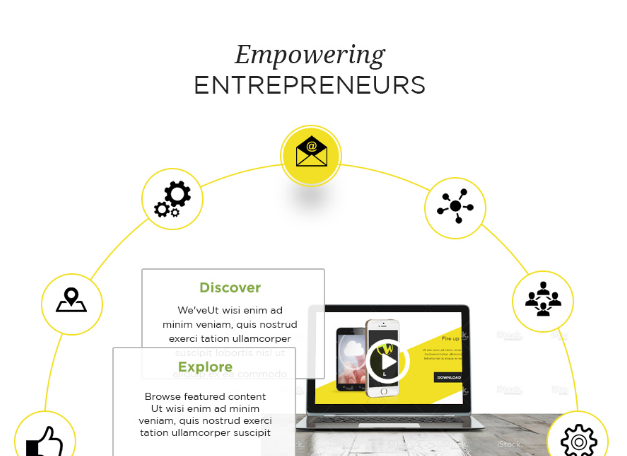 According to Snap App, 88% of marketers agree that interactive content does differentiate them from the competition. It's also worth noting that interactive content leads to 4-5 times more page views than static content due to its "flashy" and approachable nature.
But how can you use interactive content effectively and what ways are there to implement it? Let's take a look at why interactive content is worth investing in, as well as how you can best realize its potential for your brand.
The benefits of interactive content
—
Unleashed creativity
Static visuals often rely on tried and tested design methodology to move things along. Interactive content requires segmented, step-by-step thinking and a different approach to design as a whole. This means that it allows for far more creative freedom in crafting the best marketing campaign or website for your client.
Wider audience reach
Whether your target demographic consists of teens, students or the elderly, interactive content will surely cater to their needs. The reason for this is simple: interactive content relies on our inner child to seal the deal between the viewer and the content itself. Clicking on that one shiny button and receiving a reward, albeit a small one, can provide the customer with a sense of satisfaction strong enough to incentivize conversion.
Better SEO ranking
Jumping over to the technical side of digital content for a moment, let's discuss SEO. Search Engine Optimization (SEO) factors in your website's popularity, traffic and conversions quite a bit. One of the best ways to stimulate high ranking is by differentiating your content offering and getting people to be active on your page, which can be achieved by introducing interactivity.
Best ways to implement interactive content
—
1. Use responsive charts and infographics
Data visualization represents a pivotal part of digital content.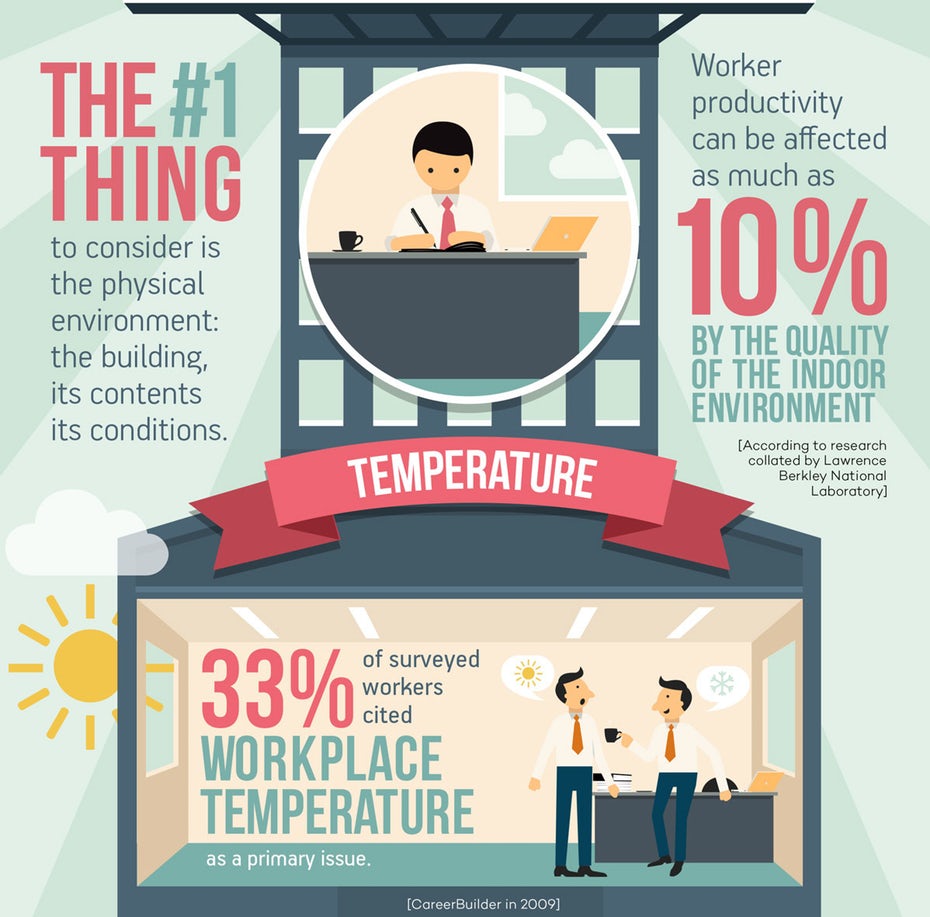 People simply like to have numbers and statistics represented in a digestible, understandable manner while browsing their favorite sites. In that vein, interactive content can be used to visualize infographics, charts, graphs and other numeric data.
A good example of this practice is this interactive map published by the NY Times. The goal of the project was to identify what dialects and origins its user base had in comparison to others across the US. Resulting data was visualized at the end of each sequence of questions, ensuring that the infographic becomes that much more complete with each following visitor.
The same principle can be applied to a wide variety of content ideas, ensuring that charts and graphs appeal even to uninterested parties, who might not be interested in data and percentages. In turn, this can result in higher conversion rates and subsequent revenue for your brand (or your client).
2. Integrate polls, surveys and quizzes
The most direct form of interactive content lies in polls and surveys. You don't need extensive knowledge of design principles or web design to create this type of interactive content for your brand or company. Sites like Google Forms offer extensive, pre-made forms which can be sent out to potential clients, customers or would-be stakeholders via email or link sharing. Send the forms, surveys or quizzes to your contacts or share them via social media channels for added reach and conversions.

3. Utilize interactive video materials
When it comes to interactivity, thoughts rarely jump towards video as the first association. However, recent trends show an increase in popularity when it comes to interactive videos which was undoubtedly influenced by live-streaming sites such as Twitch.com. The most recent large-scale attempt at interactive videos came in the form of Netflix's Black Mirror: Bandersnatch.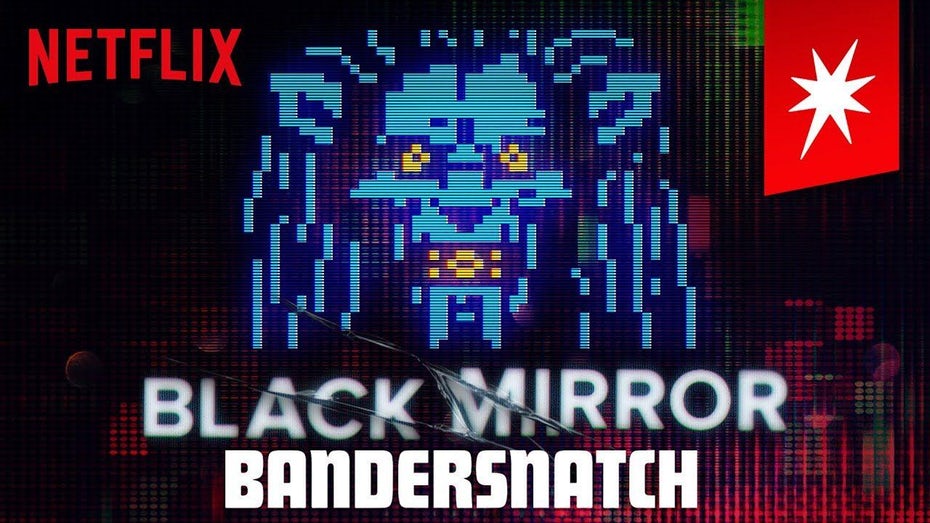 The interactive movie accounts for over 5 hours of filmed content, most of which will be completely inaccessible to viewers who make the "wrong" decisions during their viewing. Repeated viewing is thus encouraged, leading to an increase in conversions, traffic and engagement on Netflix's platform.
This type of content can be retrofitted into marketing materials and industry-specific advertisements with some creative thinking.
4. Offer situational or self-assessment tests or quizzes
Assessment tests are very popular in the online realm and for a good reason. These tests operate on a self-assessment base, meaning that you need very little background knowledge to interact with them. They are highly approachable and require very little time to complete which encourages interaction and conversion from the customer's perspective.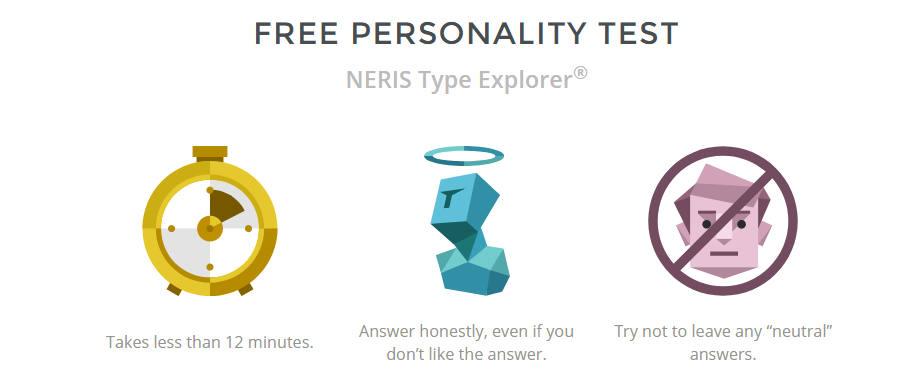 A great example of interactive assessment content is 16Personalities, a self-explanatory website which offers quality insight into someone's personality profile. The website's content is created with polygonal vector graphics and bright colors, meaning that it visually encourages people to use it to their heart's content.
It is easy to navigate and fill out, but most importantly it provides actionable and wise advice after the assessment is over. This type of interactive content can be used to introduce new products to the market or to pull in new customers from your social media follower pool or email list.
5. Create interactive e-mail content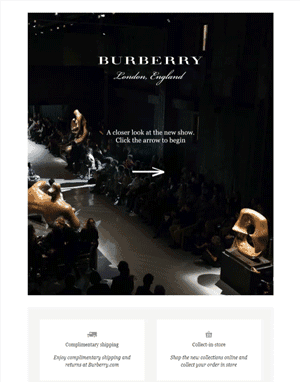 Interactive email content typically comes with hyperlinks which lead to product pages, subscription forms or other conversion methods. Some creativity will be required to incentivize the receiver to click on the hyperlink and go through with your offer.
To boost interactivity, emails often come packed with gifs and animation depending on the industry, brand and campaign in question, which encourage readers to take specific action.
In other cases, like this email from Burberry, which uses an interactive slider to display various products, users can interact and play around with elements to see more content.
While you should never go overboard with epilepsy-inducing flashy images, interactive gifs and animation can really make your email stand out, especially in cold campaigns.
The time to go interactive is now!
Whether you are a freelance designer or a business owner looking for new ways to grow your brand, interactivity is always a welcome change of pace. No matter what your business does or what industry you're in, conversions will play a major part in your overall success and growth. Make sure to explore this topic further if you want to keep your audience engaged with fresh and exciting content.
Need an email, website or infographic designed?
Our designers can help you create just about anything.
About the author
Daniela McVicker is a creative content editor and blogger at Rated by Students and is passionate about the advertisement industry. She holds a Master's in Digital Marketing which she makes good use of in her online career. Daniela enjoys reading and spends most of her free time copywriting, tuned to the sounds of jazz and hip-hop beats.