Ebooks are the secret ingredient that make you look like an expert, attract more clients and earn you extra cash while you sleep. When marketed properly, they are an extremely powerful content marketing tool. If you want to generate more cash and look like a superhero at the same time, here are 5 ways to sell your ebook so you double your profits.
But before we share these methods, it's worth looking at why your ebook isn't selling as well as you want it to right now.
Writing an ebook is only step one of the process. Marketing it so that you profit from all of your hard work is where the power really lies. Imagine writing the most incredible, useful and engaging ebook ever, only to have it downloaded once a month. That's painful. We don't want you to feel pain. We want you to feel joy. More specifically, the joy of making money with your super awesome ebook.
Why your ebook isn't selling
—
It's an unfortunate fact that many self-published ebooks sit quietly online without making a dime. If you're reading this post, this just might be true for you. You're baffled. You've done the marketing and you've told your friends. Still, nothing.
It's available on your website, but no one clicks. Your book can't be found with a Google Search. Heck, even Amazon doesn't know it exists.
So what gives?
If you've already written an eBook and it's not selling, there are a myriad of reasons why this might be the case. Let's break it down and look at the most common mistakes authors make when trying to market and sell their book.
The cover isn't pretty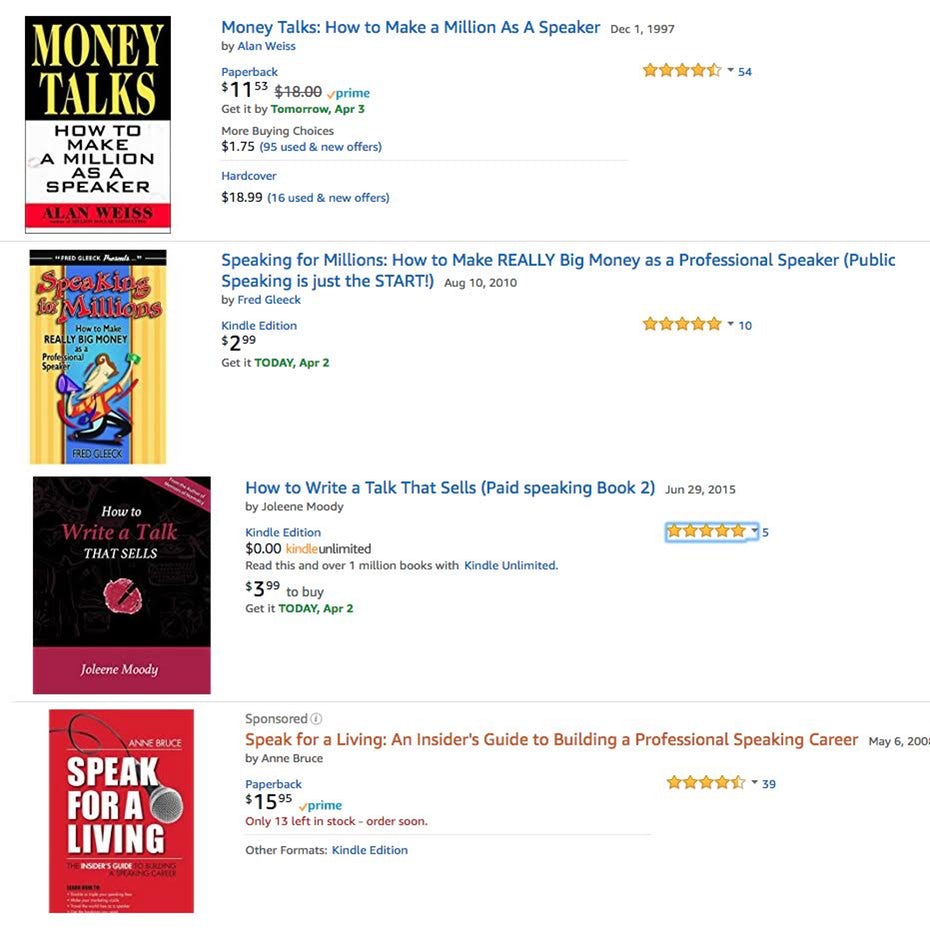 Take a few minutes right now and head to Amazon.com. In the search function under books, type: "How to make money as a public speaker." Scroll down and take a look at your choices. Which book would you choose to purchase? Naturally, our eyes go to the images on the page first, and then to the description. If the cover isn't crisp and professional looking, your book may be skipped over.
If you don't want to be passed by, you need a bright, compelling cover.
Hiring someone to create a professional cover can be costly, no question. But if you don't have the ability to create one yourself, consider involving a graphic designer to help you with it. I personally bartered with a graphic designer who created my ebook covers. If you put the one she created next to the one I created, mine looks like a fourth grader made it with sticky popsicle hands. My ebook wouldn't have sold, and I had to be honest with myself about that.
You can't write well enough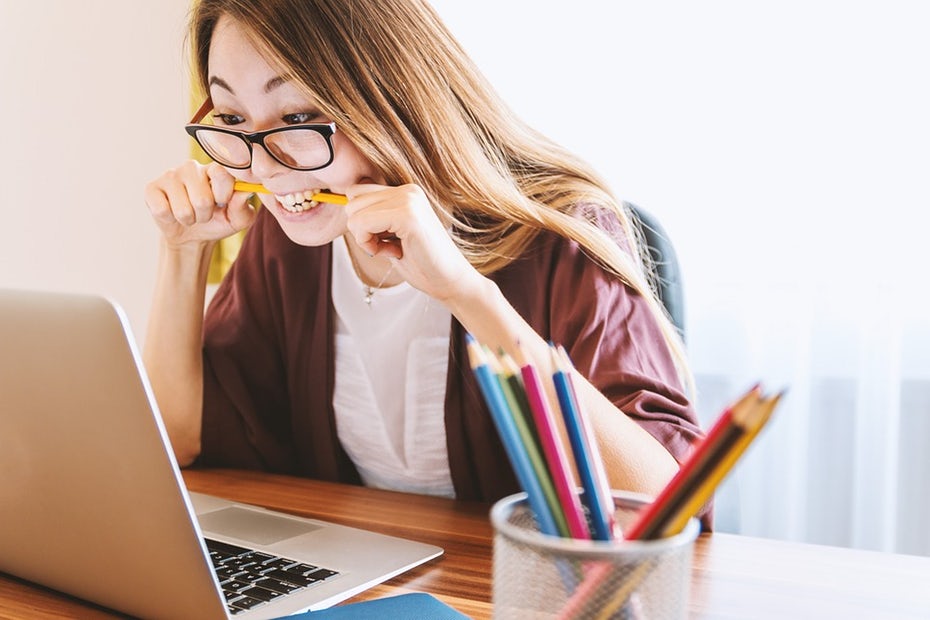 Not everyone is blessed with writing talent (or passion for it). You may have a great idea and know it through and through, but if you don't have the capacity to write about it, you'll lose your readers before they even reach page two. Statistics show that poor writing has cost American businesses close to $400 billion dollars a year.
You don't want to be part of that statistic.
When I was speaking frequently in the first years of my business, I sought the expertise of other speakers via their ebooks. I looked at dozens of books. I bought and downloaded one that, quite frankly, was atrocious. That's not me being a big meany-head, that's me saying that I could barely get through the book and still take the author seriously as an expert in his field.
Why? He just couldn't write. He was all over the place, too. Grammar matters. Sentence structure matters. Organization of thoughts matters. If you need help, find someone who can help you ghostwrite your book. The rewards will be bountiful.

You don't really know what you're talking about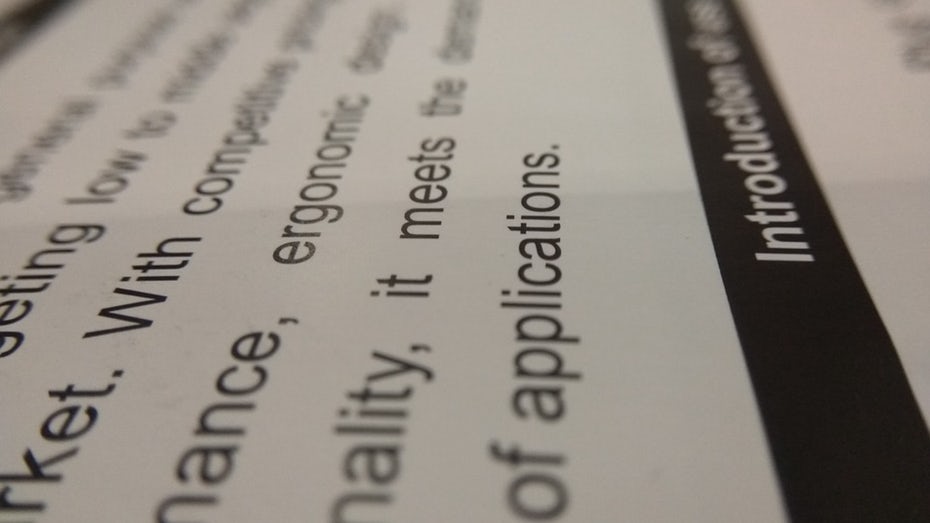 Maybe you can take a hammer and nail to a wall and hang a picture, but when it comes to constructing a room you might be clueless. Similarly, lots of entrepreneurs may have a handle on a given subject, but if they aren't deeply immersed in the topic, the reader will sense it as they read the book.
The result? Your book will fail. It's that simple.
If you don't want to crash and burn, don't write what you don't know. And don't hire someone to write it if they don't know, either.
There are some "writers" out there turning out ebooks for big profits, but the books have no real substance. The writers are only in it for the money and not to educate. The result is a shoddy ebook with limited information.
Fortunately, Amazon is on to them, and, in 2015, the company introduced a system to weed out scammers who write less-than-stellar books. If you don't want to be categorized as shoddy or penalized because no one is reading past page ten, study up on your area of expertise so you really come out on top.
You skipped the outline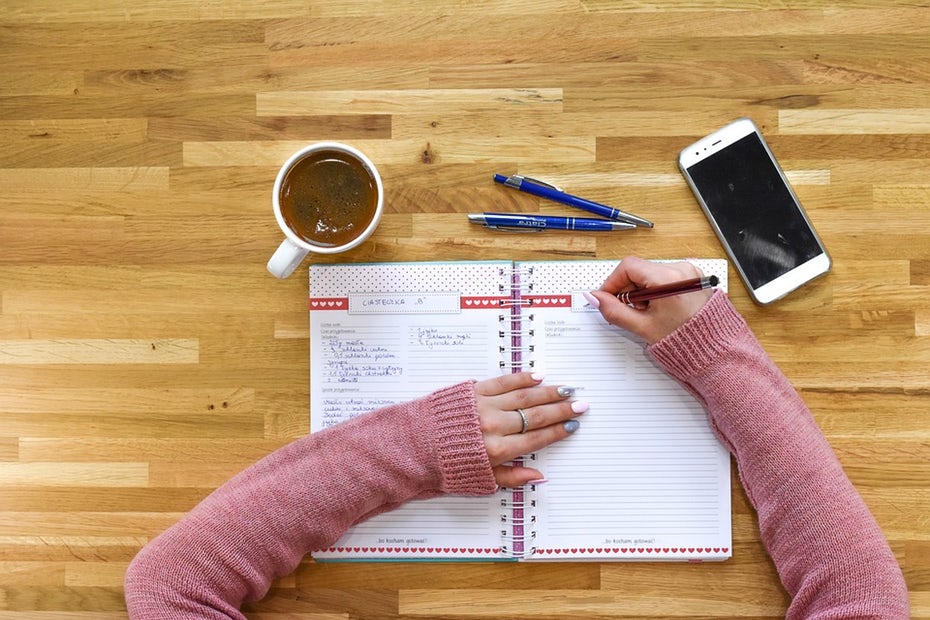 It can be tempting to write stream of consciousness, especially when the creative bug bites. While this isn't a bad idea, those streams fare better when unleashed in an organized outline.
At the beginning of your process, put your most relevant ideas on the page. There are different outline templates you can use that will help keep your book clear and organized. Find an outline that resonates with you and start there. Putting out an eBook that is unclear or unorganized can turn readers off quickly.
Now that you know some of the common mistakes that keep ebooks from selling, let's look at how to sell your ebook so you double your profits and look like the expert that you really are.
5 ways to sell your ebook
—
If you've taken the time to write a killer book with an attractive cover, it's time to share it with the world. While the natural inclination is to post the link of your new book all over Facebook and Twitter, this technique will not only have your followers unfollowing you, it simply doesn't work.
There is a woman in my network who has five short ebooks that she's written. Every week or so (especially over the holidays), she posts the link to her books in a handful of groups and adds something like, "Buy my ebooks! They will change your life!"
Oy, vey.
Allow me to illustrate  what this "technique" actually looks like: Imagine you're sitting in your favorite recliner sipping hot tea and taking in the beauty of a quiet night when suddenly a complete stranger bursts into your living room and shouts, "Buy this book! Now! It's going to change your life! Do it now! Do it NOW!!"
Would you buy it?
Probably not.
This is why your marketing approach needs to be humble, authentic and geared toward the buyer. This isn't about you. It's about them. Keep that in mind throughout your marketing process, and your ebook will sell like hotcakes.
Here's how:
1. Crowdsource your audience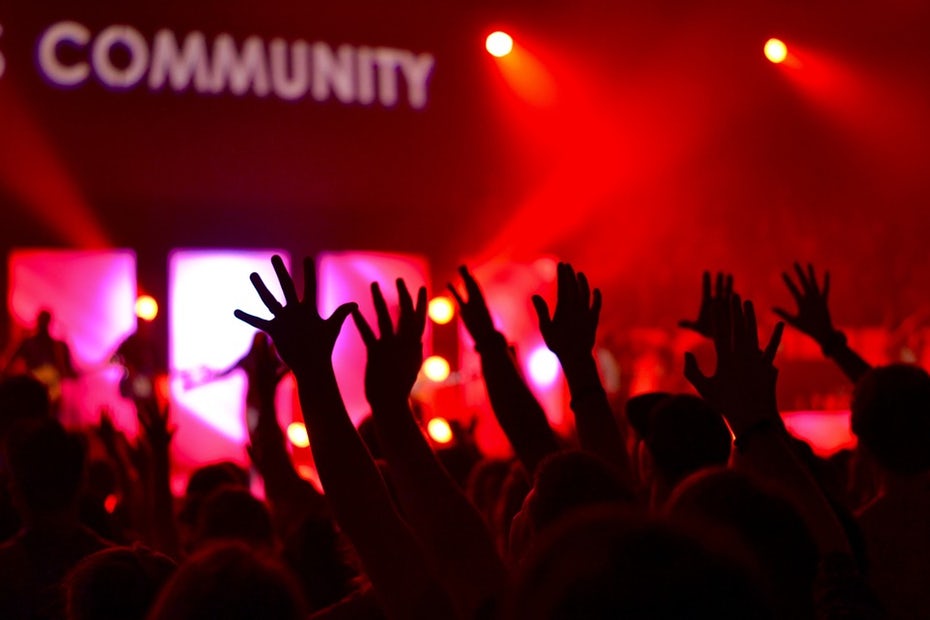 This is probably the most overlooked marketing technique, which is unfortunate, because it's the most powerful.
Crowdsourcing is a marketing technique that is showing up more and more in business. It is a process where collective mobilization is used to generate interest in a community by showcasing a service or product. Put simply, it is the thing you do before you sell your product. Remember when I said don't run to Facebook and post your links? I meant that. But DO run to Facebook (or Twitter or LinkedIn or whatever you use) and start involving your audience in your process.
Here's how:
– Ask them questions
– Create polls
– Share a few book cover ideas with them and let them choose their favorite
– Post images of people you interview
– Ask the audience more questions
By including your audience in the process of creating your ebook you are building a fan base that is not only going to buy your ebook, but will take it to the next level by sharing and bragging about you, and encouraging others to do the same.
That's power.
RB Botto, CEO of the social media platform for creatives called Stage32, dedicated an entire book to Crowdsourcing for Filmmakers. His concepts and case studies can also be used for authors, no question. The bottom line, he says, is to identify, engage, and move your audience. Make them your biggest fans.
Do this as you write. Share your journey. Share the trials and tribulations. By the time you're done crowdsourcing, you'll already have an audience eager to buy. This way you don't have to burst into someone's living room and beg them to buck up for your book. They'll already want to. Isn't that just lovely?
2. Come up with a fan-tabulous title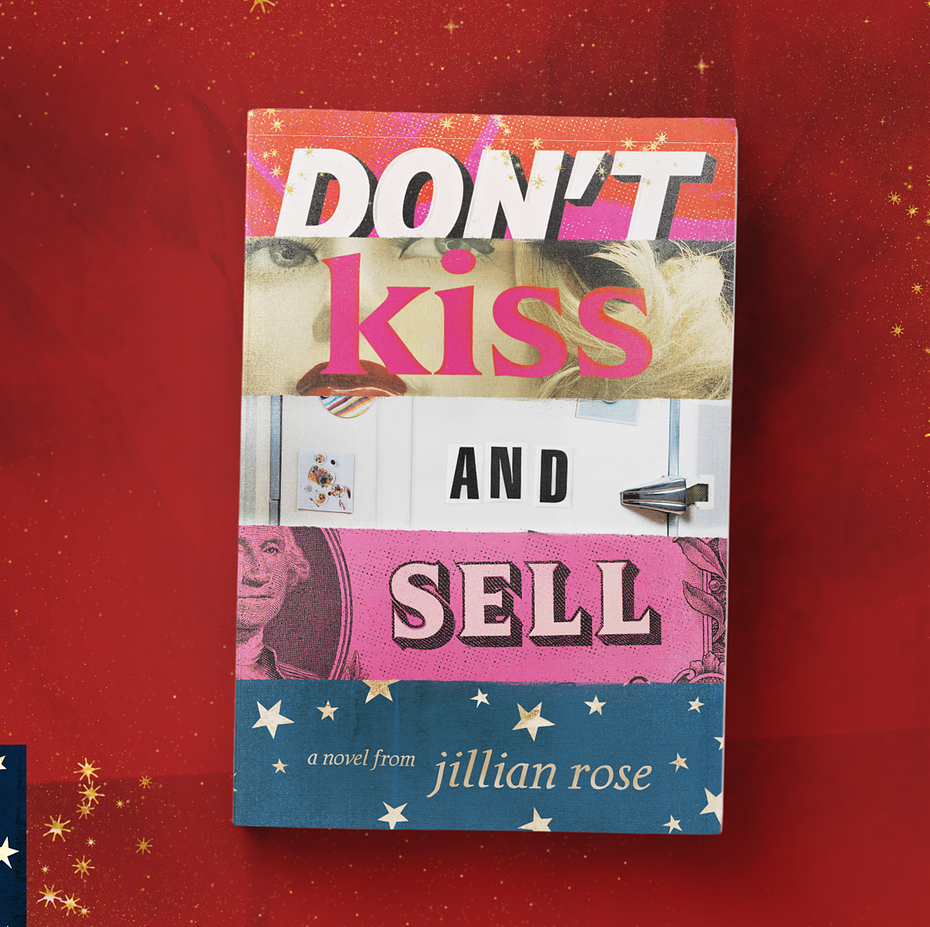 When Robert. T. Kiyosaki, the author of Rich Dad, Poor Dad, came out with his first book, he wanted to title it: If You Want to Be Rich and Happy, Don't Go To School. The publisher didn't like that title and wanted to call it instead: The Economics of Education.
Blah.
Kiyosaki thought it was blah, too. He was adamant. He told the publisher that with such a boring title, he would be lucky to sell two copies of the book: one to his family, and one to his best friend. After some wrangling, the publisher gave in. And sure enough, the more "obnoxious" title, as Kiyosaki refers to it, earned him tons of publicity.
This example shows us just how important it is to have a compelling book title. If you have a few book title ideas floating around in your head, crowdsource your fans with a Facebook poll. Ask them flat out which ebook title best resonates with them. And then ask them why? Remember, they are the ones who will be buying your book. Their input is vital.
3. Include the link to your ebook in your email signature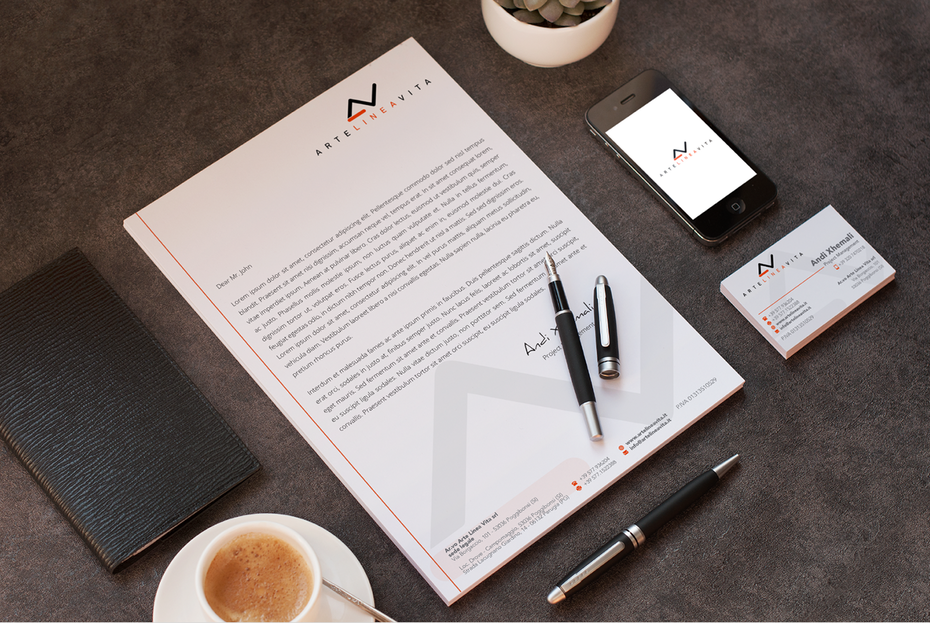 Don't underestimate the power of an email signature. This small, but mighty tip can earn you sales you never expected.
Think of the number of email exchanges you have daily. In some of those exchanges you are actively building rapport with someone who may make a difference in your life somewhere down the line. If they are curious to learn more about you they will eventually click on the link to your website or your book.
Including the link to your book in your signature is a subtle but powerful way to share your work with the world.
4. Guest blog for exposure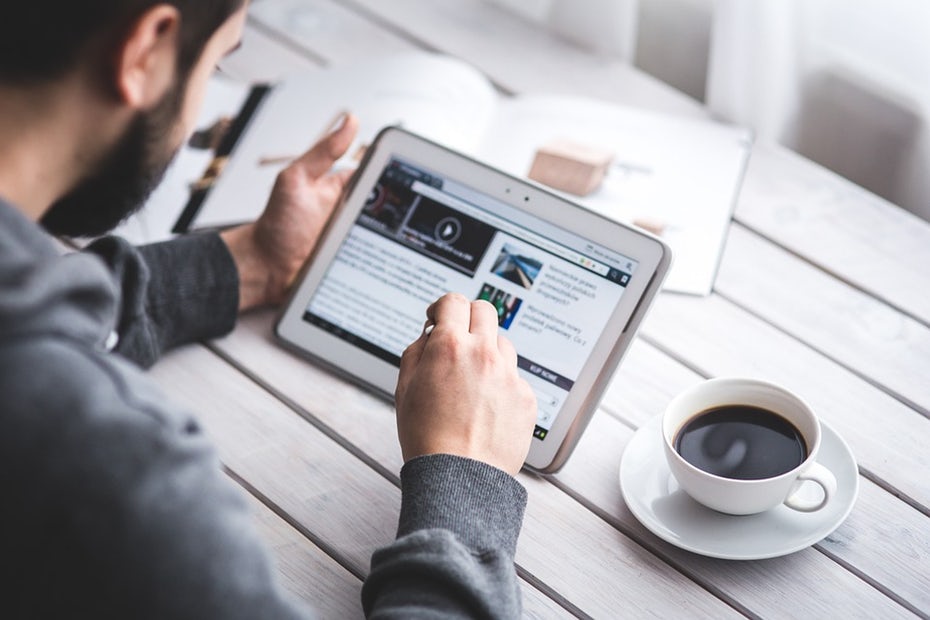 Guest blogging is one of the most effective grassroots methods to gain exposure for your book. Of course this means that you'll have to spend some more time writing, but that's a good thing—it never hurts to continue to hone your craft.
By seeking out related websites and blogs to write for, you are well on your way to sharing your book and your name with an audience that may not even know about you yet. Take the time to reach out to site owners with a friendly, personable email. Even something as simple as:
Hi Mary,

I have been reading your blog for about a year now. But your most recent post about coaches acting as gurus really resonated with me. I see coaches teaching outside of their realm all the time, claiming that entrepreneurs can make millions quickly, and it made me step up to write a book about it. It's called "Coaches as Gurus: Yay or Nay?" and I would be humbled to share it with your readers. Are you accepting guest blog posts? I can't help but think this would be timely and relevant to your audience.
Sincerely, 
Ebook author 
Follow-ups are crucial here, too.
First, find 10 to 12 blogs that fit your niche and have a fairly large following. (You can determine this by looking at the number of shares and comments on each blog post.) Then, get to work writing a personal email to the blog owner. Follow up at least five times before you decide they aren't interested. People get busy. But if you stay connected in an authentic, friendly way they'll likely respond.
5. Offer the book as a freebie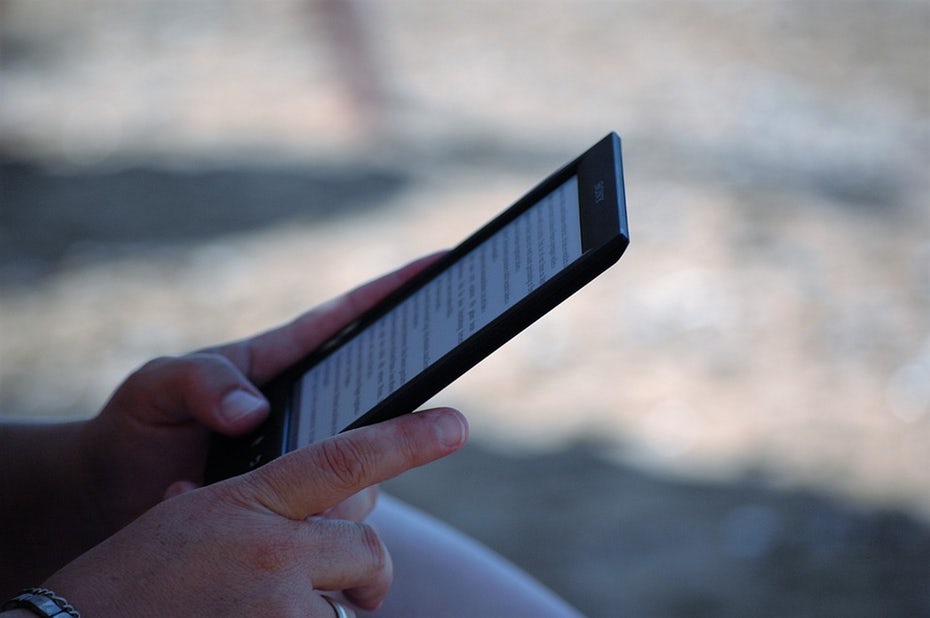 I know what you're thinking: how on earth can I make money from an ebook if I give it away for free?
Think long term.
If you offer the book as an opt-in in exchange for an email address, you're still winning. Building your email list can prove more valuable down the road as you prepare to sell programs, different books, or any other shiny gadget you have.
If you publish your book on Amazon, the media giant gives you the option to give your book away for a certain number of days. You can sell it for as little as 99 cents for a period of time, too. This method spikes and improves searchability results for you on Amazon, giving you an edge when it comes to search terms.
For example, if you wrote a book on public speaking and entered "public speaking" as one of your searchable keywords, giving the book away could boost Amazon's algorithm and give you the advantage in that keyword category. This is because people love free stuff, and hundreds of readers will likely take advantage of this.
Now, with so many downloads, it looks like you've sold lots of books. This makes potential buyers swoon. They'll click BUY NOW, and the rest is history.
One final note: be persistent
—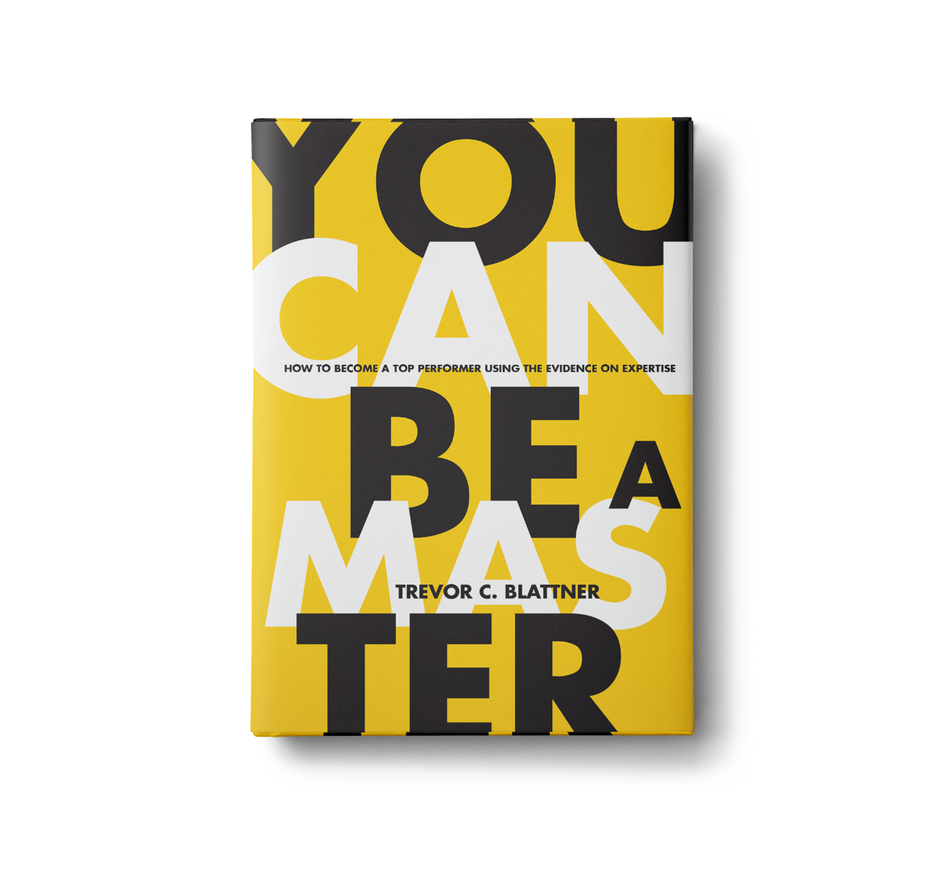 There is one very important thing you need to remember as you begin the journey of marketing your ebook: the methods listed above will not work if you only try them once.
Good content marketing requires patience, persistence and power. If you want to really sell your ebook and double your profits, you need to be all in. This is the part where you become a superhero and come out looking like the expert you really are.
Harriet Beecher Stowe said, "Never give up, for that is just the place and time that the tide will turn."
Don't give up. Remember, this is about feeling joy and sharing your expertise with the world. If you give up before you've really tried, you could be one email away from doubling your profits and showing up as the expert in your field.
Patience. Persistence. Power. Go forth with all three of these attributes and sell your glorious ebook. The world is waiting for you!
About the author
Joleene Moody is a ghostwriter and copywriter for entrepreneurs and other small businesses looking to make some noise with the written word. In her past life, she was a television reporter and anchor. Today, she takes great pride writing books and blog posts for those who want to create content that engages and encourages shares and likes. Joleene is also a screenwriter and actor. Learn more about this creative muse on her website.