Elegance evokes many qualities and feelings—luxury, grace, superiority and refinement to name just a few. In elegant logo design especially, it's important to look at which of these traits best suits your business. If you're looking for sophisticated elegance, we want to make sure you don't end up with understated elegance (or vice versa). To help you find out which style of elegance is best for your business, we've gathered some of the most elegant and luxurious logo designs on our platform.
Elegance through nature
—
Nature holds a profound elegance in its flow, balance and beauty. One way to capture that elegance in your logo is to feature tasteful illustrations of nature. The examples above feature trees with soft color palettes, a hummingbird with delicate illustrative details and a gently drawn cotton plant. These examples all share a visceral observation and appreciation of nature, which in turn portrays natural elegance. This approach works well for businesses whose brand values also include simplicity, intimacy or honesty. Think handmade products, local sourcing and close business/customer relationships.
Elegant line work
—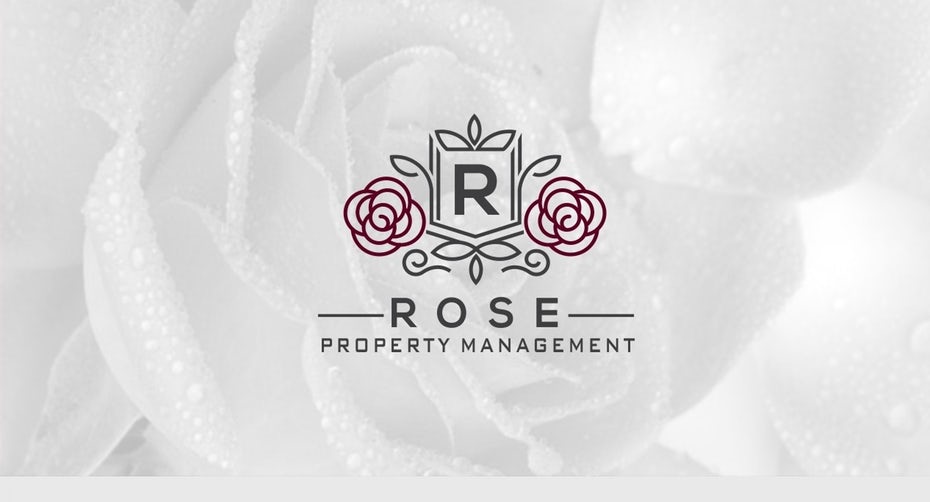 Elegance has always had close ties with script, line work and ornate design. Beyond looking beautiful and graceful, these styles have historically required a lot of skill and patience to do well, which might explain why they are associated with higher class parties who can afford them. That said, computers have made elegant line work more accessible than ever. Designers are finding new methods to create elegant line work that are simple and modern (while retaining that classy look).
Take vraione's logo for Exhilarate, which uses a scripted "E" to weave elegant and ornate line work through the logo while doubling as the flowing hair of a woman. This design creates the look of luxury and class without looking outdated or overdoing it. Elegant line work is a great design choice if your business sells more expensive products, targets a higher class or is simply luxurious!
The serious and sophisticated side of elegant
—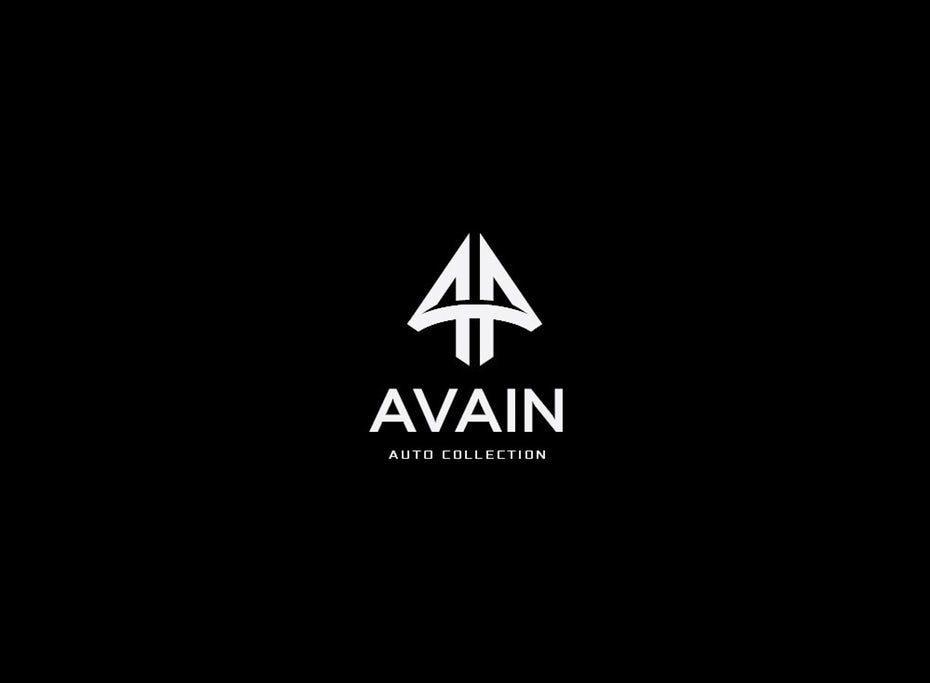 Elegance can also come from a place of seriousness or sophistication. From this perspective, elegance relates more to clarity, power, effortlessness and moving forward. Take for example Bacterykey's logo design for SC Contracting, which features a futuristic building emerging from a vanishing point. The illustration's lines extend far into the distance and provoke a feeling of effortlessly moving from the past to the present. That, in combination with the precise line work, portrays an idea of sophisticated elegance.
Similarly, Jay Graphic Art's logo for Avain holds a certain effortless power in its geometric and pointed lines. Additionally, the metal finish speaks to a masculine luxury which is serious and straightforward. Think about choosing this design approach if your business is oriented towards a masculine audience or if you're in an industry like finance or construction.
The luxurious fashion designer monogram
—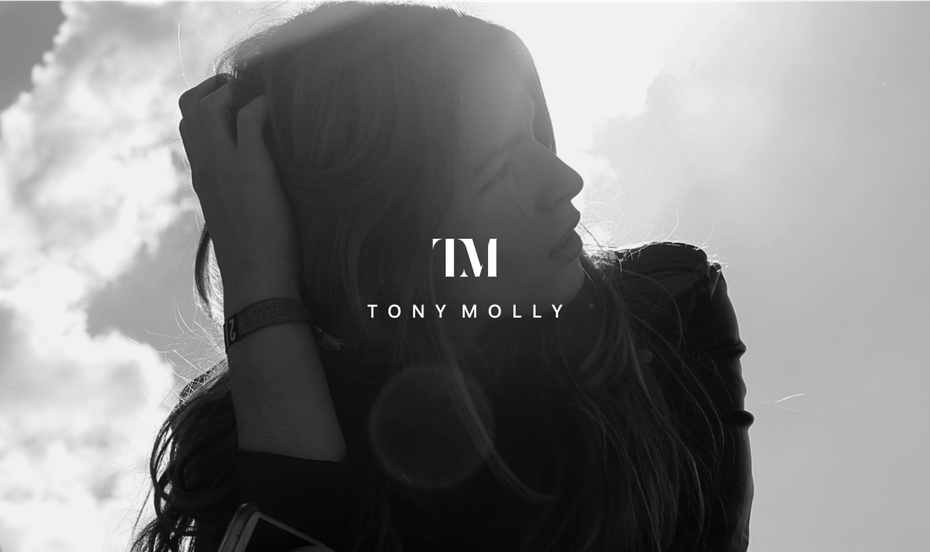 Everyone recognizes luxury when they see a Louis Vuitton or Gucci handbag. The success of these, as well as other designer companies, has established that shiny monogram logo as a symbol of high quality (and high price tags). The examples above have their own take on the designer monogram and all succeed in achieving that pricey designer appearance. If your company operates in fashion or related industries this logo direction will help you fit right in.
Soft, understated elegance
—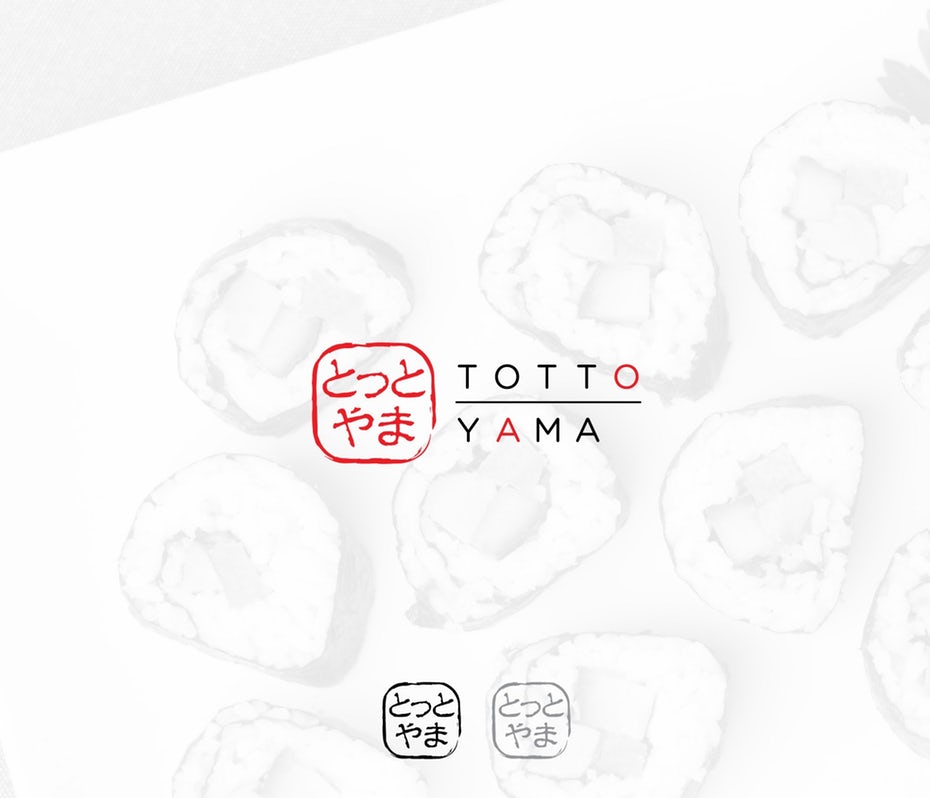 There is also a wonderful elegance in beautiful designs which are gentle, soft and understated. This style of elegance can be created by using muted pastel color palettes, soft brush strokes and delicate illustration. In Daria V.'s logo design for Natural Born, the soft floral background opens up into a spacious natural white. The design feels open, safe and gentle with an underlying elegance—perfect for a high end baby product. If your brand values correlate with honesty, safety, gentleness or softness, use these examples for inspiration!
What kind of elegant are you?
—
As you can see, elegance takes many forms. If you feel like an elegant business owner but aren't quite sure how to show it, think about which of the above sections speak to your values. Whether you want to capture the elegance of nature or sell elegant, luxurious merchandise this guide will help you find the right approach!