Santa's Hosting Plans – New Year with Connect 2u2 Web Technologies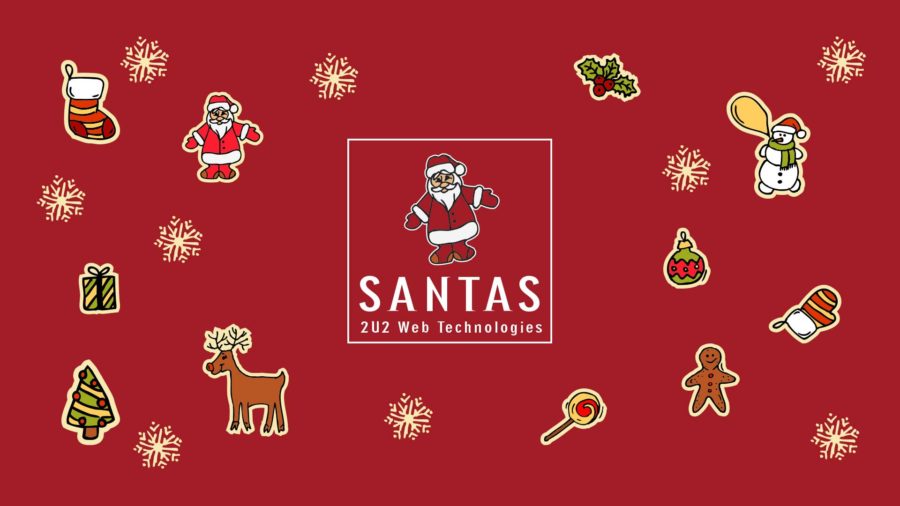 Santas Hosting Plans – As always at the end of the year we are giving out our Santa's First Month's Hosting FREE promotions for all existing and new Connect 2u2 users.
This year's Santa's promotion is activated for all new Hosting Plans on monthly basis. Included Hosting Plans are: LORIKEET or MAGPIE from Unlimited Cloud Hosting Plans, or COLIBRI or HUMMINGBIRD (Special!) from Starter Business Hosting Plans.
All SANTAS2016 plans require a valid domain name to be used / transferred / registered with the hosting plan, either: .com, .com.au, .net, .net.au, .org, .org.au
Santa's instructions are simple – When ordering a new hosting plan (any of the above) and if all requirements are met (Hosting plan + Domain + Monthly plan) then use the promotional code: SANTAS2016 to receive the First Month of Hosting Free of Charge.
If you would like to use any other Domain name (other than: .com, .com.au, .net, .net.au, .org, .org.au) – Please let us know about the domain name in place before ordering. For more information on how to use a promotional code use our online contact form. View more details on Connect Hosting plans here!
Promotional code SANTAS2016 is valid between the 1st of October until the 6th of January. Find more on how to use it with Connect 2u2 Web Technologies – Premium Hosting, Domain registration, Website design, SEO and SEM and Online security agency.
Terms and conditions apply.