What receipts should you keep as a small business owner?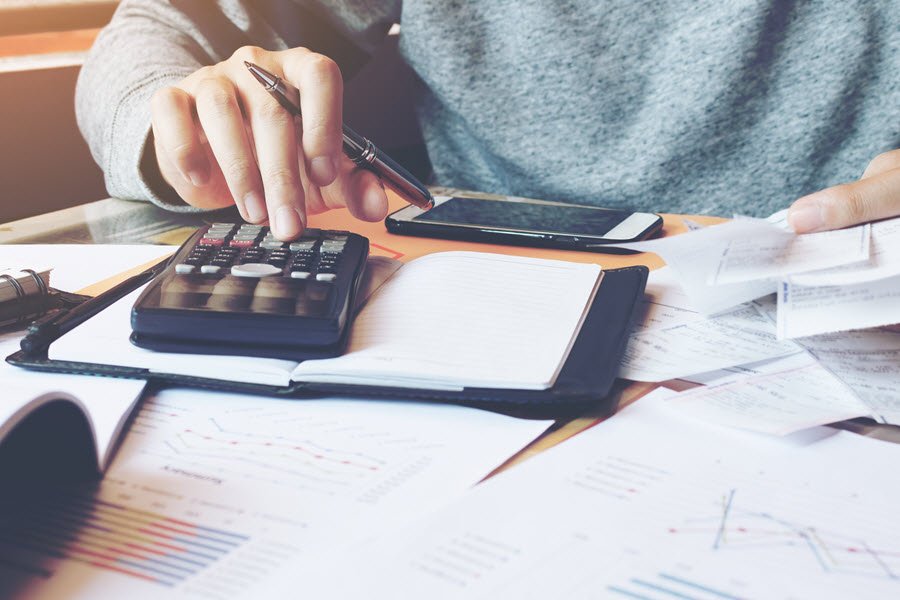 What receipts should you keep as a small business owner?
A good record keeping system can make tax time much easier!
Is that shoebox marked 'receipts' under your desk beginning to overflow?
Keeping and managing your receipts can be tedious, but as someone who's self-employed, good record keeping is an important habit to get yourself into from the start.
Receipts to keep as a small business owner
In general, you'll need to keep receipts for all your business expenses. This includes cash purchases, receipts from cheque books and credit card vouchers.
Your receipts should show:
name of payee or payer
the amount paid
proof of payment.
Receipts to keep:
inventory – stock from suppliers, raw materials
assets – such as property, motor vehicles, furniture, machinery, tools and equipment
general business – software, stationary
training – receipts from educational courses
travel expenses – all receipts from any travel, including food, accommodation and transit costs.
Remember: If you buy something for your business, but sometimes use it for private use, you'll also need to keep records showing what percentage of that was private.
Do I need to keep paper receipts?
No, you don't need to keep physical or paper copies of your receipts, but if you're claiming something as a tax deduction, you have a legal obligation to retain that business record – either physically or digitally – for five years.
It is your responsibility to ensure that you can access your records, so that the Australian Taxation Office (ATO) can review them at any time.
Find out more about good record keeping and accounting systems.
Original article appeared first at Business.gov.au >
[wpseo_map width="100%" height="300″ zoom="-1″ map_style="roadmap" scrollable="0″ draggable="1″ show_route="0″ show_state="1″ show_url="0″] [wpseo_address hide_address="1″ show_state="1″ show_country="1″ show_phone="1″ show_phone_2="0″ show_fax="0″ show_email="1″ show_url="1″ show_logo="0″ show_opening_hours="1″]