5 tips to keep your customers returning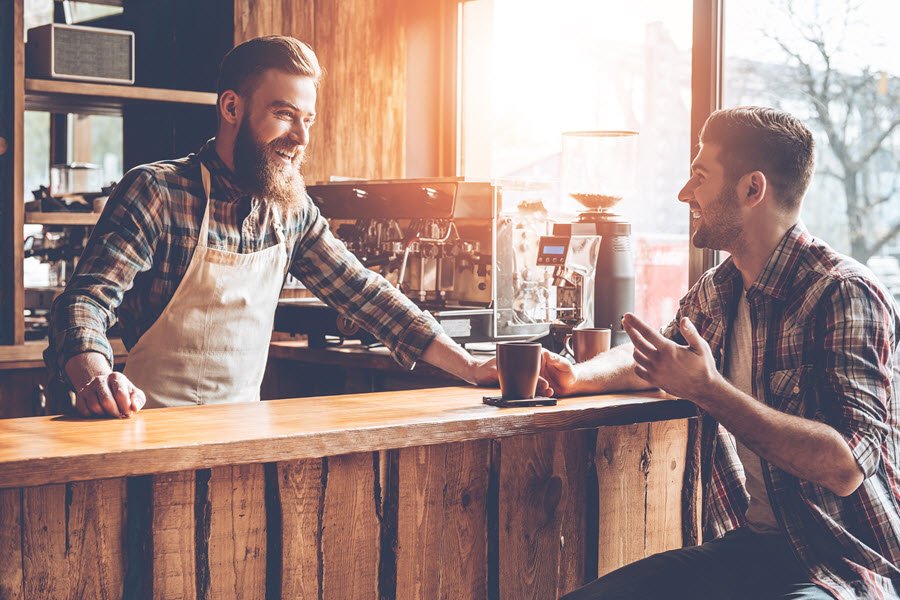 5 tips to keep your customers returning
How are you looking after your customers?
Once your business is up and running one of the challenges is learning how to keep your customer's satisfied. To keep your customers returning check out our helpful tips!
1. Know your customers
By knowing who your customers are you will generate a clearer picture of how your business can continue to meet their needs. It's important to know who is already buying from you and who you can potentially target for future sales.
Important questions to ask yourself:
What's your customer's budget?
What is the average age of your customers?
Are you predominantly attracting one gender?
What do they value in your competitors?
2. Listen to your customers
Understanding your customers needs and wants is vital to the success of any business and a sure-fire way to keep your customers happy!
A great way to understand your customer's needs and wants is to seek feedback. Implementing the feedback you receive will improve customer satisfaction, which results in return business and the referral to others.
Here are some ways you can acquire feedback:
surveys or feedback forms
links on webpages that allow customers to provide instant feedback
analytics software that allows you to see how individuals shop and what they value on your website
mystery shoppers that can report back to you on their experience
giving away free samples in return for product reviews.
3. Provide good customer service
Providing top notch customer service is important before, during and after a purchase. This is often the only contact the customer has with your business and can dictate whether the customer returns and the kind of reputation your business receives.
Customers want more than just competitive prices, and one of the best ways to connect is to give them a unique and engaging experience.
Customers will come back to a business that makes them feel good! Look for ways to be different and turn the normal customer experience on its head.
4. Look after your loyal customers
Rewarding your loyal customers shows them that you value their business and will encourage them to return.
Incentives for repeat purchases could include:
loyalty cards
special customer events
discounts
just going above and beyond for your customers when they require assistance.
5. Show your appreciation
Everyone wants to feel appreciated, including your customers. Showing that you appreciate them generates a good feeling about your business and will encourage them to return.
How to show your customers you appreciate them:
remember their name and preferences
support their business! If they own a small business try to support them personally or refer others to their business
say 'please' and 'thankyou' while this might seem obvious, this small gesture is a quick and effective way to let your customer's know they are appreciated.
Original article appeared first at Business.gov.au >
[wpseo_map width="100%" height="300″ zoom="-1″ map_style="roadmap" scrollable="0″ draggable="1″ show_route="0″ show_state="1″ show_url="0″] [wpseo_address hide_address="1″ show_state="1″ show_country="1″ show_phone="1″ show_phone_2="0″ show_fax="0″ show_email="1″ show_url="1″ show_logo="0″ show_opening_hours="1″]