Stay Smart Online Week 2017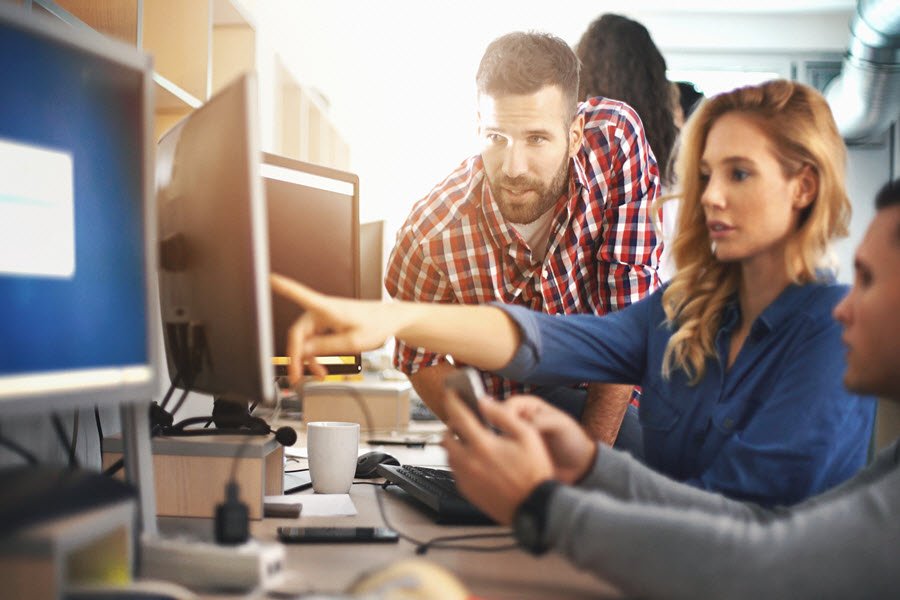 Stay Smart Online Week 2017
It's Stay Smart Online Week! Learn how to protect yourself and your business when you're online.
If your small business uses the internet for banking, email or running a website you need make sure that your digital assets and information are kept safe. In 2015 Australians lost up to $229 million to scams, with 44% of these losses due to scams that occurred through email, the internet or social media.
What can you do to keep your business safe?
Sign up for the Online Alert Service from Stay Smart Online. When a new risk is identified, Stay Smart Online will grade the threat with a priority level based on how relevant it is to you as an Australian internet user.
Update your software. Regularly updating your software and operating systems on all devices is one of the easiest and most effective ways to avoid ransomware and cyber-attacks.
Read the Stay Smart Online Small Business Guide to learn more about the small steps you can take to keep your business safe from hackers.
Get involved!
Join the Stay Smart Online community and keep up to date with the latest online security information.
You might even want to become a partner to help Stay Smart Online share and promote online safety. Partners work with Stay Smart Online to promote safety messages, develop safety information and take part in Stay Smart Online Week every year. Benefits to your business include:
access to updated cyber security information and resources
brand recognition
collaboration with industry and government
mentoring opportunities and more.
More information
Original article appeared first at Business.gov.au >
[wpseo_map width="100%" height="300″ zoom="-1″ map_style="roadmap" scrollable="0″ draggable="1″ show_route="0″ show_state="1″ show_url="0″] [wpseo_address hide_address="1″ show_state="1″ show_country="1″ show_phone="1″ show_phone_2="0″ show_fax="0″ show_email="1″ show_url="1″ show_logo="0″ show_opening_hours="1″]