Protect your business from government grant scams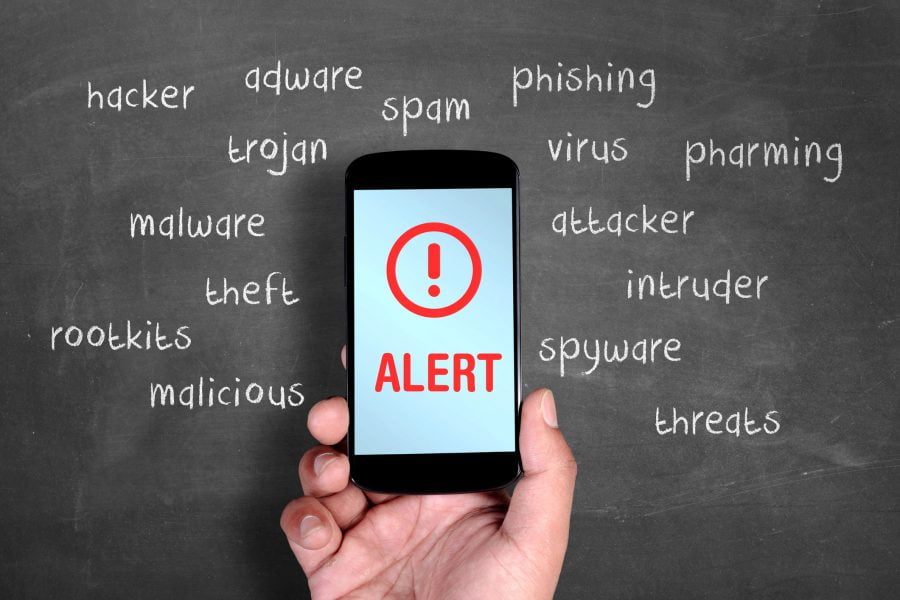 Protect your business from government grant scams
Make sure you don't fall for the trap.
It's important to be on the lookout for scams that could harm your business.
Scammers will often pretend to be from government agencies.
They will often copy an organisation's branding, logos and wording to send false documents to trick you into giving them your personal details.
Government grant scams
The Department of Social Services has recently received reports of a scam where members of the public have been contacted by phone and offered a $7,600 government grant.
It's important to be aware that government organisations will not call members of the public:
to promise grant funding
seeking personal information
Find out more about the scam and what to do if you're contacted.
Reporting a scam
If you believe you have been the victim of a scam, report the scam to the Australian Competition and Consumer Commission (ACCC) via Scamwatch.
Original article appeared first at Business.gov.au >
[wpseo_map width="100%" height="300″ zoom="-1″ map_style="roadmap" scrollable="0″ draggable="1″ show_route="0″ show_state="1″ show_url="0″] [wpseo_address hide_address="1″ show_state="1″ show_country="1″ show_phone="1″ show_phone_2="0″ show_fax="0″ show_email="1″ show_url="1″ show_logo="0″ show_opening_hours="1″]