Applications now open for the Australian Export Awards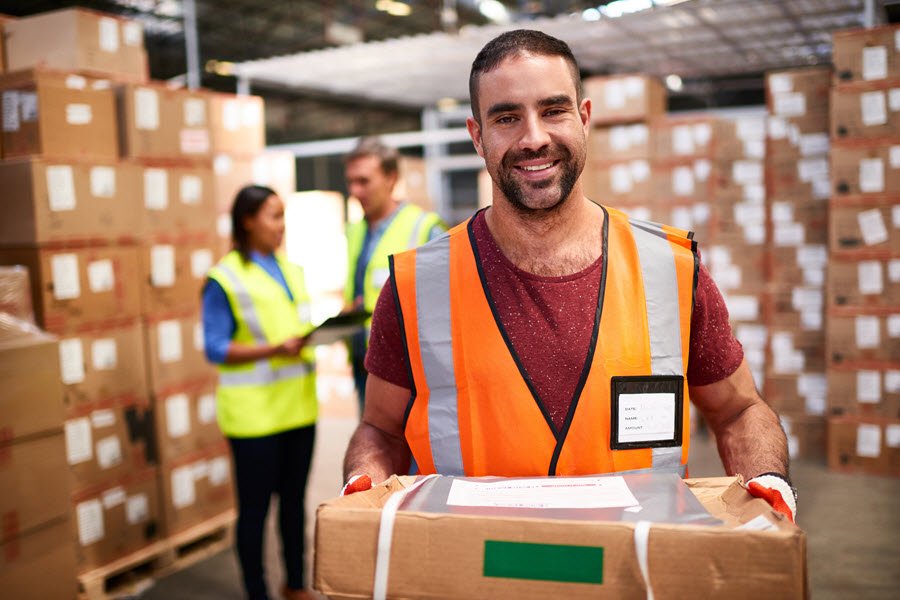 Applications now open for the Australian Export Awards
Recognising businesses who excel at exporting…
Has your business achieved success in exporting? If so, apply for an Australian Export Award to be recognised for your achievements!
What are the Australian Export Awards?
The Australian Export Awards are a national awards program recognising Australian businesses for their exporting success. The Awards measure businesses against their peers based on the strength of their international growth, marketing and financial strategies.
Benefits of winning an award
Winning an Australian Export Award can give you and your business the opportunity to:
boost your profile and reputation among local and international customers
distinguish yourself from your competitors as a state or national winner
improve staff morale with public recognition of their contributions to the business's success
opportunity to network with other exporters and learn from companies that are more advanced in their export journey
increase your profile with the Australian Government and the relevant state/territory government
attend a masterclass hosted by business experts and top exporters
critically review your business during the application process and uncover ways to improve export strategies and operations
gain media exposure for your achievements.
Go to the Australian Export Awards website to find out more about the finalist and winner benefits on the .
How do I enter?
You can enter through your state and territory export award programs. The winners from the state awards progress as national finalists, and one category winner will be named the Australian Exporter of the Year.
Visit the Australian Export Awards website for:
More information
Original article appeared first at Business.gov.au >
[wpseo_map width="100%" height="300″ zoom="-1″ map_style="roadmap" scrollable="0″ draggable="1″ show_route="0″ show_state="1″ show_url="0″] [wpseo_address hide_address="1″ show_state="1″ show_country="1″ show_phone="1″ show_phone_2="0″ show_fax="0″ show_email="1″ show_url="1″ show_logo="0″ show_opening_hours="1″]