Opportunities for Aussie businesses and innovators in the Defence industry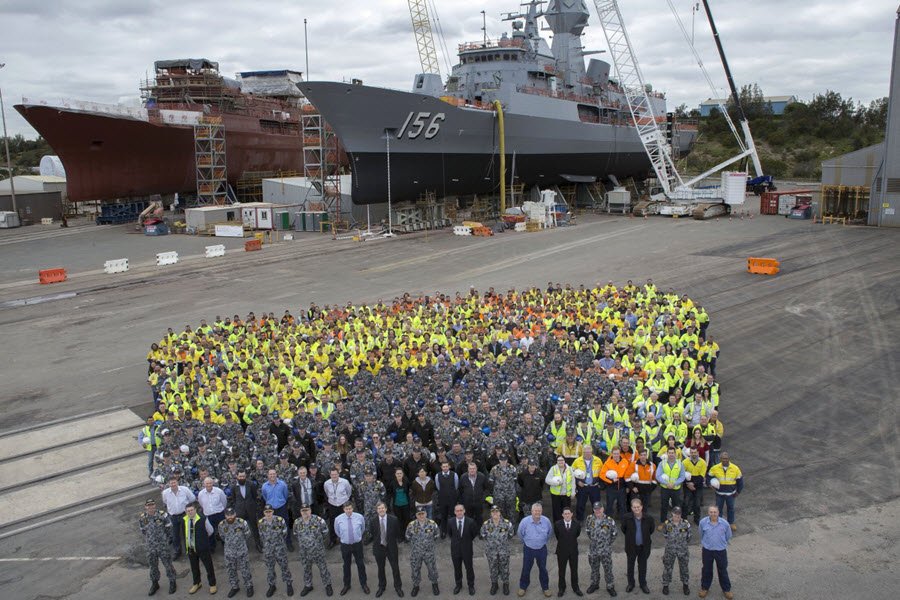 Opportunities for Aussie businesses and innovators in the Defence industry
Become the workforce behind the Defence Force…
Is there an opportunity for your business in defence industry?
Although it can sound complex, the Defence Industry has many opportunities for Australian businesses and innovators!
What opportunities are available for businesses?
Does your business manufacture metal products that could be used build defence vehicles? Or maybe you develop software applications that could be used by Defence?
The opportunities are there, and you could join over 3,000 businesses who are already the workforce behind the defence force.
They're looking for small to medium businesses from industries such as:
oil and gas
technology
construction
manufacturing
mining
automotive and maintenance.
Unsure how your business can get involved? Check out the Defence Industry website for more information about the business opportunities, including stories about successful businesses who've done it before.
What support is available to businesses?
The Centre for Defence Industry Capability (CDIC) supports Australian businesses who want to get involved, or are already working in the defence industry.
They provide specialist business advisers who work with your business to:
help you understand the defence market
facilitate connections with other businesses and Defence
provide specialist advice on how you can improve your competitiveness and access global markets.
Information sessions
Attend an Introduction to the Defence Market seminar and find out what's involved for businesses who are new to Defence.
What to do:
Original article appeared first at Business.gov.au >
[wpseo_map width="100%" height="300″ zoom="-1″ map_style="roadmap" scrollable="0″ draggable="1″ show_route="0″ show_state="1″ show_url="0″] [wpseo_address hide_address="1″ show_state="1″ show_country="1″ show_phone="1″ show_phone_2="0″ show_fax="0″ show_email="1″ show_url="1″ show_logo="0″ show_opening_hours="1″]