Have your say on Australia's digital future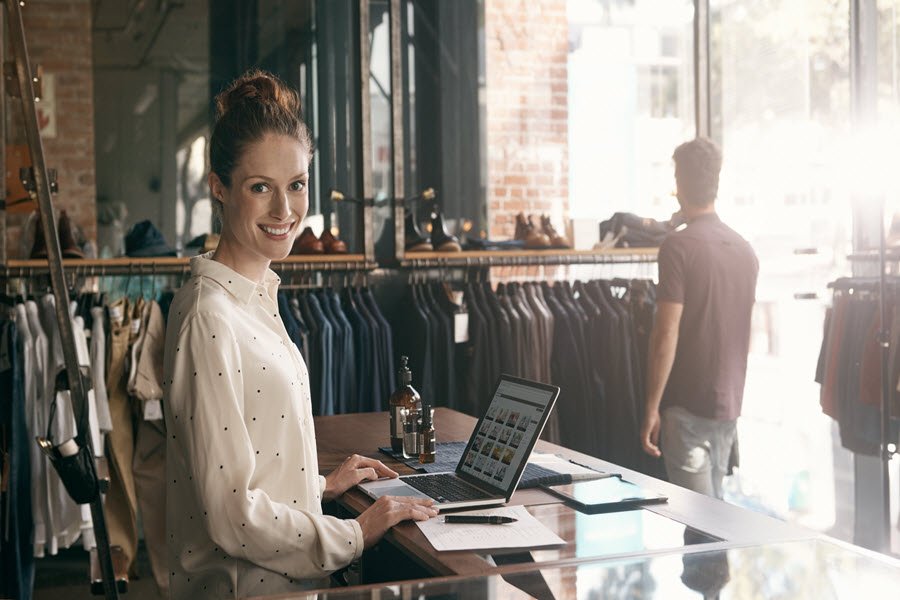 Have your say on Australia's digital future
Check out the newly released consultation paper!
Going digital is not just for big business and start-ups, utilising digital technologies in your business can help increase revenue and improve your business's productivity. So, we're encouraging small and medium businesses to have their say on Australia's digital future under the Digital Economy Strategy.
What is the Digital Economy Strategy?
The Digital Economy Strategy will launch in 2018 and outline the benefits of Australia's digital transformation. It will focus on how the government, the private sector and the community can work together to:
build on our competitive strengths and develop new ones by:

driving productivity within existing industries
taking advantage of the changes in our economy
opening up new sources of growth to sustain Australia into the future

develop world-leading digital business capability for globally engaged, innovative, high-growth businesses
drive a culture and mindset that supports lifelong learning, a global outlook, and respond positively to change
address the 'digital divide' in skills and confidence to help all Australians succeed in a digital economy.
How can you have your say?
A consultation paper has been released for you to have your say on what challenges and opportunities you see digital technologies presenting Australian businesses.
You have until 30 November 2017 to take part in the conversation, complete the consultation now.
Original article appeared first at Business.gov.au >
[wpseo_map width="100%" height="300″ zoom="-1″ map_style="roadmap" scrollable="0″ draggable="1″ show_route="0″ show_state="1″ show_url="0″] [wpseo_address hide_address="1″ show_state="1″ show_country="1″ show_phone="1″ show_phone_2="0″ show_fax="0″ show_email="1″ show_url="1″ show_logo="0″ show_opening_hours="1″]