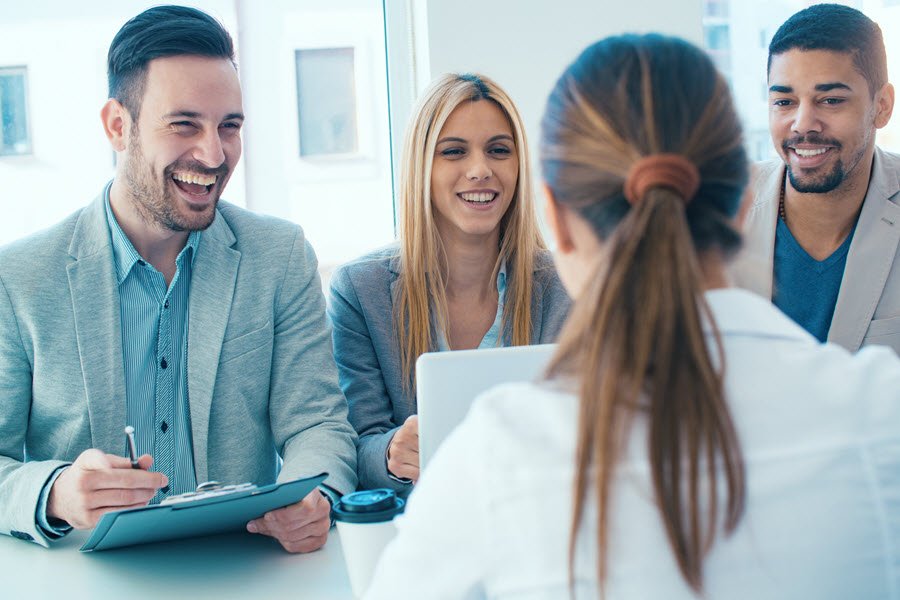 Find employees fast!
jobactive is helping employers in every industry across Australia to find the right employees for their business!
jobactive helps you find the right staff for your business at no cost to you! Your local jobactive provider can provide you with a shortlist of job-ready candidates, while offering end to end recruitment services across all industries.
How else can job active help employers?
Find staff fast!

Job ready candidates are online right now – access a jobactive provider for the right candidates.

Advertise a job

You can advertise a job to thousands of candidates using jobactive for free! You can shortlist, rate and contact candidates all in one place – register now.

Trial a young person

Through the PaTH program you can host an internship placement in your business and see if the candidate is a good fit. You will receive $1000 to help with the costs of hosting an intern, and the intern is covered by insurance through the program.

Seek experienced workers

Looking for workers that are skilled, flexible and enthusiastic? Mature workers have a lifetime of experience that they can share with other employees and customers. Through the Restart program your business can receive up to $10,000 when you hire an employee over the age of 50.
More information
Original article appeared first at Business.gov.au >
[wpseo_map width="100%" height="300″ zoom="-1″ map_style="roadmap" scrollable="0″ draggable="1″ show_route="0″ show_state="1″ show_url="0″] [wpseo_address hide_address="1″ show_state="1″ show_country="1″ show_phone="1″ show_phone_2="0″ show_fax="0″ show_email="1″ show_url="1″ show_logo="0″ show_opening_hours="1″]