Get your questions answered about the new CoOL laws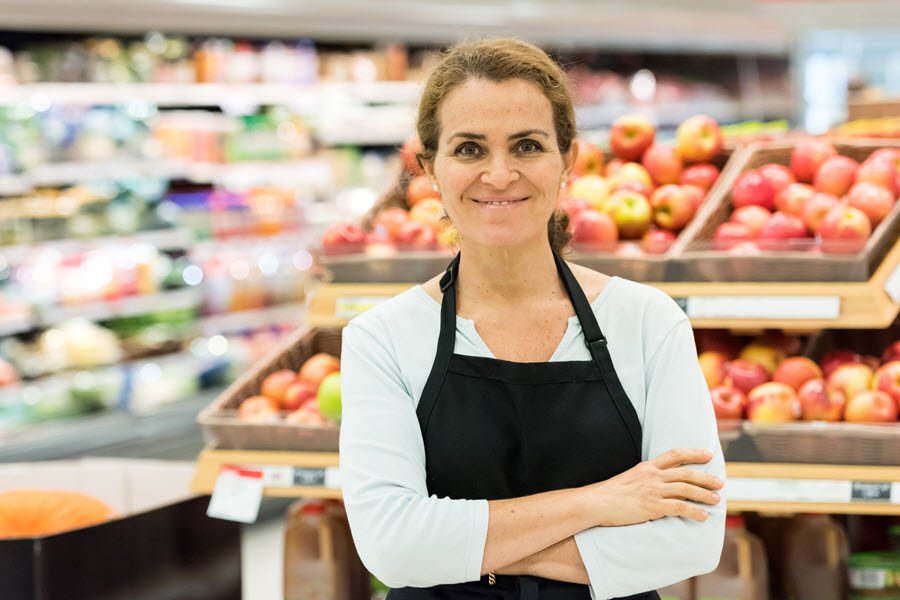 Get your questions answered about the new CoOL laws
Register for ACCC's free webinar on the Country of Origin Labelling laws…
Does your business grow, produce, manufacture, distribute, import or sell food products? Do you know what your business needs to do to comply with the new Country of Origin Food Labelling Information Standard?
The Australian Competition and Consumer Commission (ACCC) is hosting a free webinar on Thursday 22 June 2017 at 6:30pm (AEST) to help you understand the new Country of Origin Food Labelling laws and how to comply with the new food labelling requirements before they become mandatory on 1 July 2018.
What will you learn?
The webinar will address the following questions:
Who needs to make a country of origin claim?
What do 'grown', 'produced', 'made' and 'packed' mean on the new labels?
When can you make a 'made in' claim?
How do you calculate the percentage of Australian content in products?
How will the new requirements be enforced?
More information
Original article appeared first at Business.gov.au >
[wpseo_map width="100%" height="300″ zoom="-1″ map_style="roadmap" scrollable="0″ draggable="1″ show_route="0″ show_state="1″ show_url="0″] [wpseo_address hide_address="1″ show_state="1″ show_country="1″ show_phone="1″ show_phone_2="0″ show_fax="0″ show_email="1″ show_url="1″ show_logo="0″ show_opening_hours="1″]