Entrepreneurs' Programme helping Aussie advanced manufacturing businesses grow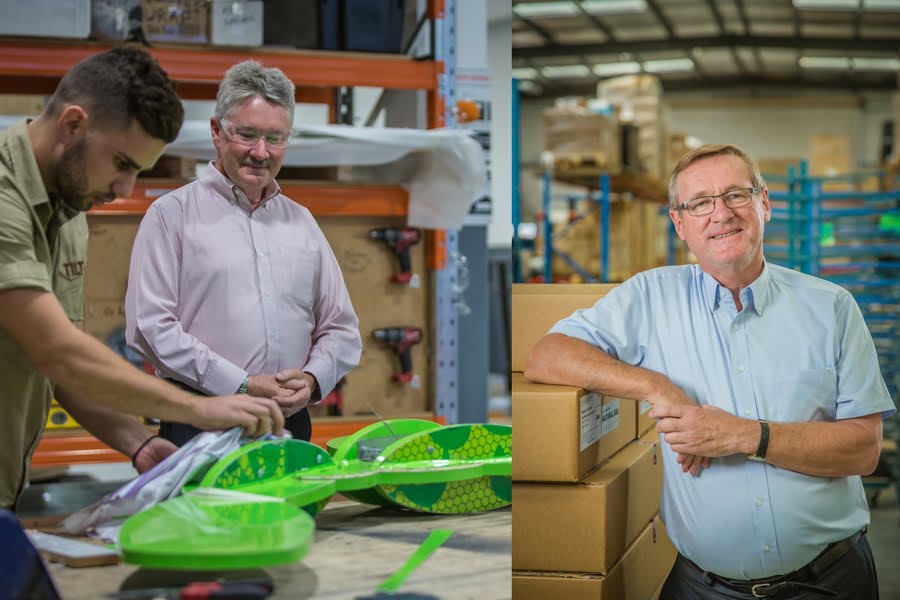 Entrepreneurs' Programme helping Aussie advanced manufacturing businesses grow
Watch their stories now…
Two Australian advanced manufacturing businesses have transformed with help from the Business Management element of the Entrepreneurs' Programme.
Find out how the Entrepreneurs' Programme helped TILT industrial Design and A'Vard Industries develop strategies to grow their businesses.
Advanced manufacturing customer stories
TILT Industrial Design Pty Ltd
TILT Industrial Design is a specialist industrial design consultancy working with architects, developers, and artists to develop new concepts. The Entrepreneurs' Programme helped them implement strategies to accelerate their product development and successfully grow their business.
A'Vard Industries
A'Vard Industries is a small business based in Victoria. They were the first gas cook top manufacturers in Australia to provide high performance wok options in their product range. Undertaking a business evaluation with the Entrepreneurs' Programme transformed their business including expanding into global markets.
About the Entrepreneurs' Programme
The Entrepreneurs' Programme uses experienced Business Advisers and Facilitators to ensure businesses get the advice and support they need to improve their competiveness, productivity and seek growth opportunities.
The Programme offers support to business through:
What to do
Original article appeared first at Business.gov.au >
[wpseo_map width="100%" height="300″ zoom="-1″ map_style="roadmap" scrollable="0″ draggable="1″ show_route="0″ show_state="1″ show_url="0″] [wpseo_address hide_address="1″ show_state="1″ show_country="1″ show_phone="1″ show_phone_2="0″ show_fax="0″ show_email="1″ show_url="1″ show_logo="0″ show_opening_hours="1″]