Find students ready to work in your business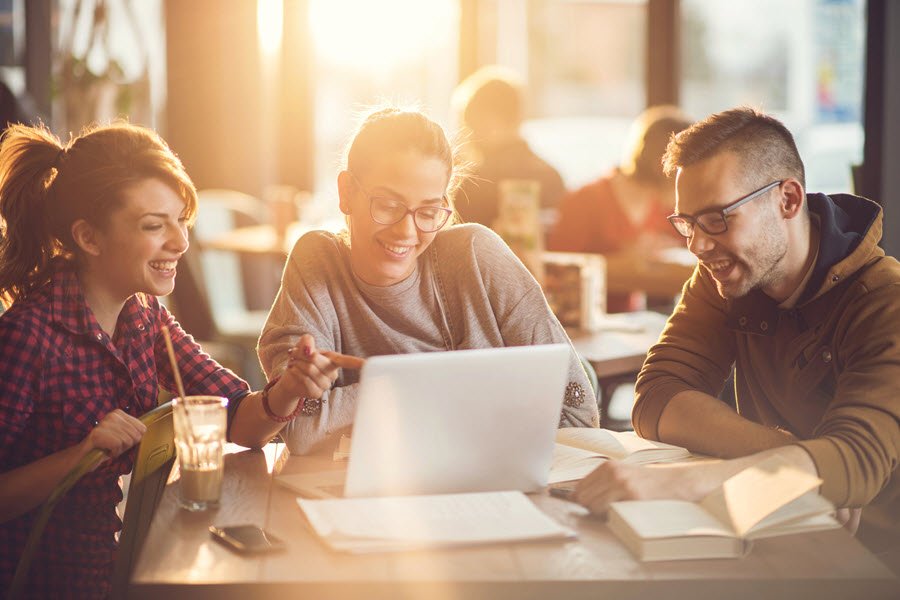 Find students ready to work in your business
Ribit is Australia's first free job service site focused on finding students relevant work in a business!
Do you want to help students gain experience and find work related to their studies? Ribit can help you find students with the skills you need!
Why use Ribit?
Ribit is an online service that aims to match businesses looking for a certain skill set and students seeking jobs.
Ribit runs pitching and speed-dating sessions where students can meet with a number of businesses and companies so they can speak with a large pool of potential employers.
These sessions have generated a number of successful work placements. To be kept in the loop about upcoming networking events you can create an employer profile.
As an employer, you can:
connect with students that have the skills you need in your business
invite applications from students that are recommended by Ribit based on your criteria
contact a student directly to continue discussions and set up interviews.
As a student, you can:
find a work option that is flexible enough to fit around a study schedule
one off and at home projects to earn extra cash, perfect for university holidays
internships at start-ups and disruptive companies to allow students to have exciting work experiences in relevant industries while building their professional network.
About Ribit
Ribit is an initiative of Data 61 – a partnership between National ICT Australia (NICTA) and CSIRO's Digital Productivity Unit. It's Australia's largest data innovation group and is made up of top data scientists, software engineers and researchers.
Ribit and Data 61 have established partnerships with 41 Australian universities as well as state and federal governments.
More information
Original article appeared first at Business.gov.au >
[wpseo_map width="100%" height="300″ zoom="-1″ map_style="roadmap" scrollable="0″ draggable="1″ show_route="0″ show_state="1″ show_url="0″] [wpseo_address hide_address="1″ show_state="1″ show_country="1″ show_phone="1″ show_phone_2="0″ show_fax="0″ show_email="1″ show_url="1″ show_logo="0″ show_opening_hours="1″]