Can your innovative idea help solve challenges facing Queensland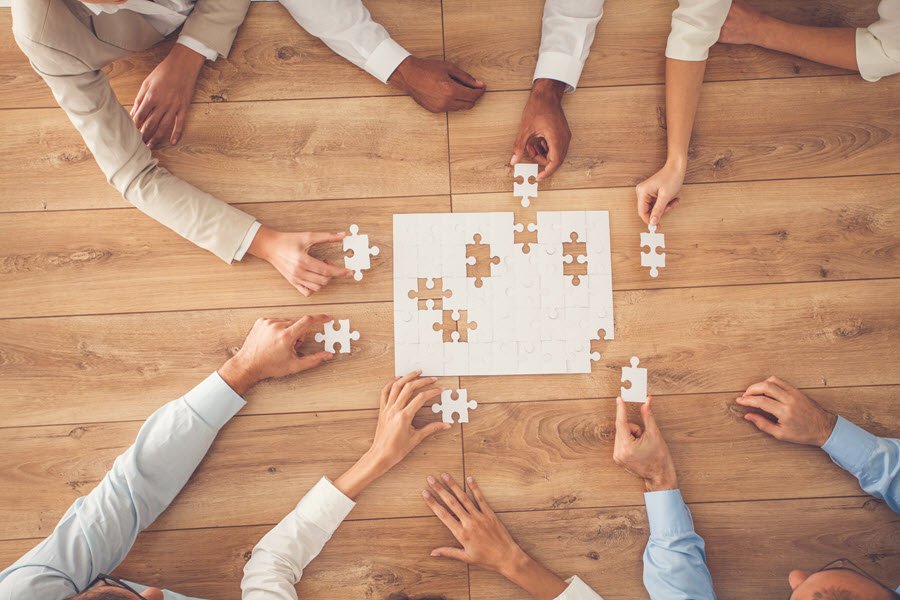 Can your innovative idea help solve challenges facing Queensland
Apply for the Advance Queensland Small Business Research Program
Can you help solve challenges facing Queenslanders? If so, the Advance Queensland Small Business Innovation Research Program (SBIR) provides funding to innovators to develop and test their solution to help solve one of four challenges.
The four challenges are:
What funding is available?
The program is funded over two stages:
Feasibility – with a share in $250,000.
Proof of original concept – with a share in $500,000.
How do you apply?
If you're up to the challenge, read the SBIR information guide for more information on how to apply.
Submissions close 2:00pm 25 September 2017.
More information
Attend the SBIR information session in Brisbane on the 22 August 2017 to speak with industry, investors and mentors to learn more about the program.
Head to the Advanced Queensland website for more information about the SBIR program.
Original article appeared first at Business.gov.au >
[wpseo_map width="100%" height="300″ zoom="-1″ map_style="roadmap" scrollable="0″ draggable="1″ show_route="0″ show_state="1″ show_url="0″] [wpseo_address hide_address="1″ show_state="1″ show_country="1″ show_phone="1″ show_phone_2="0″ show_fax="0″ show_email="1″ show_url="1″ show_logo="0″ show_opening_hours="1″]