Deciding on a business name?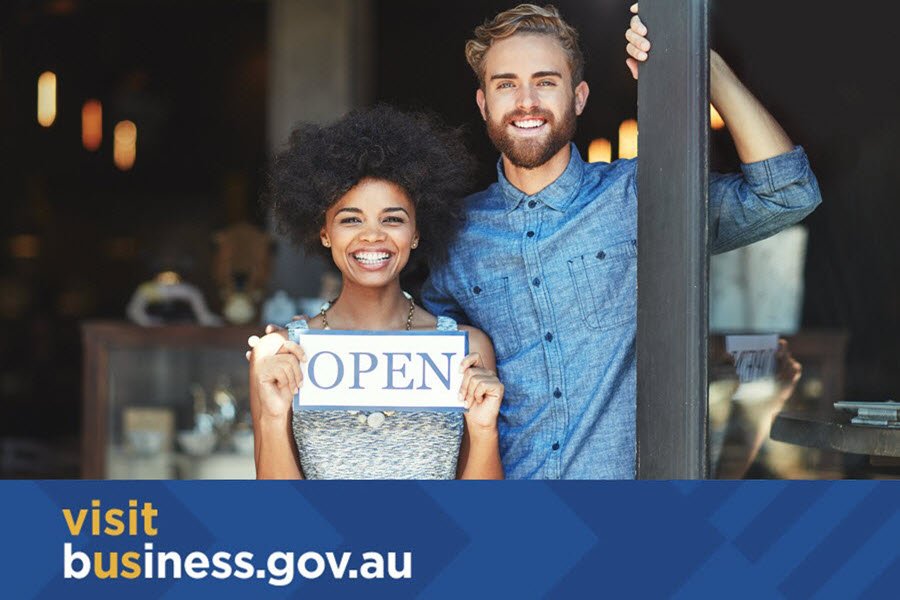 Deciding on a business name?
Read our helpful guide on how to get started …
A business name is the name that your business operates under. You need to register a business name if you conduct business under a name other than your own.
Before you start
Choosing the right business name is an important step when you start a business.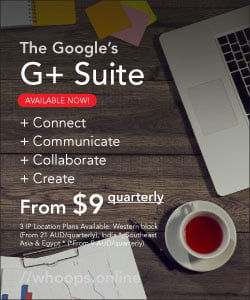 It allows you to differentiate yourself from your competitors and enables your customers to identify your business and brand with a particular name.
For many businesses, the name is often the most valuable asset.
That's why it's important to ask from the outset:
What's next?
Once you've decided on a business structure and name, you can apply to register your business name.
You'll need an Australian Business Number (ABN) or be in the process of applying for an ABN before you can register a name.
If you complete your registration application online, it should take 15–20 minutes to finish and two–to–five days to process, depending on your payment type.
If you choose to register as a sole trader and you use your name or your business partner's name, you do not have to register a business name.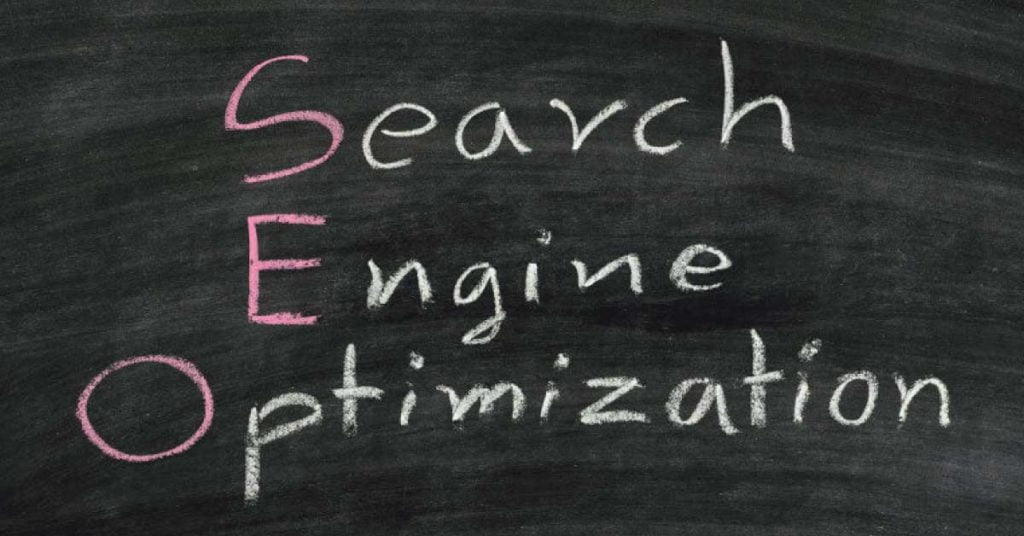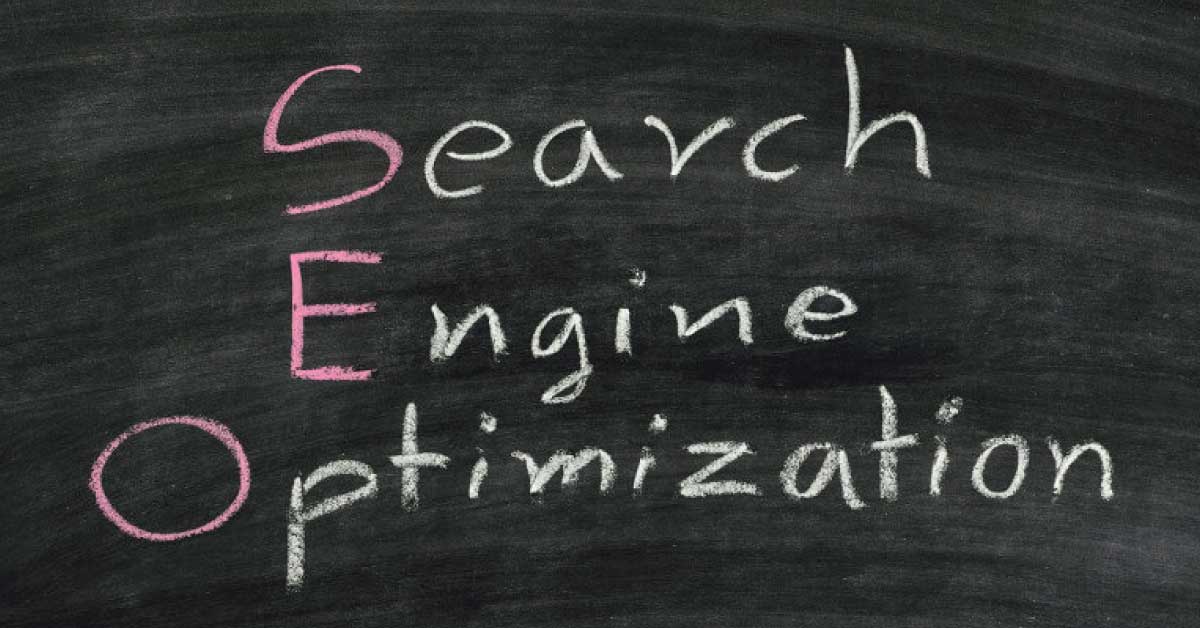 Business name vs trade mark
Once registered, your business name is only used to identify your business and does not give you full rights over that name.
To protect your business name from being used by someone else, you can register it as a trade mark.
Protecting your trade mark will protect the identity of your goods and services, and prevent others from imitating your brand.
Read our information to know the difference between trademarks and business names.
Did you know?
In 2011, the laws around business names changed to remove the inconvenience caused by registering business names in different states and territories in Australia.
If you previously registered your business name in more than one state and territory, all of your business names have been transferred to Australia Securities and Investments Commission (ASIC) national business names register.
This means that you can now choose to keep one business name record and allow your remaining business names to lapse by not paying the renewal fee.
Looking for business name inspiration?
We recently asked members of the business.gov.au Facebook page about how they chose to name their business. Here are some ideas you might like to consider:
brainstorming words which reflect the values and product/service that your business will offer
sharing a list of potential business names with family and friends to help chose the most popular name
combining the names or initials of the business founders.
Find out more:
Original article appeared first at Business.gov.au >
[wpseo_map width="100%" height="300″ zoom="-1″ map_style="roadmap" scrollable="0″ draggable="1″ show_route="0″ show_state="1″ show_url="0″] [wpseo_address hide_address="1″ show_state="1″ show_country="1″ show_phone="1″ show_phone_2="0″ show_fax="0″ show_email="1″ show_url="1″ show_logo="0″ show_opening_hours="1″]